Dirty Maple Flooring Company enters the Digital Age
Author: Doug Collins
Editor's note: This is your go-to book for innovation and transformation.
"How, exactly, might we build a culture of innovation within our organization?
Dirty Maple is the story of how one company addresses that question. The book features a detailed blueprint, complete with animations, figures, notes, and quizzes, that the reader can apply to their own situation.
Chief innovation officers, leaders of innovation programs, and people who seek transformative change for their organizations will benefit from reading the Dirty Maple story and applying the blueprint to their situations. The book serves as a useful "on-boarding resource" to provide people new to the practice of collaborative innovation." Read more
Practical insights on how to build a culture of innovation – this book will reinvent your organization; it's a must-read for anyone who'd like to embrace the new business paradigms.
Recommended by Epi Ludvik Nekaj
Other Recommended Books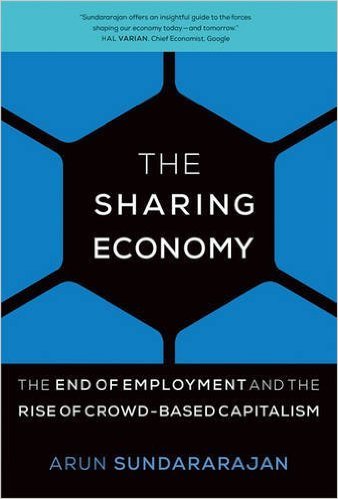 The Sharing Economy: The End of Employment and the Rise of Crowd-Based Capitalism
Arun Sundararajan
In this book, Arun Sundararajan, an expert on the sharing economy, explains the transition to…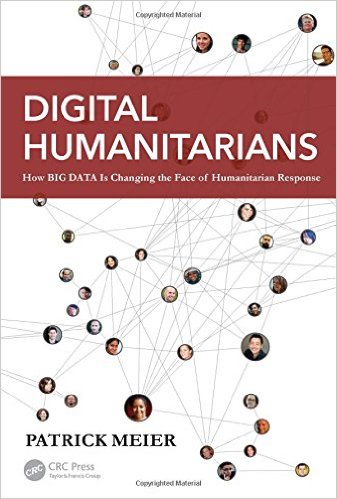 Digital Humanitarians: How Big Data Is Changing the Face of Humanitarian Response
Patrick Meier
You'll never know how technology, big data and crowdsourcing can save millions of lives if…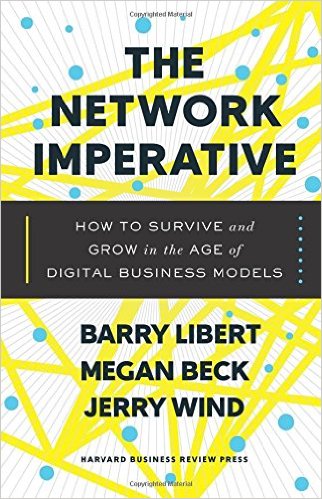 The Network Imperative: How to Survive and Grow in the Age of Digital Business Models
Barry Libert; Megan Beck; Jerry Wind
Supported by research that covers fifteen hundred companies, authors Barry Libert, Megan Beck, and Jerry…