Equity Crowdfunding: The Complete Guide For Startups And Growing Companies
Author: Nathan Rose
Editor's note: This is THE complete guide, with no prior knowledge assumed, and will teach you equity crowdfunding from the ground up.
This book will show you how equity crowdfunding offers amazing potential for startups and growing companies, but it is also a very steep learning curve. Many companies begin with no real idea of how to choose a platform, how to craft their pitch, or what they should be doing to drive people to their offer page and invest. Read more 
Quote: "Complete and thorough, this book covers all aspects of the global equity crowdfunding industry. From empirical examples of funding campaigns to concrete recommendations, this is a must-read for companies considering raising capital online." – Andrew Dix, Founder & CEO, Crowdfund Insider
This is the first complete step by step comprehensive guide on how you do an equity crowdfunding.
Recommended by Epi Ludvik Nekaj
Other Recommended Books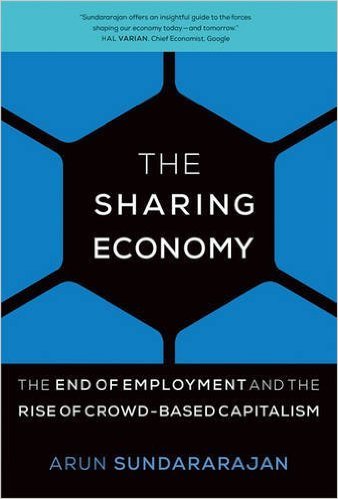 The Sharing Economy: The End of Employment and the Rise of Crowd-Based Capitalism
Arun Sundararajan
In this book, Arun Sundararajan, an expert on the sharing economy, explains the transition to…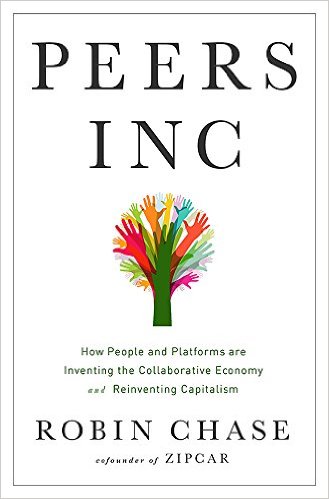 Peers Inc: How People and Platforms Are Inventing the Collaborative Economy and Reinventing Capitalism
Robin Chase
The author provides provocative insights on how collaborative economy is transforming industries and business models…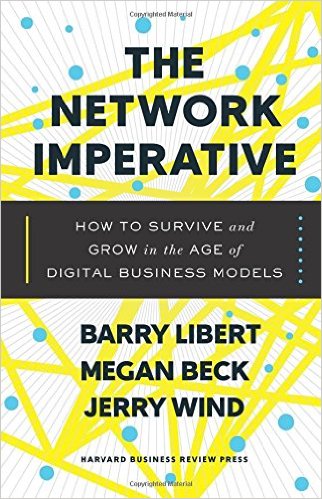 The Network Imperative: How to Survive and Grow in the Age of Digital Business Models
Barry Libert; Megan Beck; Jerry Wind
Supported by research that covers fifteen hundred companies, authors Barry Libert, Megan Beck, and Jerry…