Equity Crowdfunding: The Complete Guide For Startups And Growing Companies
Author: Nathan Rose
Editor's note: This is THE complete guide, with no prior knowledge assumed, and will teach you equity crowdfunding from the ground up.
This book will show you how equity crowdfunding offers amazing potential for startups and growing companies, but it is also a very steep learning curve. Many companies begin with no real idea of how to choose a platform, how to craft their pitch, or what they should be doing to drive people to their offer page and invest. Read more 
Quote: "Complete and thorough, this book covers all aspects of the global equity crowdfunding industry. From empirical examples of funding campaigns to concrete recommendations, this is a must-read for companies considering raising capital online." – Andrew Dix, Founder & CEO, Crowdfund Insider
This is the first complete step by step comprehensive guide on how you do an equity crowdfunding.
Recommended by Epi Ludvik Nekaj
Other Recommended Books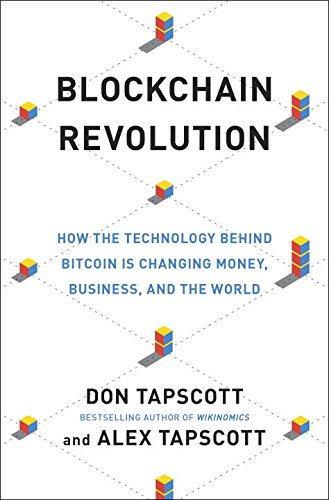 The Trust Protocol
Don Tapscott | Alex Tapscott
Don Tapscott, the bestselling author of Wikinomics, and his son, blockchain expert Alex Tapscott, bring…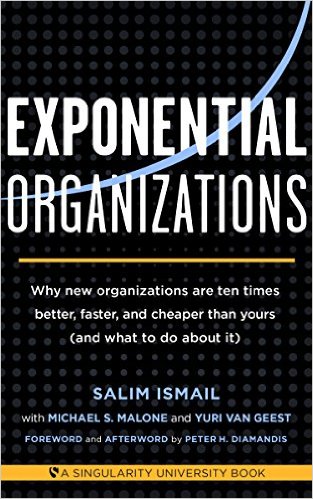 Exponential Organizations
Salim Ismail
Find out how organizations multiply exponentially and what your company should do about it.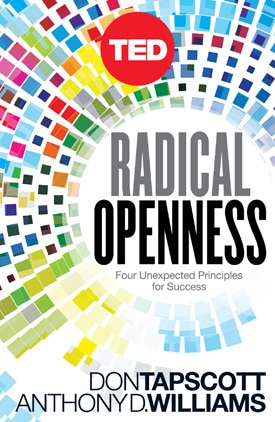 Radical Openness: Four Unexpected Principles for Success
Don Tapscott | Anthony D. Williams
Success doesn't come overnight nor in two days. But if you want to get on…