Peers Inc: How People and Platforms Are Inventing the Collaborative Economy and Reinventing Capitalism
Author: Robin Chase
Editor's note: The author provides provocative insights on how collaborative economy is transforming industries and business models and what's in it for us in the future.
"When Robin Chase cofounded Zipcar, she not only started a business but established the foundation for one of the most important economic and social ideas of our time: the collaborative economy. With this important book, she broadens our thinking about the ways in which the economy is being transformed and shows how the Peers Inc model is changing the very nature of capitalism." Read more
Provocative, practical and provides insights on how peer networks will transform businesses in the future.
Recommended by Epi Ludvik Nekaj
Other Recommended Books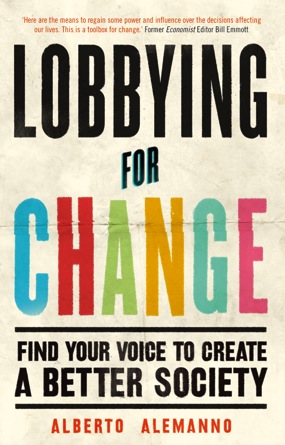 Lobbying for Change: Find Your Voice to Create a Better Society
Alberto Alemanno
Many democratic societies are experiencing a crisis of faith.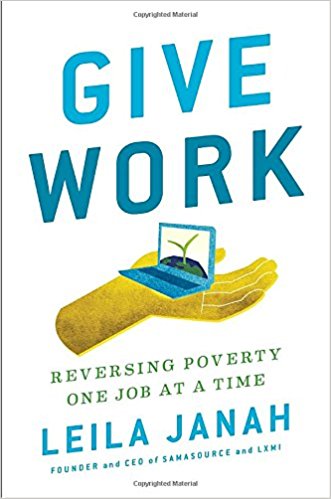 Give Work: Reversing Poverty One Job at a Time
Leila Janah
Give Work offers a much-needed solution to solving poverty: incentivize everyone from entrepreneurs to big…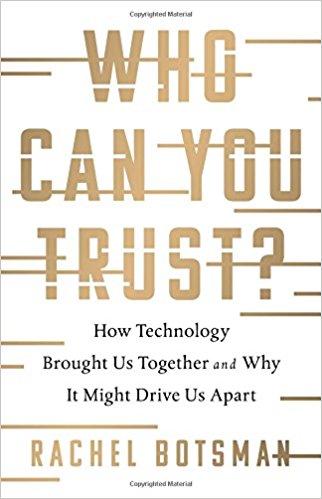 Who Can You Trust?
Rachel Botsman
How Technology Brought us Together and Why It Might Drive us Apart