Radical Openness: Four Unexpected Principles for Success
Author: Don Tapscott | Anthony D. Williams
Editor's note: Success doesn't come overnight nor in two days. But if you want to get on top you should learn from one of the crowdsourcing's thought leaders on how you can harness these four unexpected principles in an open and collaborative society.
In 'Radical Openness: Four Unexpected Principles for Success', Don Tapscott and Anthony D. Williams show how this revolutionary new philosophy is affecting every facet of our society, from the way we do business to whom we chose to govern us. But while radical openness promises many exciting transformations, it also comes with new risks and responsibilities. How much information should we share and with whom? What are the consequences of disclosing the intimate details of our business and personal lives?" Read more
Quote: "The vast majority of companies were not only falling far short of stakeholder expectations when it came to transparency, but most were acutely unaware of how powerful the transparency trend had become… Indeed, when it came to sharing information with the world, the default position of more companies and government agencies was secrecy and opacity."
We are in the age of transparency. This book will help you deal with this reality and capitalize on the vastness of information you can access from the crowd.
Recommended by Epi Ludvik Nekaj
Other Recommended Books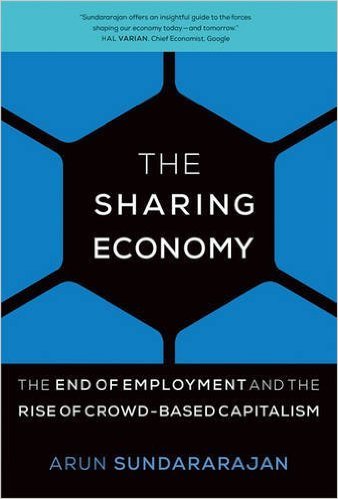 The Sharing Economy: The End of Employment and the Rise of Crowd-Based Capitalism
Arun Sundararajan
In this book, Arun Sundararajan, an expert on the sharing economy, explains the transition to…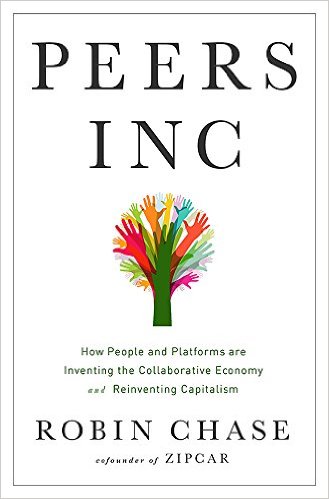 Peers Inc: How People and Platforms Are Inventing the Collaborative Economy and Reinventing Capitalism
Robin Chase
The author provides provocative insights on how collaborative economy is transforming industries and business models…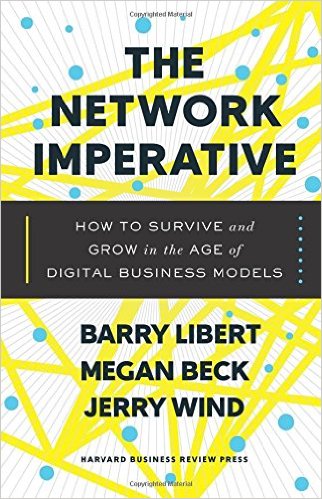 The Network Imperative: How to Survive and Grow in the Age of Digital Business Models
Barry Libert; Megan Beck; Jerry Wind
Supported by research that covers fifteen hundred companies, authors Barry Libert, Megan Beck, and Jerry…