Shift: A User's Guide to the New Economy
Author: Haydn Shaughnessy
Editor's note: "The crowd economy is emerging. How do you see yourself and your company ten years (or perhaps twenty years) from now as the digital revolution is moving in full-speed? Shift provides a guide to these major changes."
"There is a new economy growing all around us. Whether you own a business or lead one, are a freelancer or employee, are beginning a career or working your way up the ladder, Shift provides a guide to the major changes that are reshaping the economy and our lives. Haydn Shaughnessy spells out why the current economic transformation is different from anything that preceded it." Read more…
Quote:
"The new political economy, the shift economy, is based on the devolution of risk and innovation from large enterprises and financial institution to the small business and self-employed community, the start-up community, and, crucially, the global open-source development process."
The Shift is happening in various industries. How will this new economy affect our lives is for us to find out in the next few years to come. The headlines today are going bonkers – from stock markets crashing to financial debt crisis to the rise of the new gig economy and startups and so forth – this book will help you understand how digital revolution and the current economic transformation shape our lives today.
Recommended by Epi Ludvik Nekaj
Other Recommended Books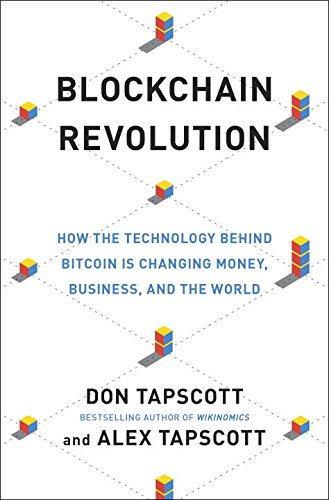 The Trust Protocol
Don Tapscott | Alex Tapscott
Don Tapscott, the bestselling author of Wikinomics, and his son, blockchain expert Alex Tapscott, bring…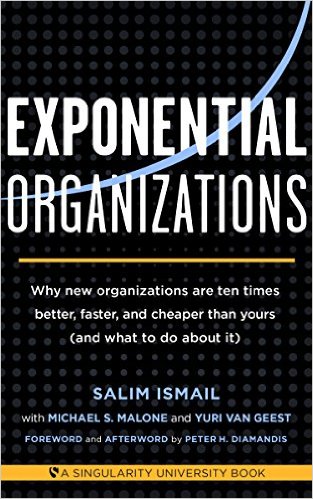 Exponential Organizations
Salim Ismail
Find out how organizations multiply exponentially and what your company should do about it.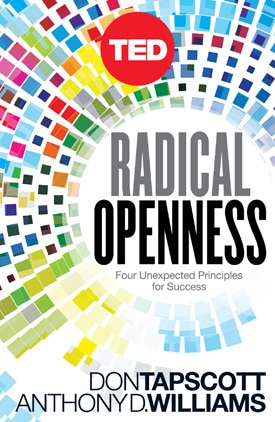 Radical Openness: Four Unexpected Principles for Success
Don Tapscott | Anthony D. Williams
Success doesn't come overnight nor in two days. But if you want to get on…