The Industries of the Future
Author: Alec Ross
Editor's note: Alec Ross explains what's next for the world: the advances and stumbling blocks that will emerge in the next ten years, and how we can navigate them.
"In The Industries of the Future, Ross shows us what changes are coming in the next ten years, highlighting the best opportunities for progress and explaining why countries thrive or sputter. He examines the specific fields that will most shape our economic future, including robotics, cybersecurity, the commercialization of genomics, the next step for big data, and the coming impact of digital technology on money and markets." Read more
Here's a sneak peek of ten years across industries including the stumbling blocks and opportunities down the road.
Recommended by Epi Ludvik Nekaj
Other Recommended Books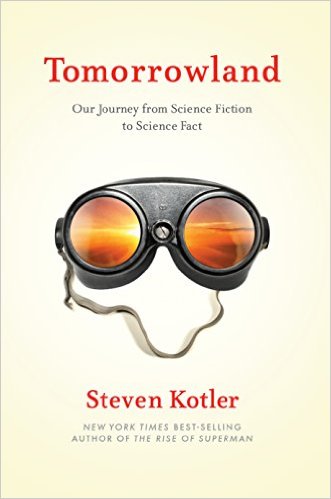 Tomorrowland: Our Journey from Science Fiction to Science Fact
Steven Kotler
The future is here. This book will walk you through the world of science fact.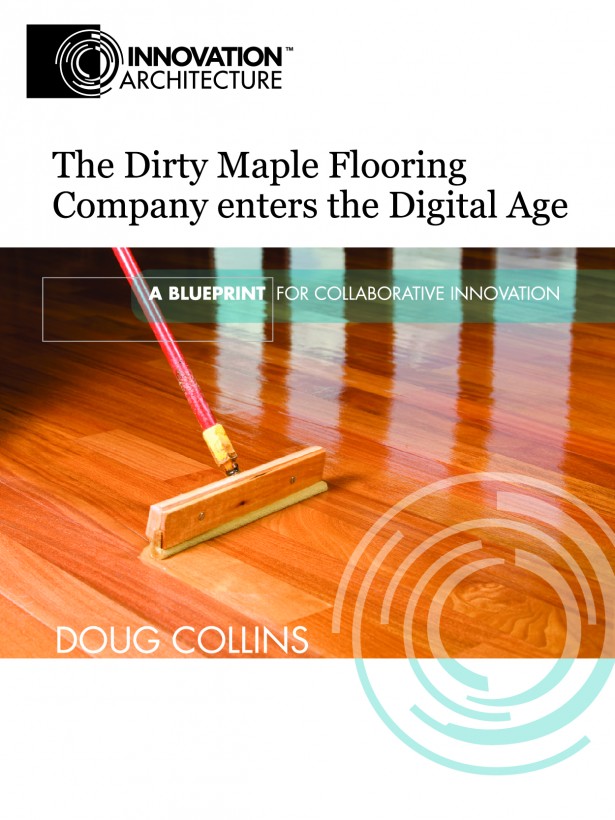 Dirty Maple Flooring Company enters the Digital Age
Doug Collins
This is your go-to book for innovation and transformation in business.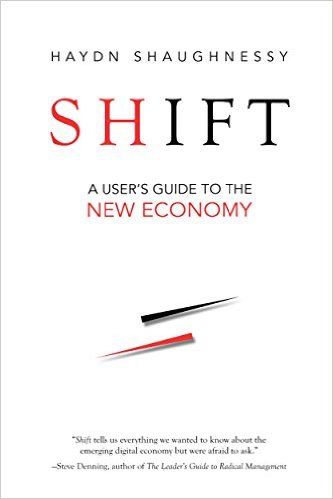 Shift: A User's Guide to the New Economy
Haydn Shaughnessy
The crowd economy is emerging. How do you see yourself and your company ten years…