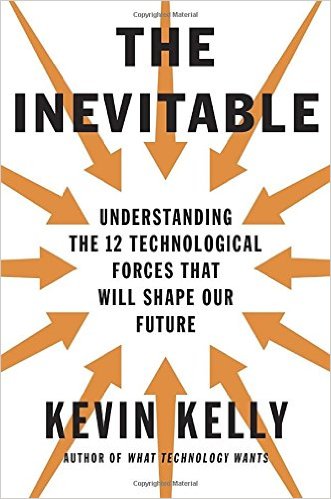 The Inevitable: Understanding the 12 Technological Forces That Will Shape Our Future
Author: Kevin Kelly
Editor's note: From one of our leading technology thinkers and writers, a guide through the twelve technological imperatives that will shape the next thirty years and transform our lives
Much of what will happen in the next thirty years is inevitable, driven by technological trends that are already in motion. In this fascinating, provocative new book, Kevin Kelly provides an optimistic road map for the future, showing how the coming changes in our lives—from virtual reality in the home to an on-demand economy to artificial intelligence embedded in everything we manufacture—can be understood as the result of a few long-term, accelerating forces. Kelly both describes these deep trends—interacting, cognifying, flowing, screening, accessing, sharing, filtering, remixing, tracking, and questioning—and demonstrates how they overlap and are codependent on one another Read more…
Quote:
"Anyone can claim to be a prophet, a fortune teller, or a futurist, and plenty of people do. What makes Kevin Kelly different is that he's right. In this book, you're swept along by his clear prose and unassailable arguments until it finally hits you: The technological, cultural, and societal changes he's foreseeing really are inevitable. It's like having a crystal ball, only without the risk of shattering."
—David Pogue, Yahoo Tech
This is one book that you can't afford not to read it! Mind blowing!
Recommended by Epi Ludvik Nekaj
Other Recommended Books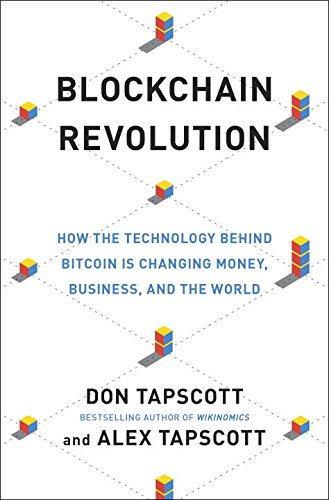 The Trust Protocol
Don Tapscott | Alex Tapscott
Don Tapscott, the bestselling author of Wikinomics, and his son, blockchain expert Alex Tapscott, bring…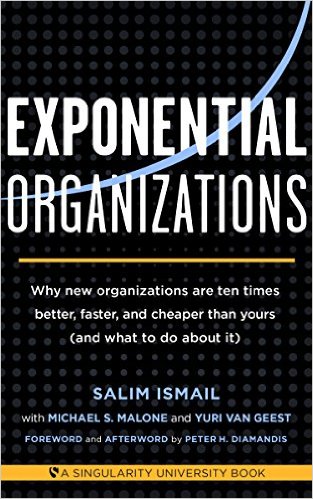 Exponential Organizations
Salim Ismail
Find out how organizations multiply exponentially and what your company should do about it.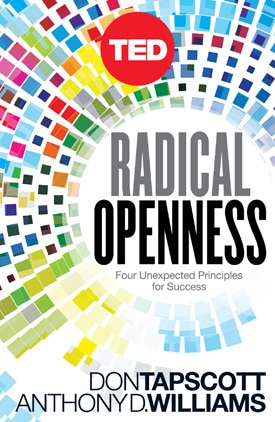 Radical Openness: Four Unexpected Principles for Success
Don Tapscott | Anthony D. Williams
Success doesn't come overnight nor in two days. But if you want to get on…