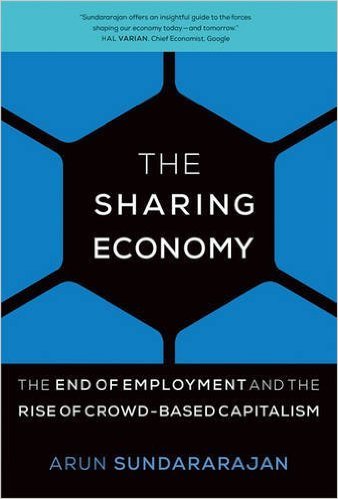 The Sharing Economy: The End of Employment and the Rise of Crowd-Based Capitalism
Author: Arun Sundararajan
Editor's note: In this book, Arun Sundararajan, an expert on the sharing economy, explains the transition to what he describes as "crowd-based capitalism" — a new way of organizing economic activity that may supplant the traditional corporate-centered model. As peer-to-peer commercial exchange blurs the lines between the personal and the professional, how will the economy, government regulation, what it means to have a job, and our social fabric be affected? Read more
Quote:
"Information technology is disrupting a host of industries including transportation, hotels, banks, and marketplaces. The very nature of work is changing. Sundararajan offers an insightful guide to the forces shaping our economy today — and tomorrow."
(Hal Varian, Chief Economist, Google)
This book gives us a clear overview how the first wave of crowd-based platforms have disrupted old business models and what's next.
Recommended by Epi Ludvik Nekaj
Other Recommended Books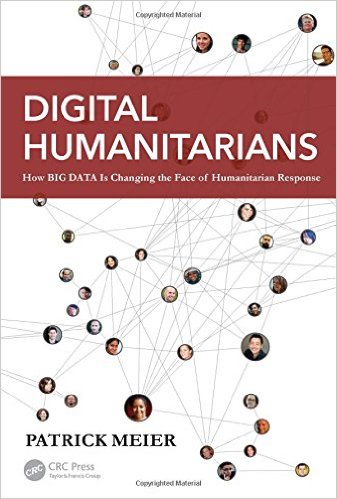 Digital Humanitarians: How Big Data Is Changing the Face of Humanitarian Response
Patrick Meier
You'll never know how technology, big data and crowdsourcing can save millions of lives if…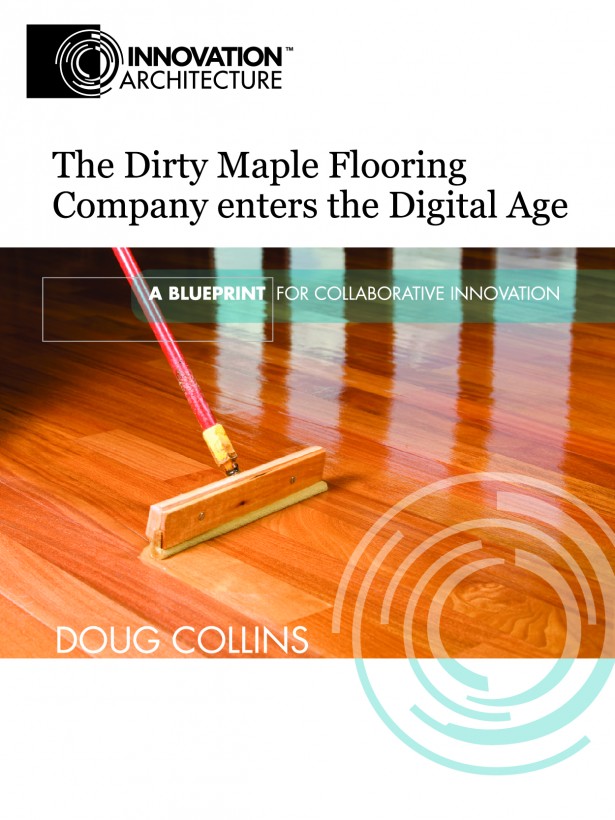 Dirty Maple Flooring Company enters the Digital Age
Doug Collins
This is your go-to book for innovation and transformation in business.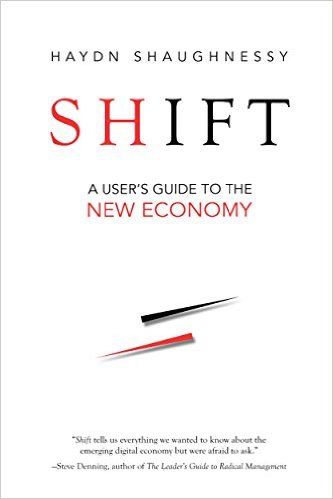 Shift: A User's Guide to the New Economy
Haydn Shaughnessy
The crowd economy is emerging. How do you see yourself and your company ten years…