The Trust Protocol: How Blockchain Technology Will Change Money, Business, and the World
Authors: Don Tapscott | Alex Tapscott
Editor's note: Don Tapscott, the bestselling author of Wikinomics, and his son, blockchain expert Alex Tapscott, bring us a brilliantly researched, highly readable, and utterly foundational book about the future of the modern economy. Blockchain Revolution is the business leaders' playbook for the next decade and beyond.
Quote: 
"The blockchain is one of the most fundamental inventions in the history of computer science. Read Blockchain Revolution to understand its profound implications."
Marc Andreessen, cofounder, Netscape and Andreessen Horowitz
I can't wait to read this!
Recommended by Etienne Verbist
Other Recommended Books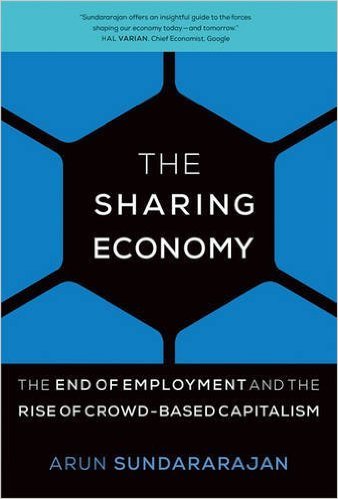 The Sharing Economy: The End of Employment and the Rise of Crowd-Based Capitalism
Arun Sundararajan
In this book, Arun Sundararajan, an expert on the sharing economy, explains the transition to…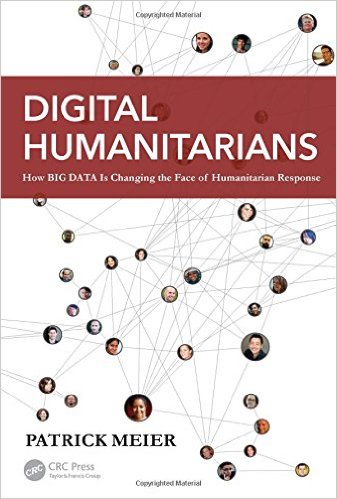 Digital Humanitarians: How Big Data Is Changing the Face of Humanitarian Response
Patrick Meier
You'll never know how technology, big data and crowdsourcing can save millions of lives if…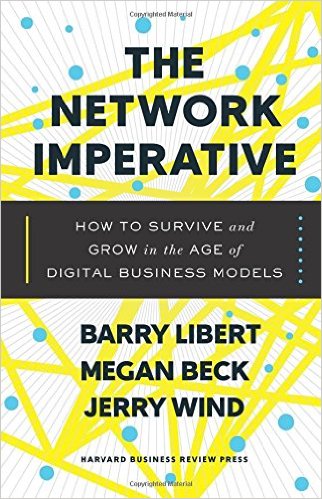 The Network Imperative: How to Survive and Grow in the Age of Digital Business Models
Barry Libert; Megan Beck; Jerry Wind
Supported by research that covers fifteen hundred companies, authors Barry Libert, Megan Beck, and Jerry…