The Trust Protocol: How Blockchain Technology Will Change Money, Business, and the World
Authors: Don Tapscott | Alex Tapscott
Editor's note: Don Tapscott, the bestselling author of Wikinomics, and his son, blockchain expert Alex Tapscott, bring us a brilliantly researched, highly readable, and utterly foundational book about the future of the modern economy. Blockchain Revolution is the business leaders' playbook for the next decade and beyond.
Quote: 
"The blockchain is one of the most fundamental inventions in the history of computer science. Read Blockchain Revolution to understand its profound implications."
Marc Andreessen, cofounder, Netscape and Andreessen Horowitz
I can't wait to read this!
Recommended by Etienne Verbist
Other Recommended Books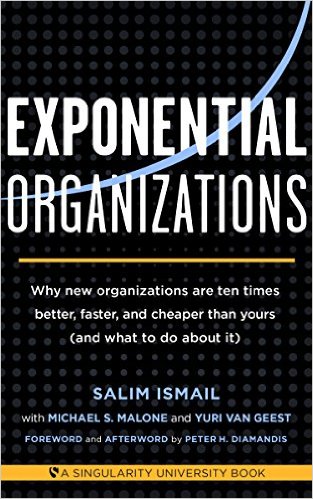 Exponential Organizations
Salim Ismail
Find out how organizations multiply exponentially and what your company should do about it.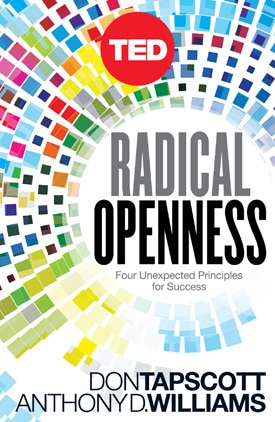 Radical Openness: Four Unexpected Principles for Success
Don Tapscott | Anthony D. Williams
Success doesn't come overnight nor in two days. But if you want to get on…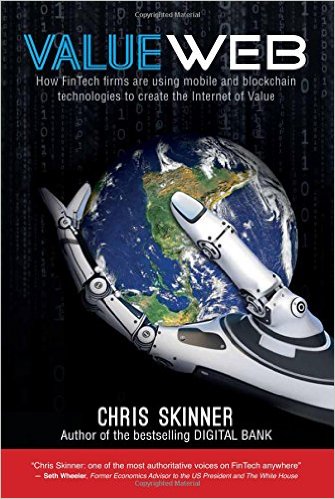 ValueWeb: How Fintech Firms are Using Bitcoin Blockchain and Mobile Technologies to Create the Internet of Value
Chris Skinner
The next generation internet, the Internet of Things, cannot work without an Internet of Value.…