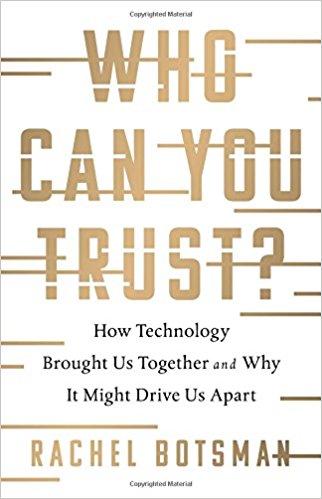 Who Can You Trust?
Author: Rachel Botsman
Editor's note: her book explains a huge shift in patterns of trust from institutions to individuals. Through stories that are funny, exciting and at times unnerving, she explores what this 'trust shift' means for different areas of lives from banking to dating, politics to consumerism, and even how we raise our kids. Read more
We are at the tipping point of one of the biggest social transformations in human history where digital trust is the new gold for our new economy. Rachel's new book brings us close to understand what could the consequences be as we rewrite the rules of this new paradigm shift we are facing. Excellent book.
Recommended by Epi Ludvik Nekaj
Other Recommended Books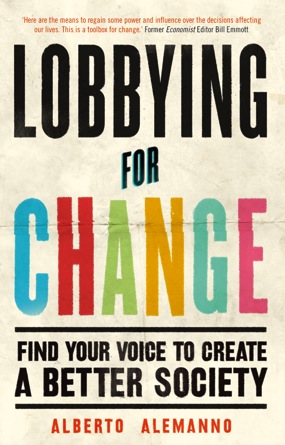 Lobbying for Change: Find Your Voice to Create a Better Society
Alberto Alemanno
Many democratic societies are experiencing a crisis of faith.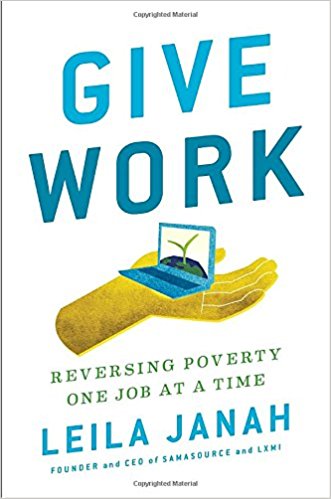 Give Work: Reversing Poverty One Job at a Time
Leila Janah
Give Work offers a much-needed solution to solving poverty: incentivize everyone from entrepreneurs to big…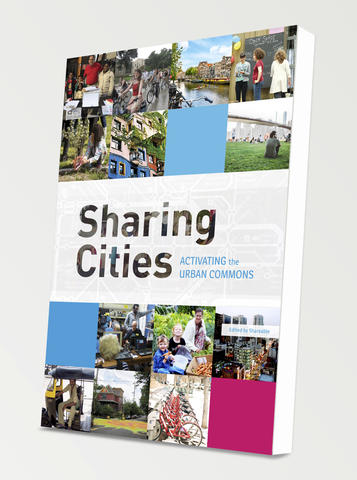 Sharing Cities: Activating the Urban Commons
Neal Gorenflo
Showcases over a hundred crowdsourcing and sharing-related case studies from more than 80 cities in…