The CSW Global 2016 agenda covers actionable topics in crowdsourcing, collaborative innovation and crowdfunding that are increasingly required to thrive in the new economy. Whether crowdsourcing is a term that's sparked your curiosity or a practice you use every day, the sessions will inspire you with new ideas, insights, and skills to understand and embrace the crowd economy into your organization.
GENERAL CONFERENCE HOURS
April 12-14, 2016
8:30am to 9:15am – Registration
9:15am to 12:45pm – Conference Sessions
12:45pm to 2:00pm – Lunch & Networking
2:00pm to 5:00pm – Conference Sessions
Evening networking events to follow.
The agenda will emphasize cross-disciplinary learning, presenting perspectives from a wide range of public and private sectors together on a single stage. There will be no long and drawn-out presentations; by contrast, expect rapid-fire sessions, panels, and interactive breakouts designed for maximum enjoyment, impact, and learning.
Four signature session series will appear across all days, look for these indications on the agenda:
#COLAB: Interactive and hands-on sessions.
#BREAKTHROUGH: Learning via fascinating case studies.
#HOTTOPIC: Top experts examine major trends in the Crowd Economy
#ACCELERATE: All about harnessing the crowd for growth, scale and acceleration.
Opening Night Reception
0935
Blockchain & The Internet of Value
How is the mobile internet and blockchain changing everything we value in trade, finance, life and relationships?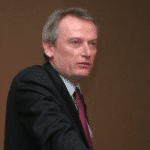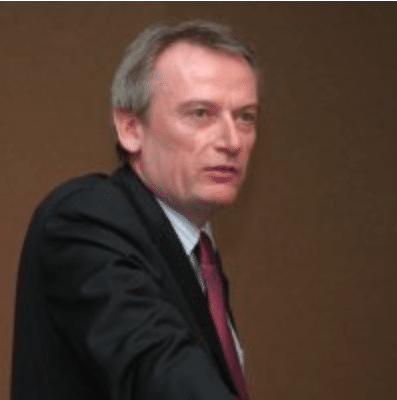 Chris Skinner
Regent Street Cinema
1000
Networks of Trust
How has trust between people changed and how does it affect human social patterns? Juan Cartagena looks examines the future impact in our society when networks of trust get leveraged.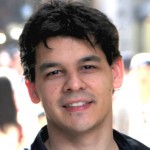 Juan Cartagena
Regent Street Cinema
1020
The Crowd Evolution
Crowdsourcing is an ever evolving organism, and crowds themselves have grown to possess different personalities. Some are task driven, simple and quick versus more methodical and guided. Others are focused on results such as high in quality and low in fraud. They all serve a purpose, but the right crowd utilized in the right situation […]

Carolyn Harvey

Kevin Vondemkamp
Regent Street Cinema
1040
Beyond the Hype: the Data Truth About Crowdfunding
How has crowdfunding developed in the last years? Emily Mackay, CEO of Crowdsurfer presents the data behind crowdfunding, regarding investor and platform behaviour. Does the data change the way we perceive crowdfunding?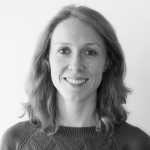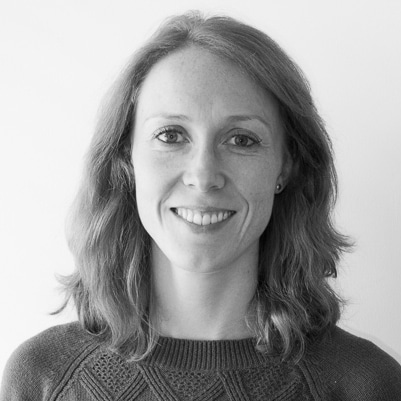 Emily Mackay
Regent Street Cinema
1100
Coffee Break
1120
Why is Crowdfunding Growing?
Can the crowd make successful investments? Goncalo de Vasconcelos, Founder and CEO of SyndicateRoom, takes us through hybrid investment models and looks into how investment behaviour has changed with the introduction of crowdfunding.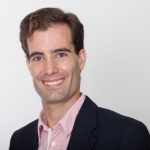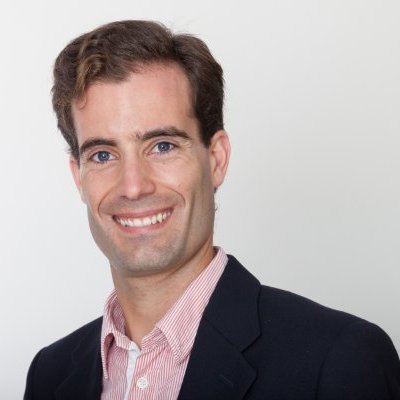 Goncalo de Vasconcelos
Regent Street Cinema
1140
Oldest Museum, Newest Ideas—Revolutionising Accessibility of World Famous Artworks
Which is one of the oldest institutions to harness the combined power of crowdsourcing and online community building? Fr.Mark Haydu looks into how the Vatican is engaging the online community around restoration art.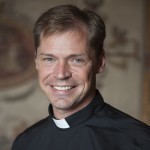 Fr. Mark Haydu
Regent Street Cinema
1205
PANEL: Can Banks Afford to Ignore Crowdfunding?
1245
Lunch & Networking
1400
How Brands are Engaging the Crowd to Supercharge Community Giving
To realise the potential of a crowd you first need to understand the motivation and social rituals that provide its energy. Innate Motion is a global consultancy (and proud B Corp) that specialises in applying psychology and cultural decoding to identify the human meaning in our social behaviours. Through these insights we have worked with clients such […]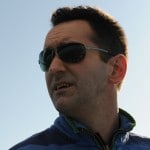 Jeff Macdonald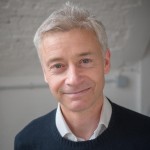 Nick Davies
Regent Street Cinema
1420
Positive Investing: Make Money do Good
What does it mean to investing and saving positively? Sarah Flood looks into how you can make money do good and bring investment value at the same time. Is it finally cool to care?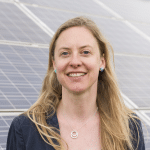 Sarah Flood
Regent Street Cinema
1440
10 Steps to Crowdfunding $1 Million Dollars
Christian Smith, Co-Founder and President of TrackR, will cover key concepts of running a successful million-dollar crowd funding campaign that you won't find in a google search. Many people assume that all you may need to run a successful crowd funding campaign is a nice looking page, a great video, and some press. However, this is only the price of entry as the bar for crowd funding campaigns.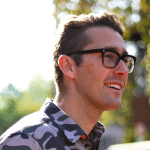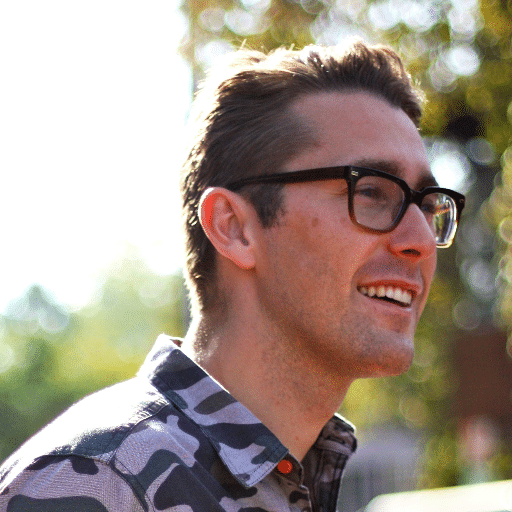 Christian Smith
Regent Street Cinema
1500
Growth Hacking the Crowd: a Data-Driven Hustle
The world of digital marketing is evolving at a incredible pace where not content, but data are becoming the driving force. This has led to the creation of a new data driven marketing practice: Growth Hacking.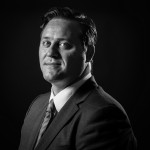 Fanuel Dewever
Regent Street Cinema
1520
Crowdfunding—The New Seed-funding for the Collaborative Economy
Forget the talk of hype - here's the actual data from 40 sectors across 222 countries worldwide where seed-funding from the crowd has already created an unprecedented wave of innovation while offering hope, and a route to an independent livelihood, to millions across every nation.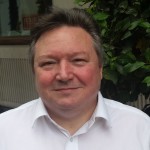 Barry E James
Regent Street Cinema
1540
Coffee Break
1600
Making Successful "Mini-Bond" Offers on Crowdfunding – The Chilango Story
Eric Partaker, Co-Founder of Chilango will share Chilango experience in being one of the most successfully funded business to date on Crowdcube (#1 of over 350 funded companies to date with over £5.5 million raised in crowdfunded debt and equity). Chilango was the first company ever to provide mini-bond offers on a crowdfunding platform.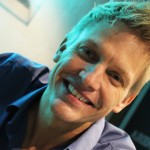 Eric Partaker
Regent Street Cinema
1620
Crowded Cases: Keep Your Sanity While Crowdfunding
How do you deal with the crowd and keep your sanity while crowdfunding? In small teams we will be dealing with some tricky situations & attempting to solve them using our own creativity!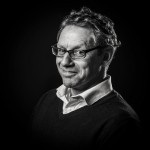 Chris Buckingham
Regent Street Cinema
1640
Creating a Data Driven Crowd-Investment Portfolio
Explaining the things investors need to look for when investing, when should you invest equity, debt or just go for rewards and more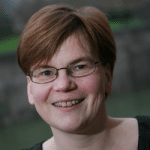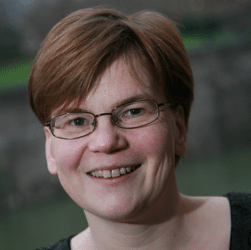 Modwenna Rees-Mogg
Regent Street Cinema
Crowd Finance & Crowdfunding
0920
Why Sharing is Much More Valuable than Shares
What is pure sharing? What is the difference between gifting, swapping, sharing, renting and trading?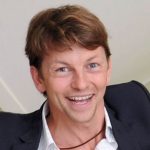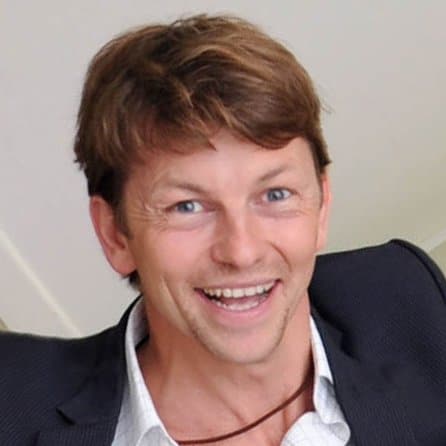 Ali Clabburn
Regent Street Cinema
0940
Everything You've Ever Wanted to Know About the Sharing Economy but Were Afraid To Ask!
In this crowdsourced session, Benita's presentation will be inspired by the crowd's curiosity.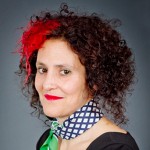 Benita Matofska
Regent Street Cinema
1000
The Power and the Promise of Diverse Crowd Technologies
Robin Christopherson, of the leading UK inclusive tech experts AbilityNet, will challenge any preconceptions we may have about the potential of technology and the power of the crowd to help everyone regardless of ability. Being blind himself he provides us with an excellent first-hand example of the choices we can make for all our customers and users if we simply design with an eye for inclusion. Robin will be talking about (but more importantly demonstrating) a range of technologies that use crowd-sourced data or assistance and how they are transforming people's lives regardless of ability or environment. Will you be part of the everybody-Technology future?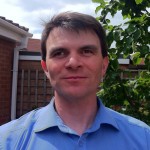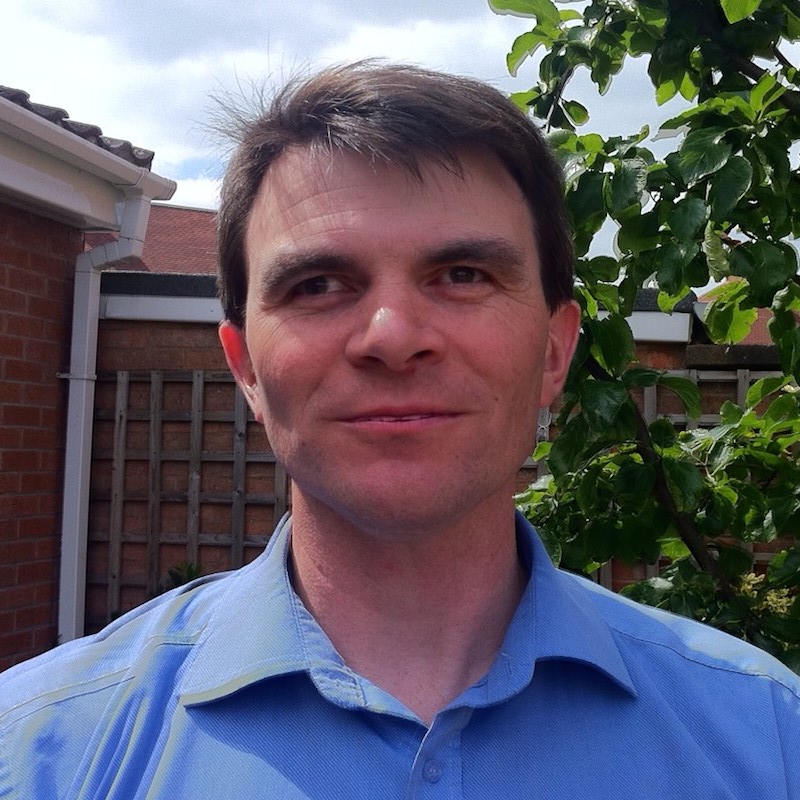 Robin Christopherson
Regent Street Cinema
1020
BlaBlaCar: How We Built a 25 Million Member Strong Community Based on Trust
BlaBlaCar, the world's leading ridesharing service, is a trusted community marketplace that connects drivers with empty seats to passengers looking for a ride, so that they can share the cost of the journey.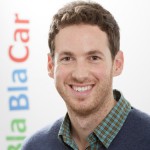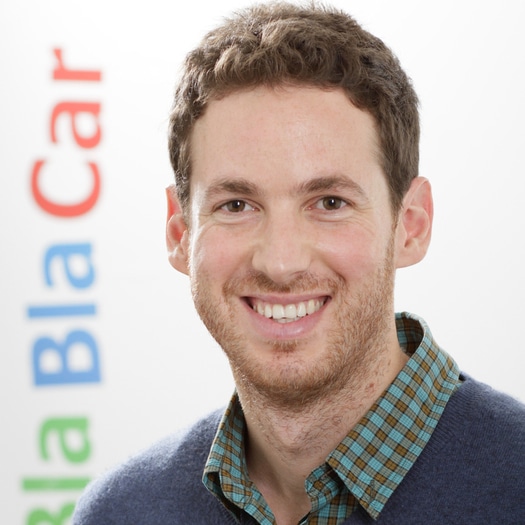 Daniel Benamran
Regent Street Cinema
1100
Coffee Break
1120
Disruption at Scale—Seeing it, Doing it, Harnessing it, Guiding it
A new organizational paradigm -- people + platforms (Peers Inc) -- is changing the way we build businesses, work, and ultimately shape economies. Where do we want this transformation to go?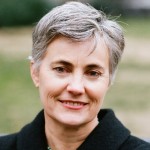 Robin Chase
Regent Street Cinema
1150
Collective Minds and Rich Data in Smart Cities
A story about a survey research uses crowdsourcing method to collect a large amount of reliable and rich data for project prioritisation and implementation in its smart city initiative. The sharing provides you with steps and modifications of the methodology for your own projects that gain lots of rewards. The gains are lower costs, creative, nimble and replicable design, and flexible and collaborative deployment strategies.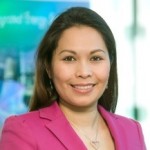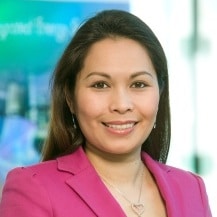 Long Pham
Regent Street Cinema
1205
PANEL: Is the Sharing Economy an Answer to a Smarter City?
1245
Lunch & Networking
1400
Building a Global Crowdsourced IoT Data Network in 6 Months
How can you develop a global IoT data network in 6 months? The Things Network bring their own experience and look into the future of the internet of things.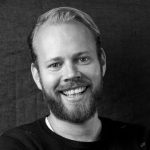 Wienke Giezeman
Regent Street Cinema
1420
A Better World, Powered by Women
How women are at the forefront of the social economy and engage the crowds to invest in, and care for a more inclusive and safer world, now and for future generations.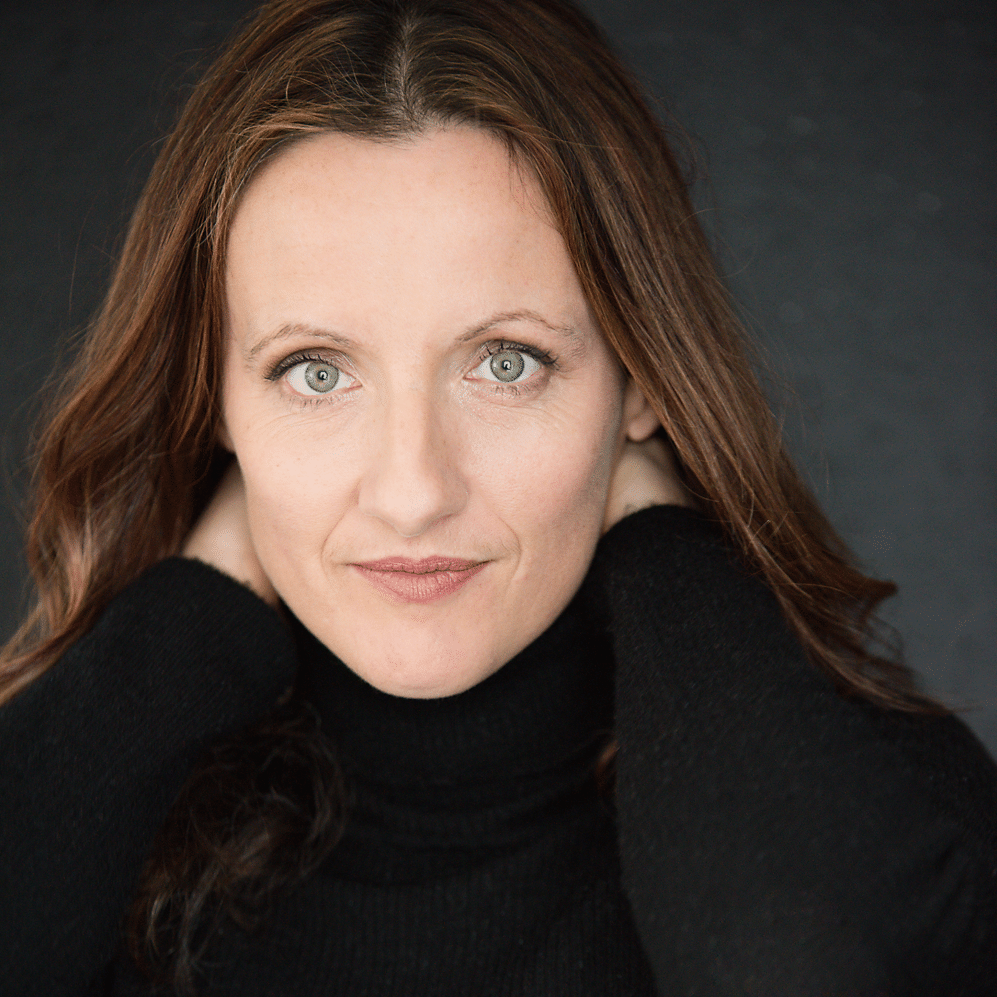 Servane Mouazan
Regent Street Cinema
1455
Digital Responders Everywhere
How can we get to the next 1 million people for digital response? Digital Response or Digital Humanitarians self-organize in teams to use their digital skills for many topics from refugee support to disaster response to environmental protection.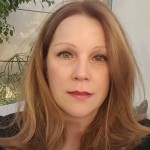 Heather Leson
Regent Street Cinema
1515
Creating an Inclusive Sharing Economy
Accomable uses the sharing economy to make travel accessible for a largely underserved and neglected market. Traditionally, travellers with mobility problems or who are elderly have not been able to use well-known mainstream products or services. We're trying to change this with Accomable.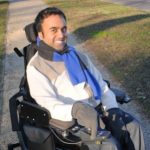 Srin Madipalli
Regent Street Cinema
1540
Coffee Break
1600
The C Word Will Change Delivery Services Forever
Logistics is one of the biggest sectors. And yet, it has not really evolved over the years. Existing models and even new concepts create similar services on top of existing ones. At Nimber, we believe that spare capacity is key to true innovation in logistics, including last mile solutions.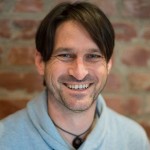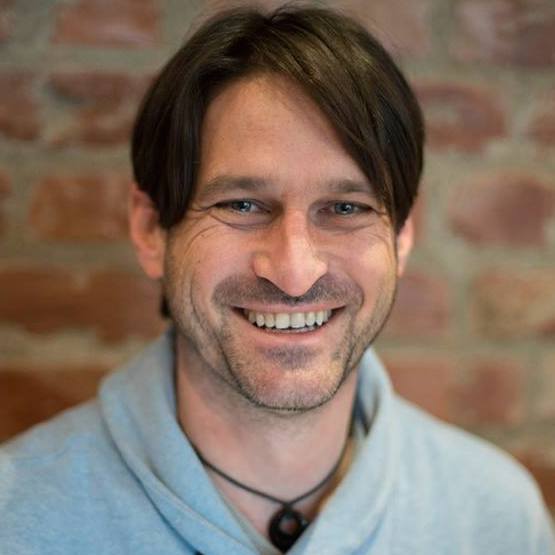 Ari Kestin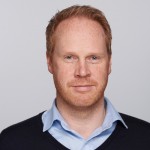 Marius Rostad
Regent Street Cinema
1620
The Future of Personal Data and Identity—Crowdsourcing Identity Credentials
How to put consumers in charge of their identity - even anonymous ones; Third party attributes adding a new dimension; Which biometric options to trust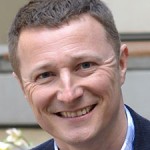 Robin Tombs
Regent Street Cinema
1640
Rethinking Local Government in the Age of the Crowd
Civic crowdfunding is evolving and has become much more than just an instrument to realize nice civic initiatives. Today, due to the fast growth, civic crowdfunding is challenging the traditional role of local governments.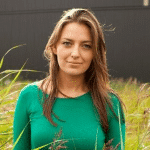 Aster van Tilburg
Regent Street Cinema London
1830
Evening Event: 100%Open CSW Drinks @ Pennethorne's Bar
Smart Cities & Mobility
0925
Crowdsourcing the UK Constitution: Digital Citizenship and Civic Engagement in a Post-Digital Age
In January 2015, the London School of Economics and Political Science (UK) launched an innovative civic engagement project, which aimed to crowd source the United Kingdom Constitution. One of the key intentions of the project was to leverage and magnify the power of the community and the 'massive' in order to empower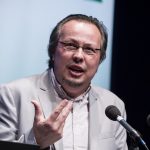 Peter Bryant
Regent Street Cinema
0950
Crowdsourcing: From Hiring Talent to Marketing Products and CSR to Entering New Markets
Stories of brands, such as Deloitte, Nestle, and Akzo Nobel, that have employed crowdsourcing in their core activities and introduced this disruptive model to their company's DNA.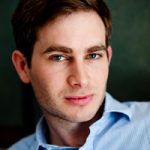 Jan Kasprzycki-Rosikon
Regent Street Cinema
1010
Scaling Ownership
Nathan will talk about how to create a greater sense of belonging and ownership in today's organisations, and how design can teach us some interesting lessons in how to create a more human-cantered organisation. Drawing on real life examples, Nathan will share how 'Design Thinking' is being used to scale up the participation and involvement of employees and customers to create better ideas, service, and change the culture.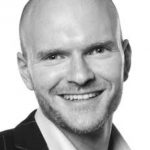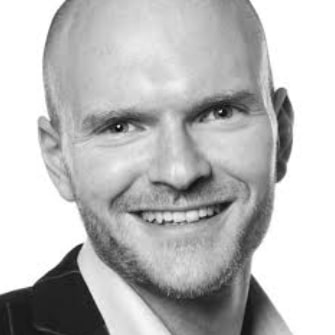 Nathan Waterhouse
Regent Street Cinema
1030
Crowdsourcing Faster, Better, Consolidated Progress
How do you get the best information out of crowds and prevent distortions and pitfalls such as group-think and herding? Synthetron CEO Joanne Celens analyzes how to source the best information out of crowds while preventing distortions and pitfalls such as group-think and herding. She elaborates on the importance of identifying and addressing the right crowd by asking the right questions. During her presentation, we are encouraged to think critically about the crowds we are reaching, recruiting, engaging or rewarding.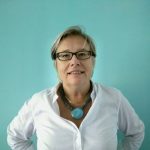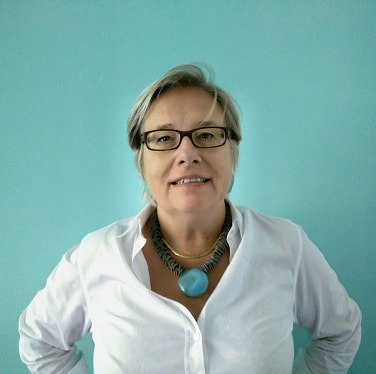 Joanne Celens
Regent Street Cinema
1100
Coffee Break
1120
Collective Intelligence in Organisations
The session will give an overview of the area of collective intelligence in organisations, outlining how organisations are using collective intelligence tools to address a variety of business issues. The session will also cover the challenges organisations face in designing and using collective intelligence tools in and organisational context. Relevant case studies will be used to illustrate particular points.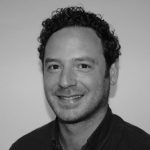 Michael Silverman
Regent Street Cinema
1140
Your Brand Story is not a Marketing Gimmick, It's a Lifeline to Reach Scale
Social entrepreneurs need help. They have great ideas, they have great passion and they want to make a difference - but often they lack a story that can give their business wings and they lack support that can give their venture scale.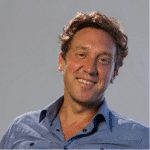 Christophe Fauconnier
Regent Street Cinema
1220
Unlocking Open Innovation Ecosystems
In this talk we will share practical tools and techniques that can help to unlock the best talent and pioneering technologies in response to your business challenges.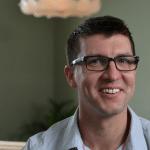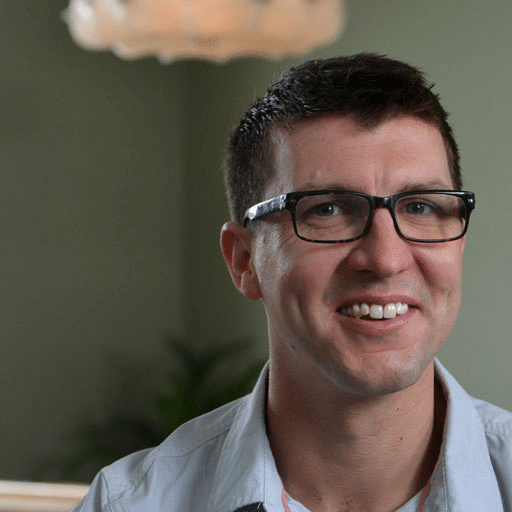 Roland Harwood
Regent Street Cinema
1245
Lunch & Networking
1400
Crowdsourcing Innovation—Real Life Stories
How can we engage with large groups of people - often with complex and competing needs - to effect positive change? In this session Rob will talk about the barriers to innovation and, by illustrating real life stories from government, health, business and the charitable sectors, will show how these barriers can be overcome by the crowdsourcing of innovation.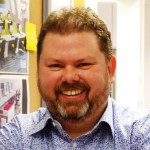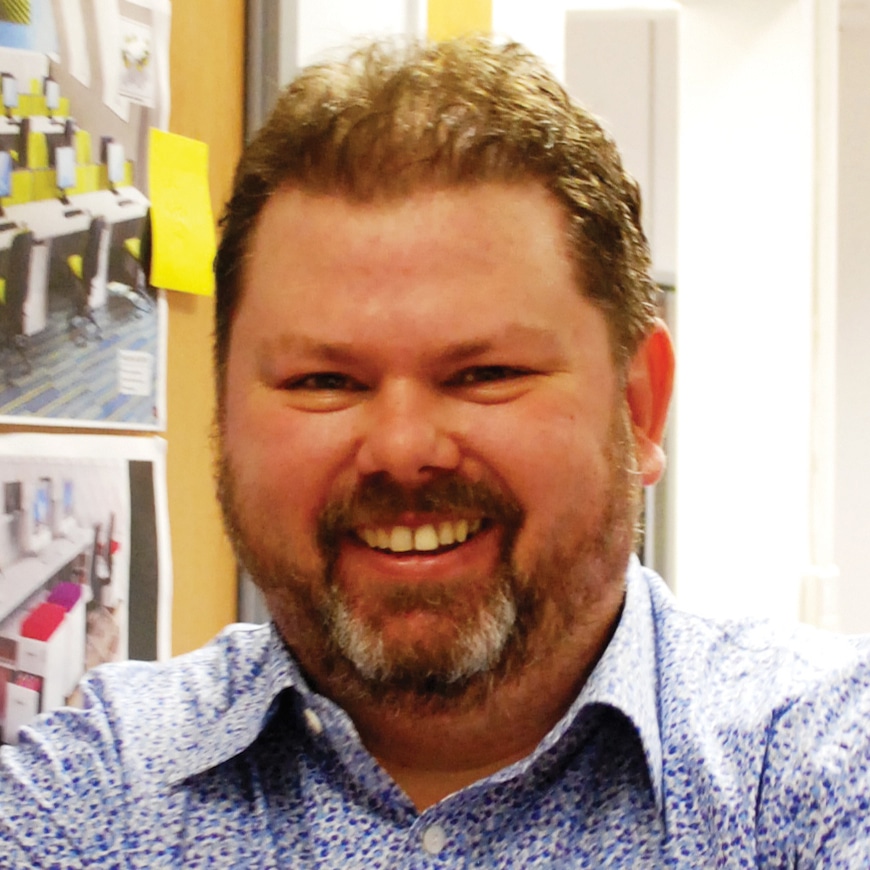 Rob Wilmot
Regent Street Cinema
1420
How Can Crowdsourcing and Machine Learning Improve Speech Technology?
Can crowdsourcing be a reliable source of data for speech technology?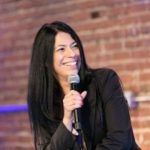 Daniela Braga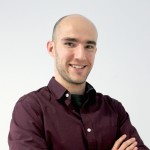 João Freitas
Regent Street Cinema
1435
Gamification, Crowdsourcing & Big Data: The Convergence Point – Are We Here?
The last few years have seen an exponential rise in two phenomenon – powered by rapid developments in the ICT sphere – Gamification and Crowdsourcing – so much so that we are today at a convergence point. A critical point, as how these two developments will interact will define the progression curves of the future – will they go hand-in-hand or will they diverge again? Can these be split from each other?
Rajiv Vaid Basaiawmoit
Regent Street Cinema
1450
When Crowds don't know they are Crowds and why this can be even more powerful
Crowdsourcing is often seen as a coming together of large groups of people either in competition or collaboration to collectively find creative solutions to difficult issues. But often there is far more value to be found in crowds that don't know they are crowds. Large groups of people completely acting independently for a whole range […]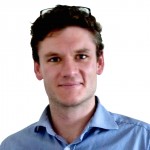 Guy White
Regent Street Cinema
1510
How to Succeed in the Age of Digital Disruption
Today, successful digital transformation is shaped by culture, the human factor and capabilities. Companies must transform.During this session you will hear how iTalent Corporation are helping organisations thrive in the age of digital disruption for the ultimate competitive advantage.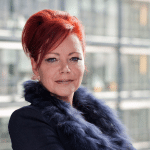 Vicky Sleight
Regent Street Cinema
1530
Coffee Break
1600
The Rise of Participation and Why it's Better for Business
How business' and brands can generate net new participation revenue, build new participation business models, and engage and empower participation communities.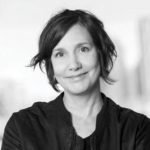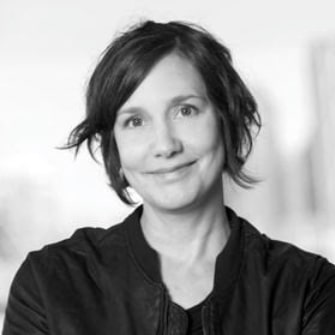 Shelley Kuipers
Regent Street Cinema
1620
The Love Story between Open & Social Innovation
Real social impact is not driven by business logic. It is driven by the openness of a social innovation. Therefore openness (instead of the for profit/not for profit split) should be the defining criteria of a social innovation.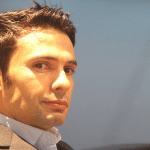 Emanuele Musa
Regent Street Cinema
1640
USEUM: The Crowdsourced Art Museum
USEUM is the first ever crowd-sourced art museum and its mission is to make art accessible and appealing to the average Internet user. USEUM started from Foteini's doctorate studies at UCL and she is now serving as the company's founder and Managing Director. During this talk Foteini will examine the challenges the company faced utilising Crowdsourcing for the Arts and the lessons learned from this process, including how the company overcame issues relating to Intellectual Property in an image-based crowdsourcing project. The second half of the presentation will be dedicated to the combination of Crowdsourcing with Gamification. Defined as "the use of game elements in non-gaming contexts", gamification can be a powerful tool when applied correctly. Foteini will present how gamification is being implemented for the engagement and motivation of volunteers on USEUM, as well as the lessons learned on how to best combine gamification with crowdsourcing.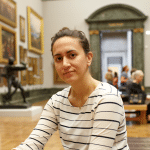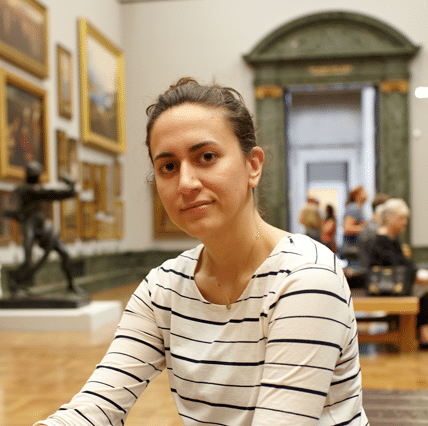 Foteini Valeonti
Regent Street Cinema
5 Secrets of Employee Engagement
Thursday April 14, 2:00PM – 3:00PM
Curator: Synthetron. Crowdsourcing to go beyond surveys and tap into what really matters. Workshop space is limited. If you're attending the conference on April 14, you can email us to request a spot in this workshop.
Monday, 11 April
Opening Night VIP Reception
The Collective, 19:00-21:00
The week opens with a festive reception where you can forge connections with some of crowdsourcing's brightest minds, while enjoying tasty beverages and hors d'oeuvres. The Collective, the world's largest co-living and co-working collective, is the host of this special evening to launch the opening of Crowdsourcing Week Global 2016.
This event is invitation-only for Full Access Pass holders, speakers and special invitees. Invitations & details sent by email.
Wednesday, 13 April
100%Open CSW Drinks
Pennethorne's Bar, Somerset House, 8:30-20:30
Want to carry on the conversation after CSW Global? Come and enjoy drinks at the beautiful Somerset House in a special evening hosted by 100%Open. The evening will bring CSW speakers and delegates together with Members from 100%Open's Union, offering a brilliant networking opportunity to explore and discuss all things 'crowd' and open innovation. 100%Open Union is an exclusive global network of innovation and venturing professionals from across all sectors who believe that collaboration and partnerships are key to the development of future products and services.
Reserve your spot here: http://crwdwk.com/RSVP100Open