Damon Brown
Damon Brown helps side hustlers, solopreneurs, and other non-traditional entrepreneurs bloom. He co-founded the popular platonic connection app Cuddlr and led it to acquisition within a year, all while being the primary caretaker of his infant first son. He now guides others through his consulting/coaching, daily Inc.com column (www.incdamonbrown.com), and public speaking on platforms including TED. Damon's most recent book is The Ultimate Bite-Sized Entrepreneur, the latest in his best-selling Bite-Sized Entrepreneur series. Get Damon's free coaching at JoinDamon.me.
Articles by Damon Brown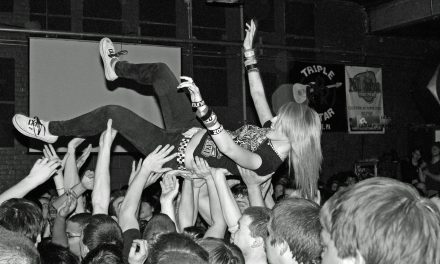 The smartest businesses know that they don't have the power anymore. The people do. The conversation has shifted from focused,...
Read More