Joydeep Mondal
Joydeep Mondal is originally from India, and graduated in Corporate Governance and Law from the University of Portsmouth, UK. Prior to becoming a Steward of MiVote, Joydeep had been a researcher for the UK Liberal Democrats political party, and addressed the Youth Council at the Commonwealth Heads of Government meeting in London in 2018 on the topic of Civic Engagement And Technology For Democratic Governance. He has been accepted by the UK's Department of International Trade to their Global Entrepreneur Programme.
Articles by Joydeep Mondal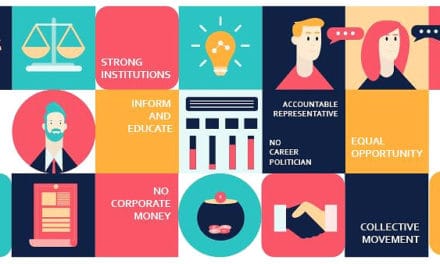 1947 the British politician Winston Churchill famously said "…democracy is the worst form of Government except for all those other...
Read More