Nishith Gupta
Nishith is a digital generalist having extensive experience in solving customer problems with the help of technology based products and platforms. His wide variety of experience across MNCs like Verizon & Infosys, nimble startups like ThoughtBuzz and his own current entrepreneurial venture UX Hack has helped him appreciate different facets of a digital business and functions. His current excitement as a founder of a UX crowdsourcing platform - uxhack.co, is about marrying the effective use of crowdsourcing in product management functions of an organization.
Articles by Nishith Gupta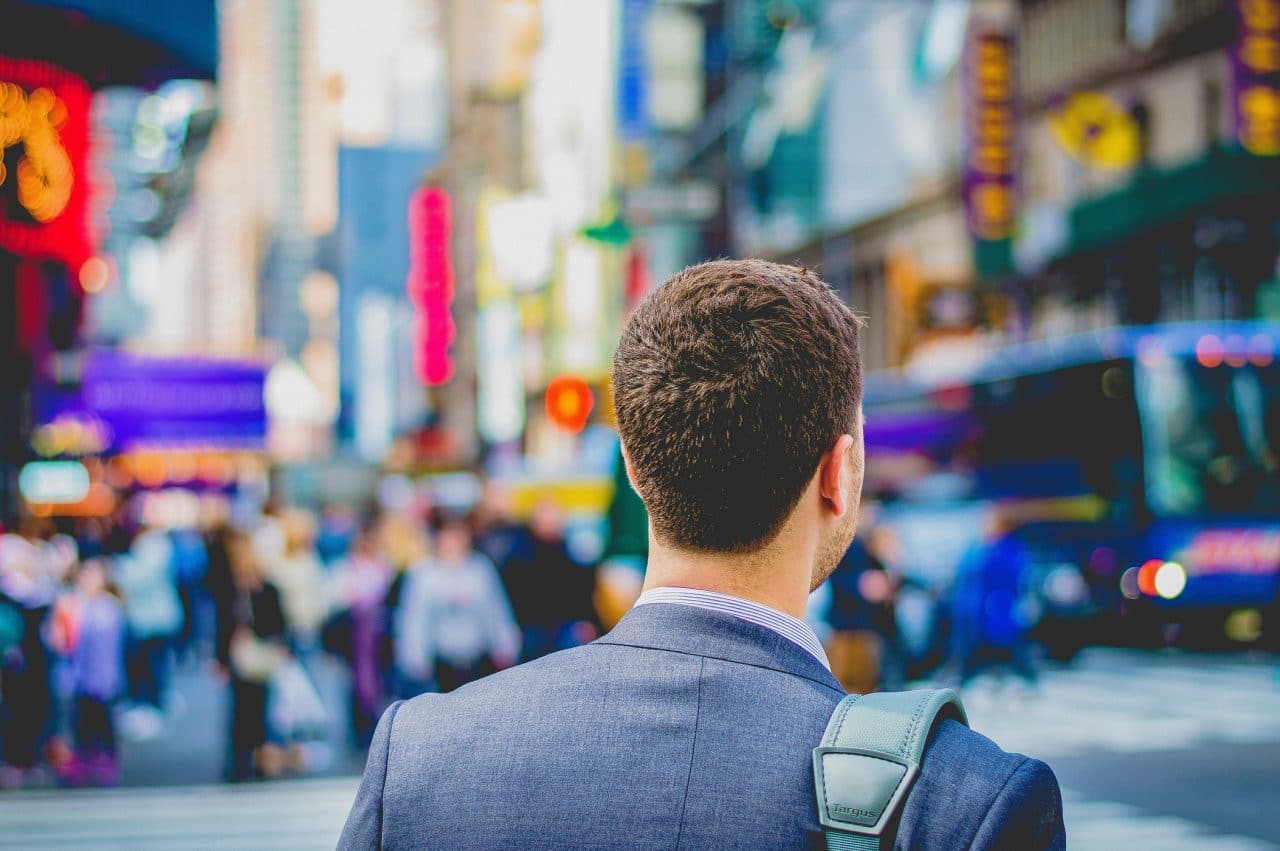 Few skills which one can hone with the help of crowdsourcing and be ready for future of work.
Read More