Nuno Arroteia
Nuno has extensive industry experience in managerial roles at multinational companies such as Arthur Andersen, Deloitte, UEFA, and Carglass. He is a serial angel investor with a portfolio across a diverse range of sectors (ICT, creative industries, life sciences, industrial production). He is an investor in angel funds and advisor to entrepreneurs raising capital for their ventures. He is also a senior lecturer and researcher in entrepreneurial finance and international entrepreneurship at De Montfort University in the UK.
Articles by Nuno Arroteia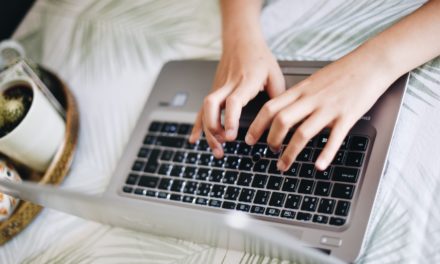 Crowdfunding is by no means easy: most projects fail. Effective communication of crowdfunding opportunities presents unique...
Read More