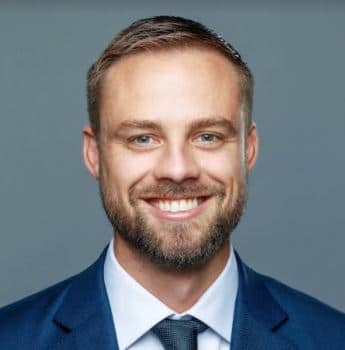 Oliver Smith
Oliver Smith
Oliver Smith is a talented writer and editor at Ivory Research (https://www.ivoryresearch.com/). He specializes in content related to digital marketing, SEO, SMM, eCommerce. Also, Oliver is a freelance guest post writer and an enthusiastic blogger who helps B2B companies reach their audiences more effectively. When he isn't writing, you can find him at the gym, snowboarding, or doing some other sports activities. Oliver is a caring husband and father of two cute girls.
Articles by Oliver Smith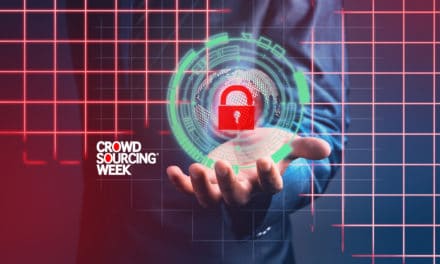 In any difficult times, fraudsters and malefactors always step up their activities, which can lead to disastrous consequences for any...
Read More