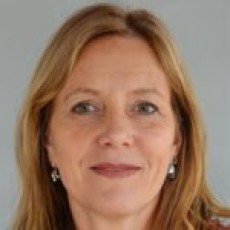 Roseanne Joyce
Roseanne Joyce
Roseanne Joyce is a business consultant and part-time writer. She has a background in corporate finance though is now working as a consultant with startups and SMEs on financial management.
Articles by Roseanne Joyce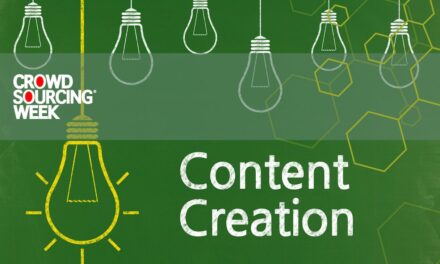 Content marketing is essential for organizations to succeed. This article considers ways of crowdsourcing content marketing and content creation technology.
Read More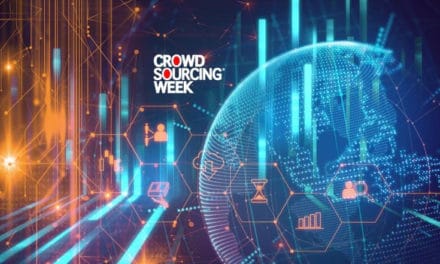 The past 12 months of pandemic lockdowns and disruption to business through a mass of people working from home has posed a myriad of...
Read More