Rudradeb Mitra
Rudradeb Mitra started his career as an AI researcher in 2002 and co-authored ten research papers. After graduating from the University of Cambridge, he entered the startup world and built six tech startups, including one on insurance tech ML startup. He is an avid writer and wrote his first book titled "Creating Value With Artificial Intelligence: Lessons learned from 10 years with building AI products". His current interest is to build AI solutions for social good through global collaboration. He has also been invited to speak at over 100 events.
Articles by Rudradeb Mitra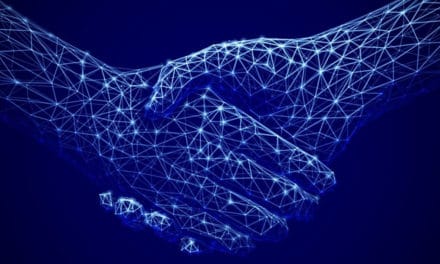 AI (Artificial Intelligence) is at the heart of the most disruptive innovation since the Industrial Revolution – the current...
Read More