Shahid Mansuri
Shahid Mansuri co-founded Peerbits, a mobile application development company based in India, in 2011 to provide Blockchain app development services. There are Sales offices in the Middle East and North and South America. Shahid's visionary leadership and flamboyant management style have yielded fruitful results for the company. He believes in sharing his strong knowledge base with learned concentration on entrepreneurship and business.
Articles by Shahid Mansuri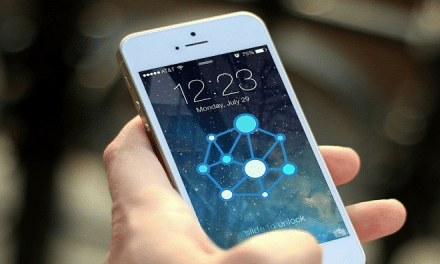 Blockchain is probably the most remarkable innovation of the modern digital world. It remains one of the most promising technologies...
Read More