Tim Bernstein
Tim Bernstein has an educational background in the IP industry from gaining a Masters in Public Policy, an MBA from Stanford University with an emphasis on entrepreneurial studies, and a BA from Yale University in Economics and Political Science. After designing and launching products for high-tech startup companies in Boston and in Silicon Valley Tim joined yet2 (open innovation and technology scouting consultants) in 2001, and as CEO and a board member of the company he provides a leadership and execution role in defining and delivering yet2's consulting and licensing advising and scouting services.
Articles by Tim Bernstein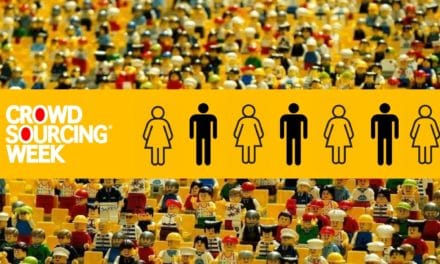 When seeking open innovation solutions for vexing problems, many large organizations and companies think they have a binary either/or...
Read More