Tag: europe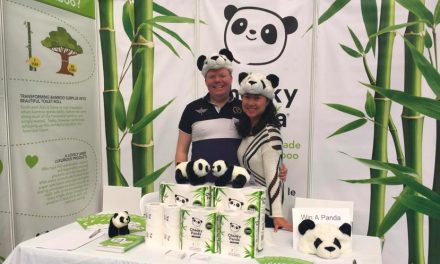 The power of crowds, who can link together and organize effectively through smart mobile technology, is disrupting traditional power bases at political, corporate, media and financial levels. The rise of populist political...
Read More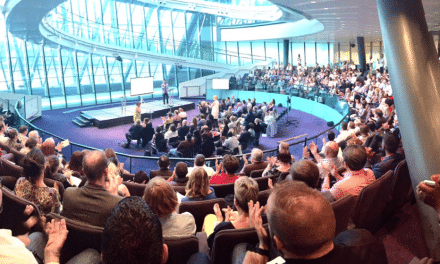 The Mayor of London recently announced his annual allocation of £1 million available to a range of grassroots community projects. Operating in conjunction with UK crowdfunding platform Spacehive, and co-ordinated through the...
Read More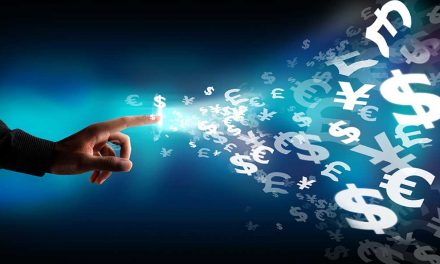 In an era of major disruption to the banking industry, the traditional model has changed. On one hand, specialist apps snipe at the edges of the one-stop-shop service that main street banks aim to provide to meet all and any of...
Read More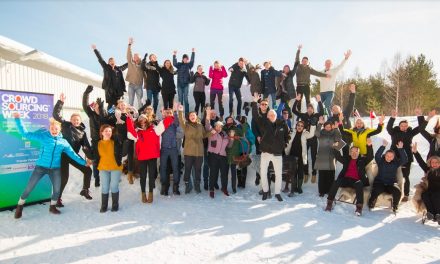 Midway through the two-centre CSW Arctic // Europe 2018 conference, everyone including delegates, speakers, our CSW Sweden Team and our local supporters made their way from the coastal city of Luleå to Vuollerim, a rather remote...
Read More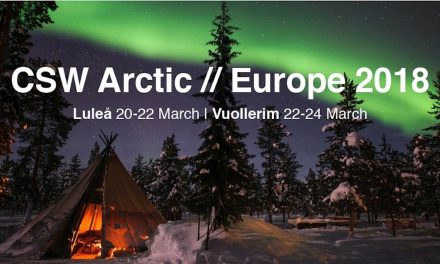 This week sees the gathering in remote northern Sweden of almost forty of the world's true thought-leaders and great exponents of crowdsourcing and crowd innovation in both business and social enterprises. They will update...
Read More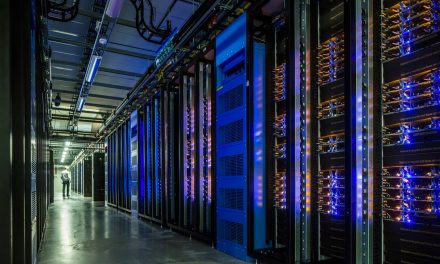 Our two-centre conference next month in Swedish Lapland begins in the coastal city of Luleå, a city transitioning from a centre of traditional heavy industry and timber production to a digitised, sustainable future providing...
Read More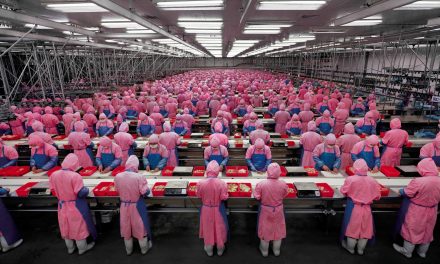 The issue of future job losses due to the unstoppable march of artificial intelligence, automation and robotics is constantly in the media. In the UK, a January 2018 think tank report forecast that London will lose 900,000 jobs...
Read More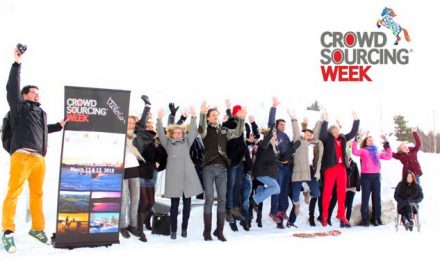 Crowdsourcing thought leaders and disruptive innovators from around the world will assemble at our March 2018 conference inside Sweden's Arctic Circle. Their aim is to share with delegates their observations on latest...
Read More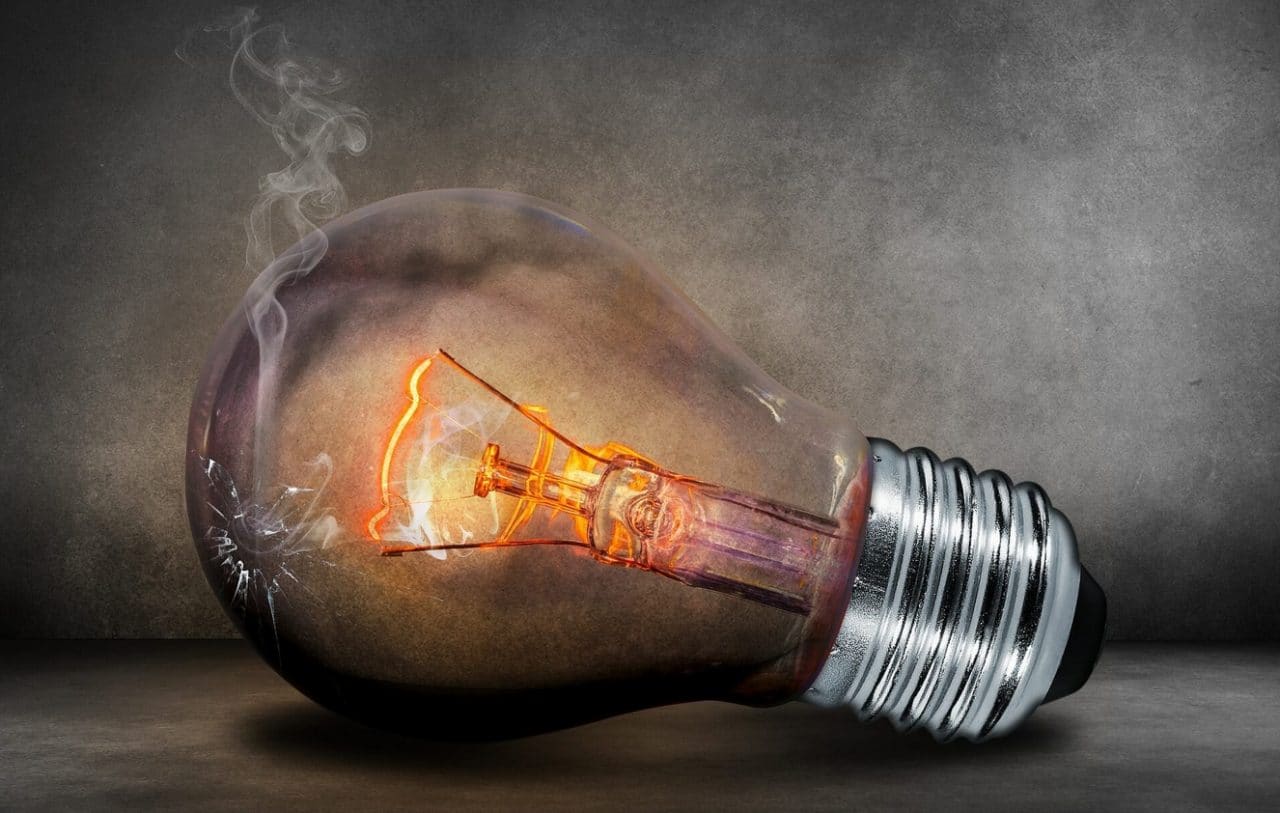 We recently ran articles on the increasing decentralization of sustainable energy production and energy distribution. In August 2017 a new type of disruptive energy supplier launched in the UK. After successfully raising almost...
Read More