Tag: machine learning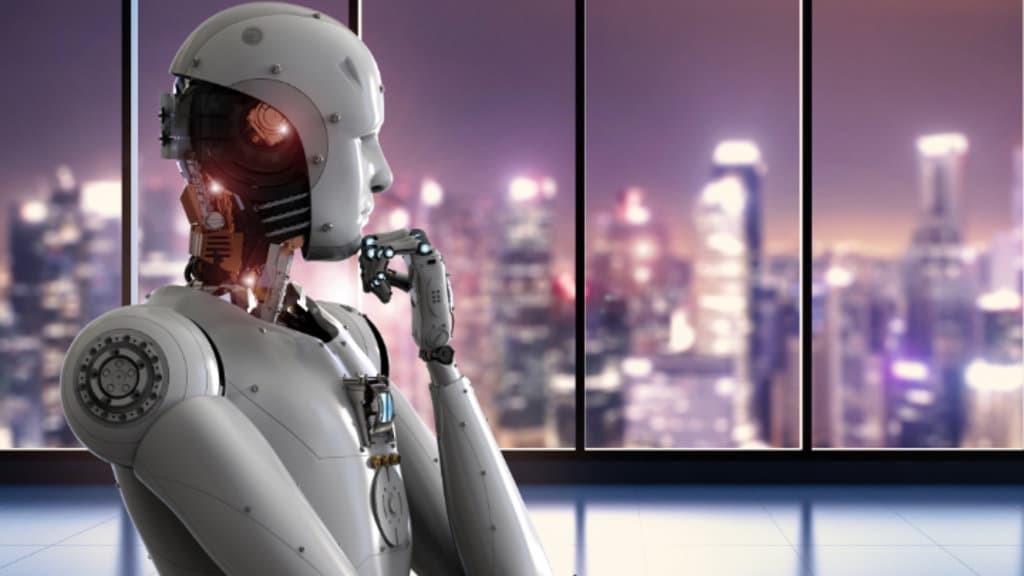 With the rapid acquaintance of artificial intelligence (AI) the qualms and questions about whether robots could act immorally or soon choose to harm humans have also been raised. Some people are calling to put bans on robotics...
Read More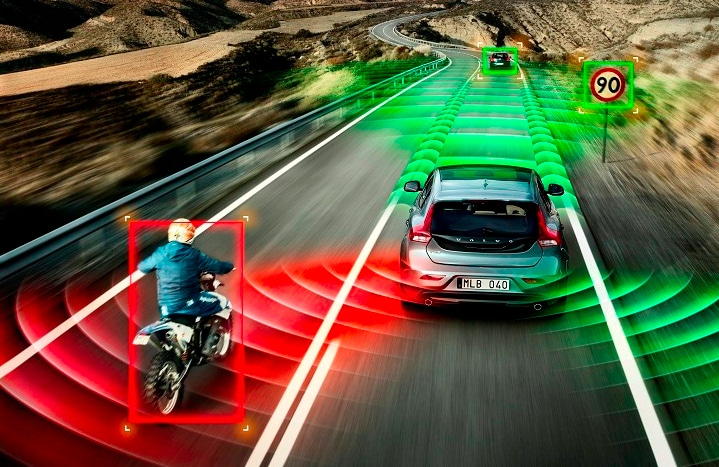 Recent CSW articles have looked at Sweden's role as a global leader of innovation and crowdsourcing. It is also the host country for our conference next March, CSW Arctic // Europe 2018. We are all aware the pace of change...
Read More