Tag: sustainability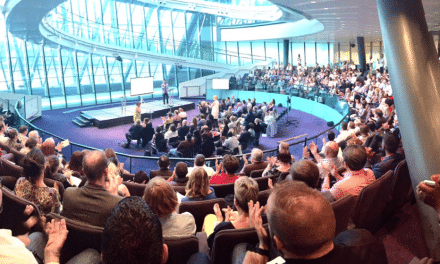 The Mayor of London recently announced his annual allocation of £1 million available to a range of grassroots community projects. Operating in conjunction with UK crowdfunding platform Spacehive, and co-ordinated through the...
Read More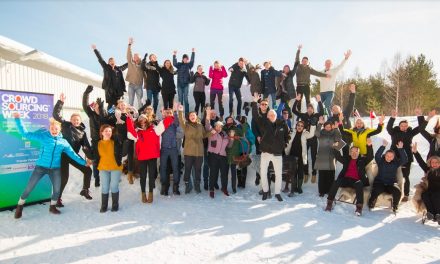 Midway through the two-centre CSW Arctic // Europe 2018 conference, everyone including delegates, speakers, our CSW Sweden Team and our local supporters made their way from the coastal city of Luleå to Vuollerim, a rather remote...
Read More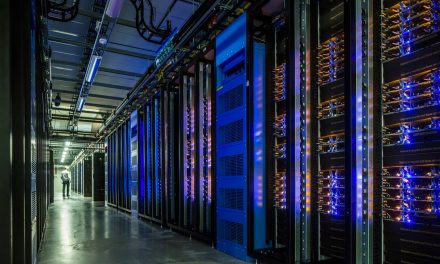 Our two-centre conference next month in Swedish Lapland begins in the coastal city of Luleå, a city transitioning from a centre of traditional heavy industry and timber production to a digitised, sustainable future providing...
Read More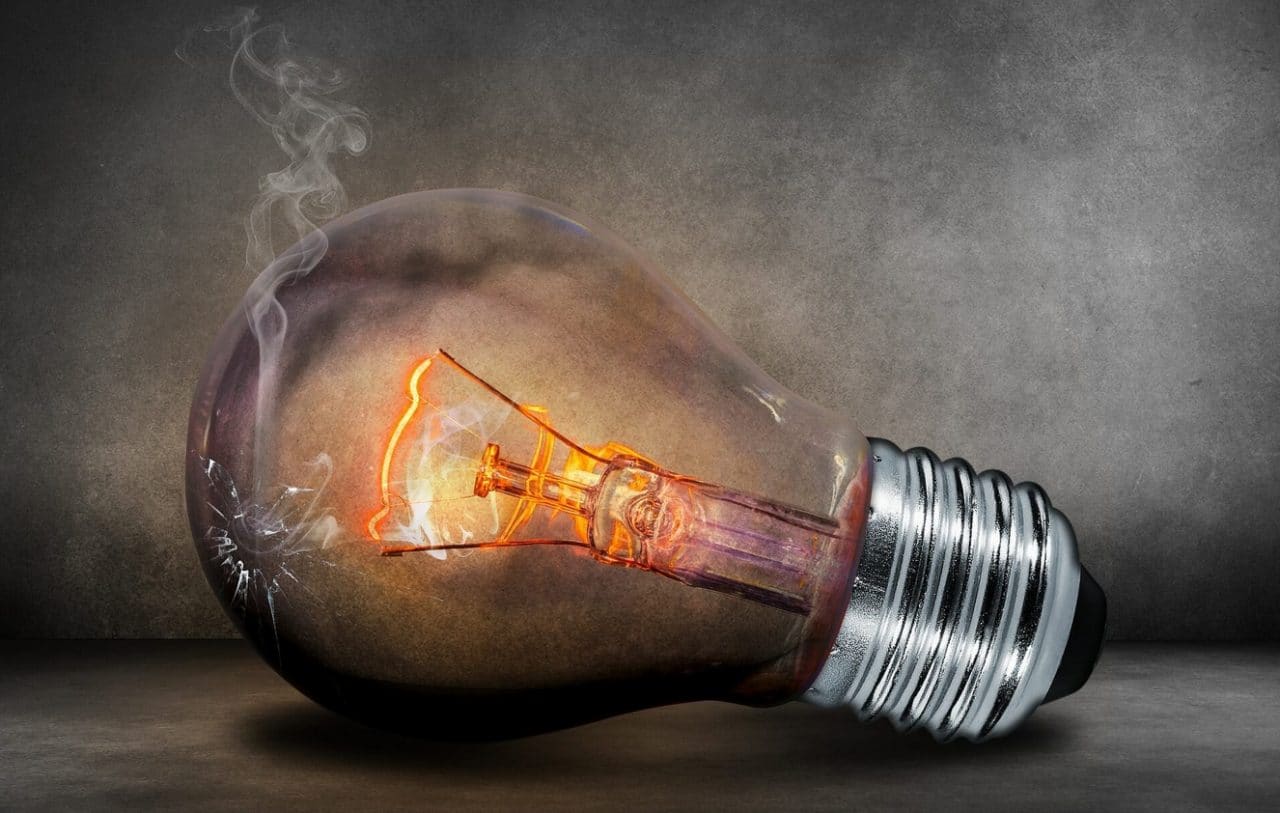 We recently ran articles on the increasing decentralization of sustainable energy production and energy distribution. In August 2017 a new type of disruptive energy supplier launched in the UK. After successfully raising almost...
Read More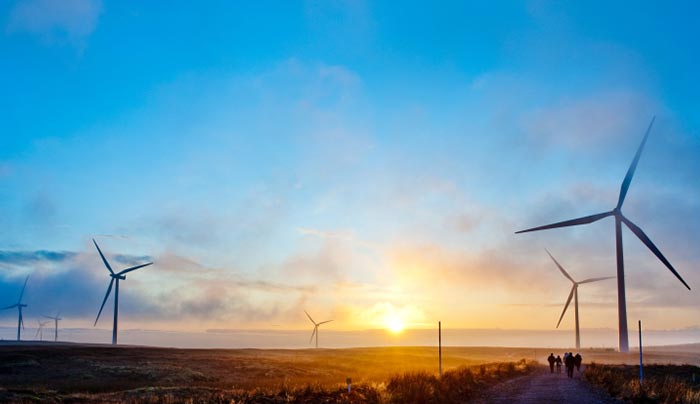 In Part 1 we looked at decentralization of electricity generation, largely due to the availability of affordable equipment for domestic-scale production from renewable sources. Part 2 looks at the distribution side of the...
Read More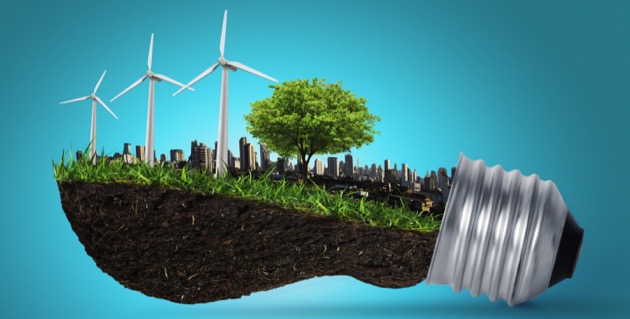 The benefits of a move away from relying on carbon/fossil fuels are well documented. Various forms of increasing worldwide devastation that are the evident impact of climate change and global warming – droughts, wildfires,...
Read More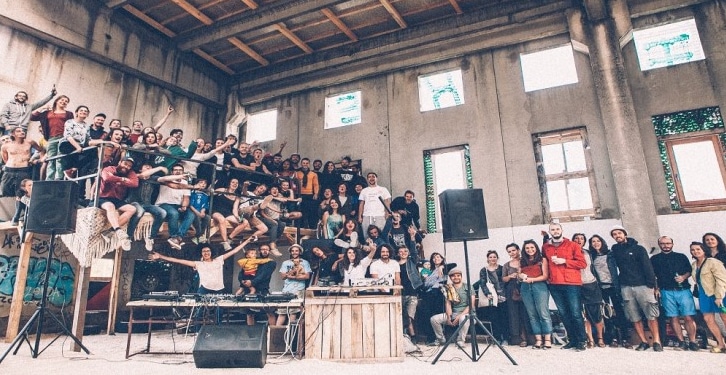 Georg Fankhauser has spent much of his career as a Mergers and Acquisitions Consultant, successfully overseeing more than 80 company sales and acquisition projects in Switzerland, Germany and France. Since October 2016 he has...
Read More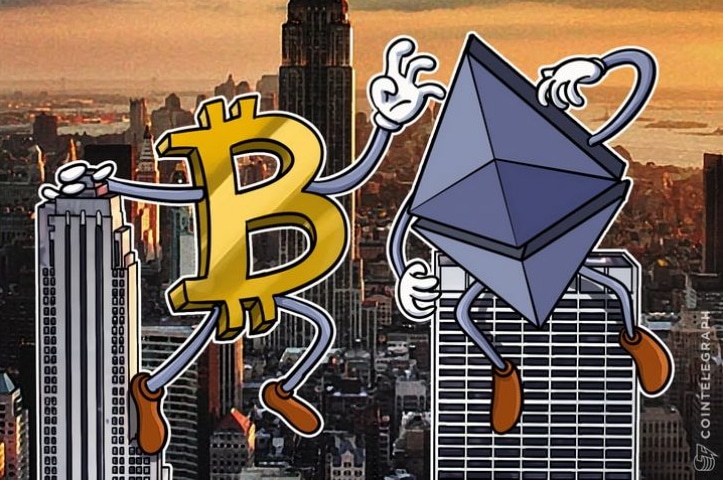 Artificial Intelligence is no longer the future, it's the present and increasing at a phenomenal rate driven by explosive growth of big data, inexpensive computing power and storage, and advanced algorithms like machine learning...
Read More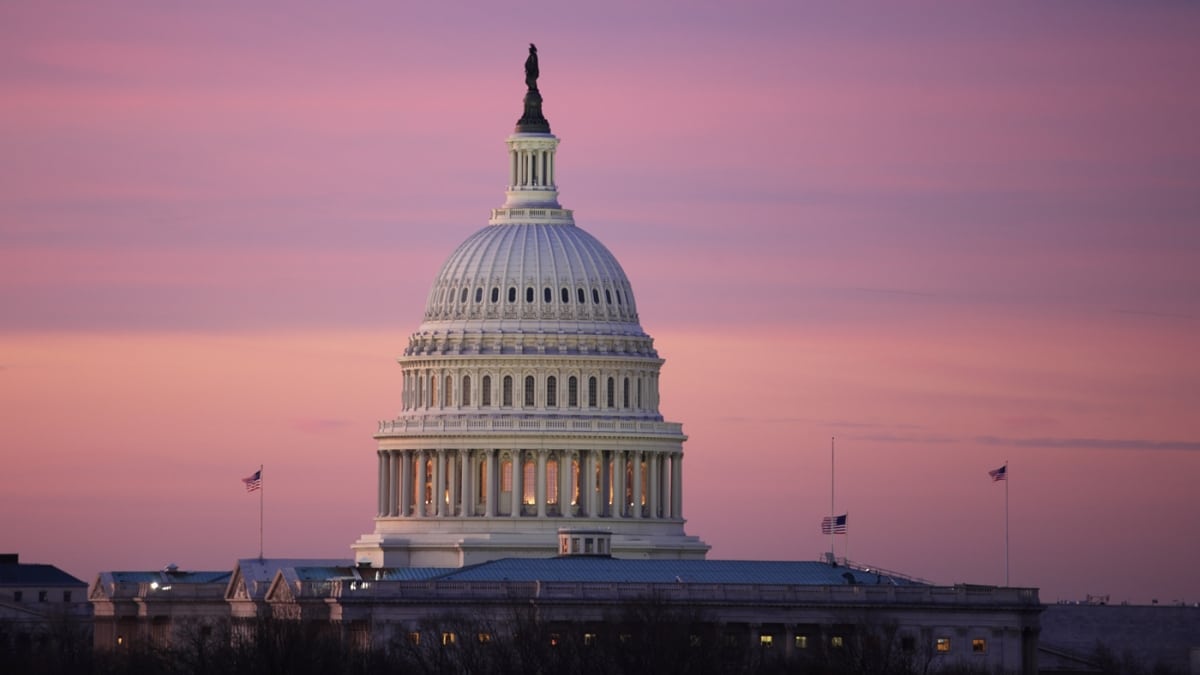 The early actions and declarations of President Trump have swung even greater world interest to Washington D.C., where his frequent direct messaging to over 27 million Twitter followers has clearly disrupted the traditional...
Read More