Tag: sustainability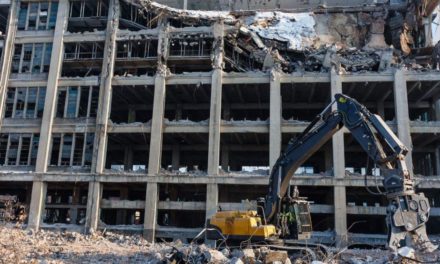 A fundamental tenet of the sharing economy is to use resources more efficiently. At a time when all of us as individuals are increasingly asked to consider our use of air travel, single-use plastic products, and turning down...
Read More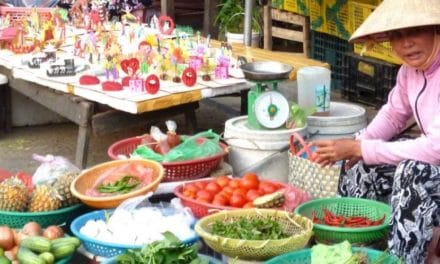 Projections show that feeding an estimated world population of 9.1 billion people in 2050 will require raising overall food production by some 70% from 2005/07 levels, reported the High Level Expert Forum – How to Feed the World...
Read More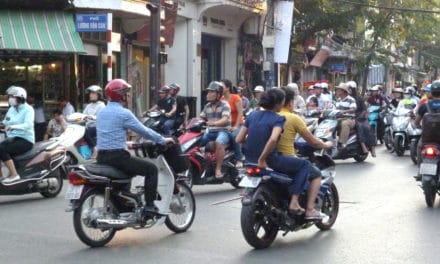 When considering crowdsourcing across an entire continent, this can be only a cross-section of what has caught our attention. The selected examples have been chosen to show the flexibility and almost ubiquitous nature of...
Read More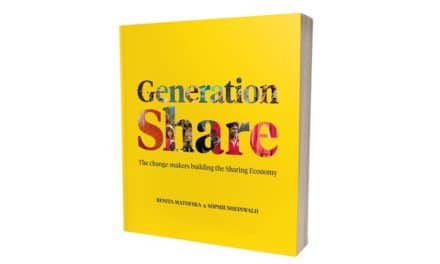 There's a new generation of entrepreneurs. They see themselves as change-makers, activists building businesses to save the planet. Like Greta Thunberg, they know that time is running out. Fed up with what they see as 'corporate...
Read More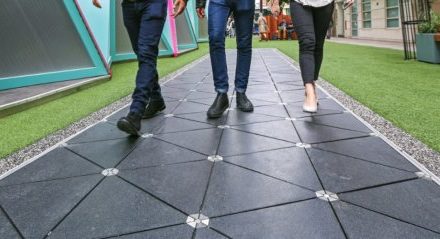 55% of the world's 7.7 billion people already live in urban environments, and this figure is rising fast. With the simple act of a footstep, Pavegen's smart flooring system enables people to physically participate in the...
Read More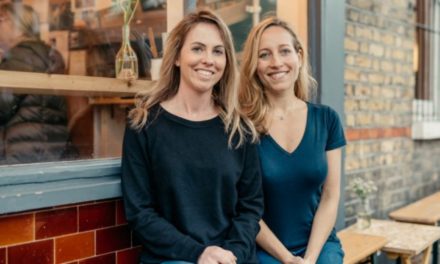 A third of all the food produced in the world is thrown away. It represents an annual value of $1 trillion, and in the UK half the food is wasted in the home.  It's one of our planet's greatest problems. There are millions of...
Read More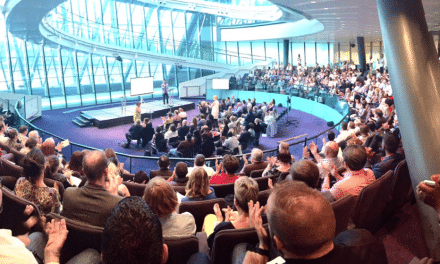 The Mayor of London recently announced his annual allocation of £1 million available to a range of grassroots community projects. Operating in conjunction with UK crowdfunding platform Spacehive, and co-ordinated through the...
Read More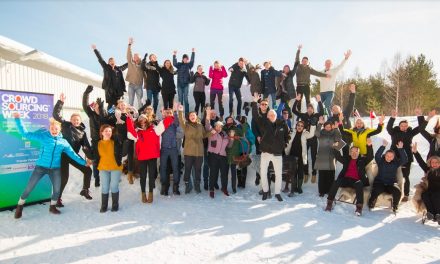 Midway through the two-centre CSW Arctic // Europe 2018 conference, everyone including delegates, speakers, our CSW Sweden Team and our local supporters made their way from the coastal city of Luleå to Vuollerim, a rather remote...
Read More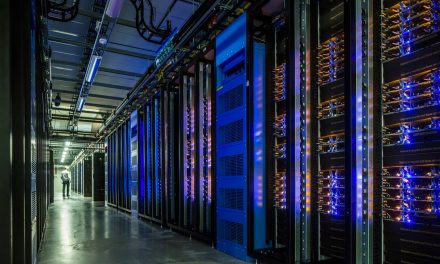 Our two-centre conference next month in Swedish Lapland begins in the coastal city of Luleå, a city transitioning from a centre of traditional heavy industry and timber production to a digitised, sustainable future providing...
Read More