Tag:
sweden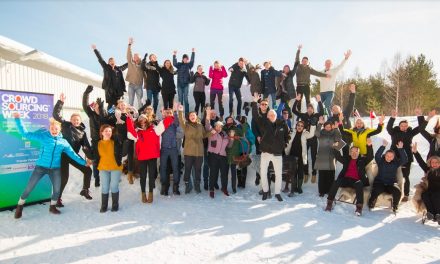 Midway through the two-centre CSW Arctic // Europe 2018 conference, everyone including delegates, speakers, our CSW Sweden Team and our local supporters made their way from the coastal city of Luleå to Vuollerim, a rather remote...
Read More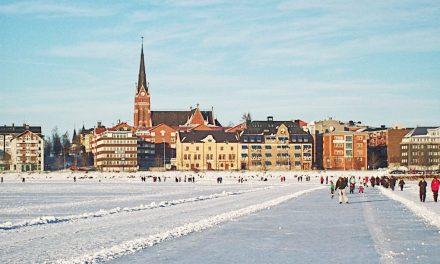 Niklas Nordström, Mayor of Luleå, opened our five-day international crowdsourcing conference in Swedish Lapland on Tuesday March 20. The city of Luleå on the Baltic Sea coast near the Arctic Circle is the first of the...
Read More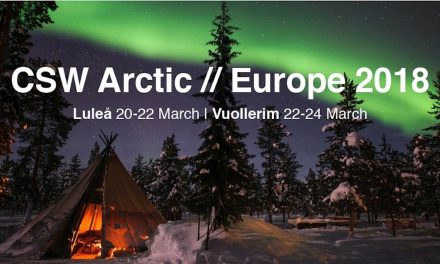 This week sees the gathering in remote northern Sweden of almost forty of the world's true thought-leaders and great exponents of crowdsourcing and crowd innovation in both business and social enterprises. They will update...
Read More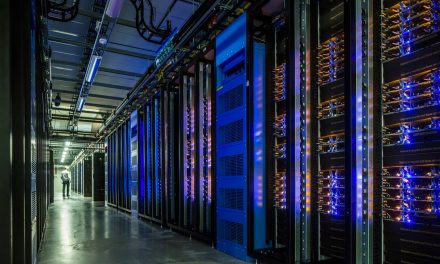 Our two-centre conference next month in Swedish Lapland begins in the coastal city of Luleå, a city transitioning from a centre of traditional heavy industry and timber production to a digitised, sustainable future providing...
Read More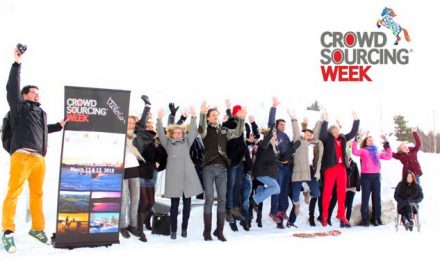 Crowdsourcing thought leaders and disruptive innovators from around the world will assemble at our March 2018 conference inside Sweden's Arctic Circle. Their aim is to share with delegates their observations on latest...
Read More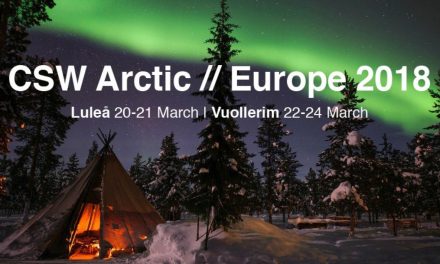 International disruptive innovators and thought-leaders in the collaborative and crowdsourcing-based economy from around the world are lining up to share their insights and news of latest developments at our conference in March...
Read More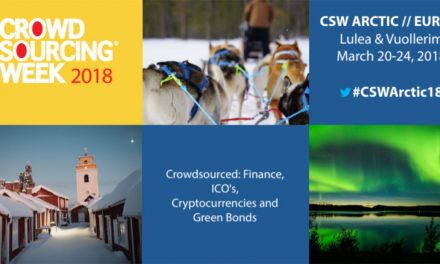 CSW's next major international conference in March 2018 will be held in Sweden, which a century ago was among the poorest nations in Europe. It's a small country, home to just 0.13% of the global population. Yet today it...
Read More