Back to Human: How Great Leaders Create Connection in the Age of Isolation
Author: Dan Schawbel
Editor's note: The next generation of leaders must create a workplace where teammates feel genuinely connected, engaged, and empowered — without relying on technology. Based on Dan Schawbel's exclusive research studies — featuring the perspectives of over 2,000 managers and employees across different age groups — Back to Human reveals why virtual communication, though vital and useful, actually contributes to a stronger sense of isolation at work than ever before. How can we change this culture? (…) Read more
 WASHINGTON POST BESTSELLER
A Financial Times Book of the Month
Back to Human ultimately helps you decide when and how to use technology to build better connections in your work life. It is a call to action to leaders across the world to make the workplace a better experience for all of us.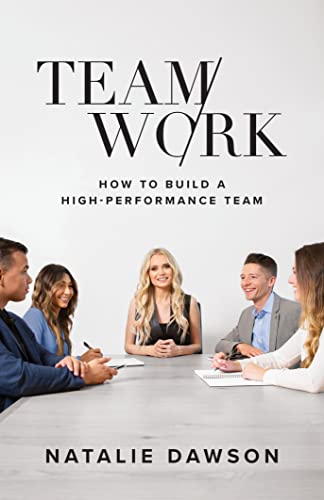 TeamWork: How to Build a High-Performance Team
Natalie Dawson
Great your team on the same page with TeamWork.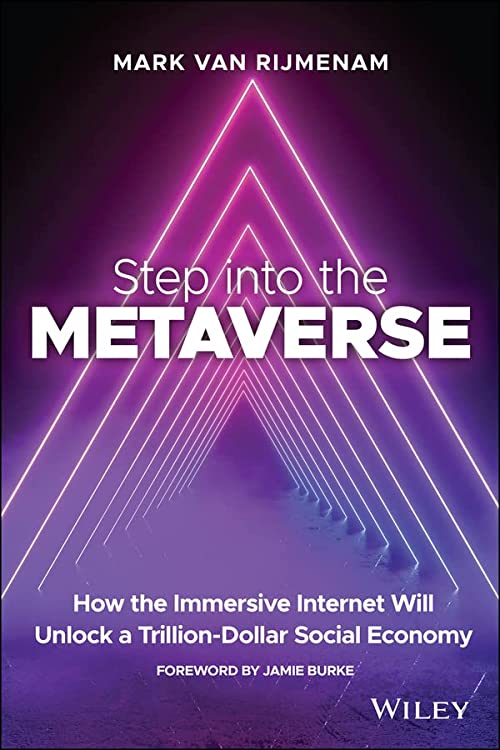 Step into the Metaverse: How the Immersive Internet Will Unlock a Trillion-Dollar Social Economy
Mark van Rijmenam 
An incisive glimpse into the future of the internet.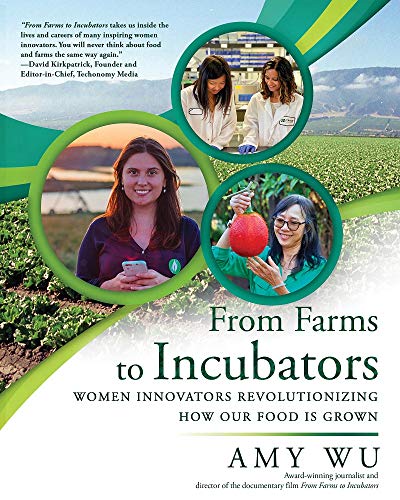 From Farms to Incubators: Women Innovators Revolutionizing How Our Food Is Grown
Amy Wu
An exciting look at how women entrepreneurs are transforming agriculture through high technology.