Christin Friedrich
CEO, Innovestment.eu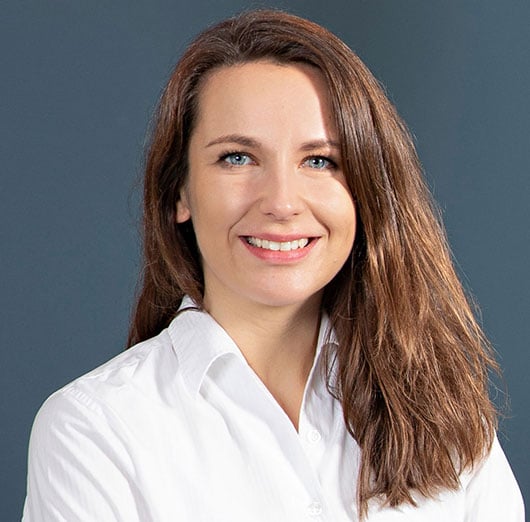 Christin Friedrich is CEO and co-founder of Innovestment (innovestment.eu), the alternative financing and investment platform focused on long term sustainable impact finance for SMEs and growth startups. Christin is also chairwoman of the non-profit European Crowdfunding Network (ECN), based in Brussels. Together with other European platform operators, she advocates greater transparency, common standards and a fundamental understanding of alternative financing's positive impact on the European economy and society. Innovestment is part of the ECN working group on sustainable finance.
As a member of the Technology and Innovation Committee of the Berlin Chamber of Industry and Commerce Christin contributes to the development of a digitization strategy for the city of Berlin and participates with great pleasure in the further development of administrative modernization.
Previously she worked for management consultancies in Berlin and Hamburg and co-founded a tourism start-up in Iceland. She was also a board member of InvestHorizon, a program of the European Commission to promote "Access to Finance" for small and medium-sized enterprises. Christin is a certified financial investment broker (IHK).