Category: Crowdsourcing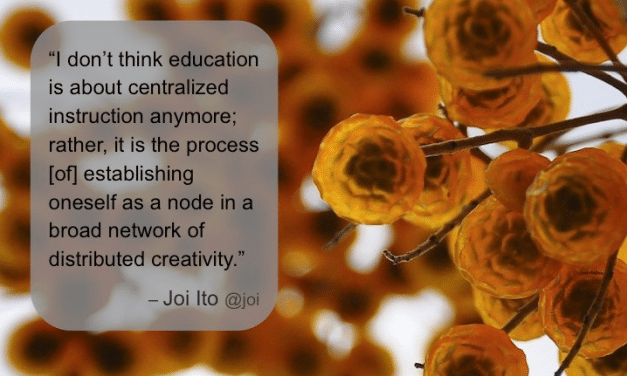 Major scientific discovery has traditionally been the playground of one group: the elite. It's no coincidence that Darwin, Copernicus, and others legends came from well-off backgrounds as scientific breakthroughs often require...
Read More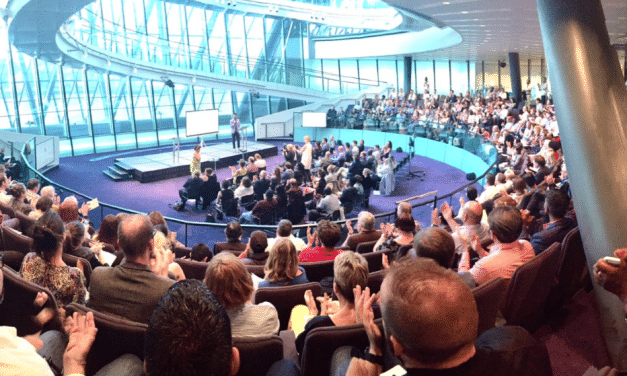 The Mayor of London recently announced his annual allocation of £1 million available to a range of grassroots community projects. Operating in conjunction with UK crowdfunding platform Spacehive, and co-ordinated through the...
Read More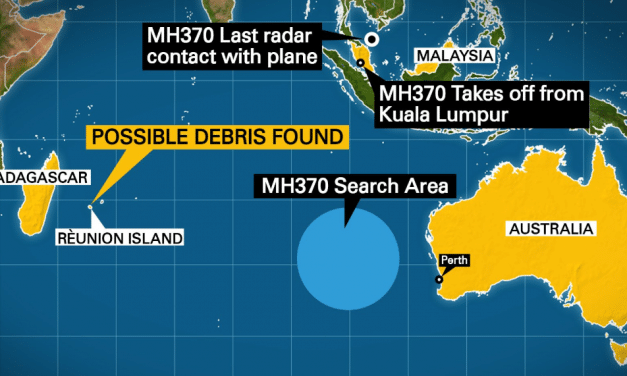 How do you scan an area of 305,000 sq km (118,000 sq mi)? This was the challenge for several countries in 2014, trying to solve the mystery of the lost Malaysia Airlines Flight 370. Tremendous effort and resources were put into...
Read More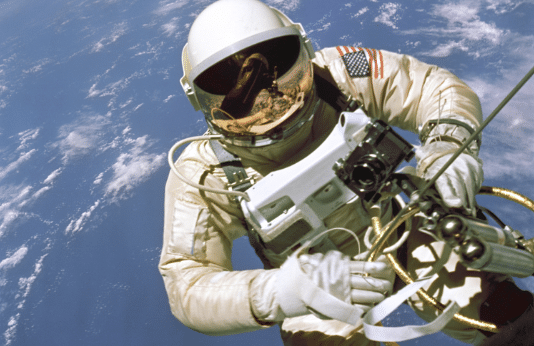 The abundant and ceaseless supply of scientific information causes overload. Scientists, no matter how intelligent and hardworking they are, and with the best computers at their disposal, are pushed past the point where they can...
Read More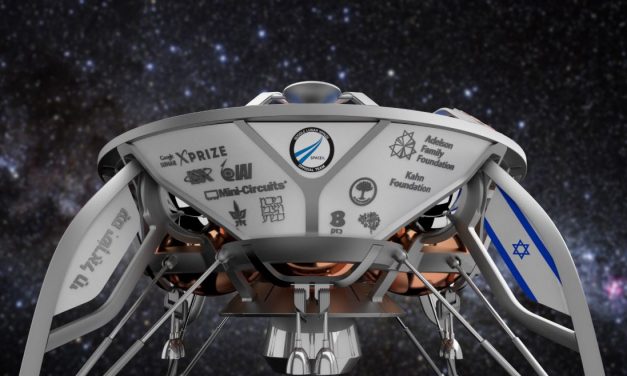 Crowdsourcing is a great way to generate novel ideas and has been adopted by corporations and governments around the world. But crowdsourcing has the potential to change the world – to solve some of humanity's most pressing...
Read More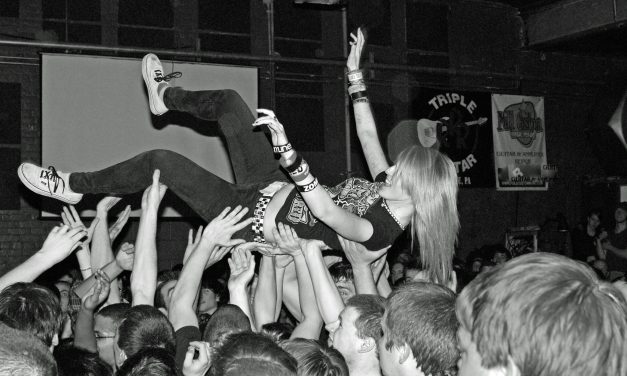 The smartest businesses know that they don't have the power anymore. The people do. The conversation has shifted from focused, monolithic companies telling the consumer what they need to widespread, decentralized networks built...
Read More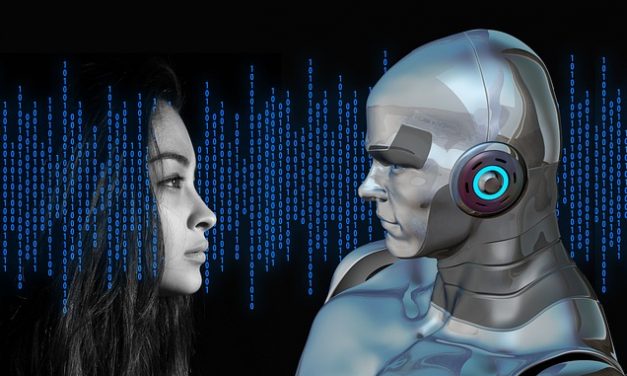 Crowdsourcing has been around for a very long time. Although the term was coined in 2005 by Jeff Howe and Mark Robinson, editors at Wired, and though it is referred to as a form of Internet-based activities, there are many...
Read More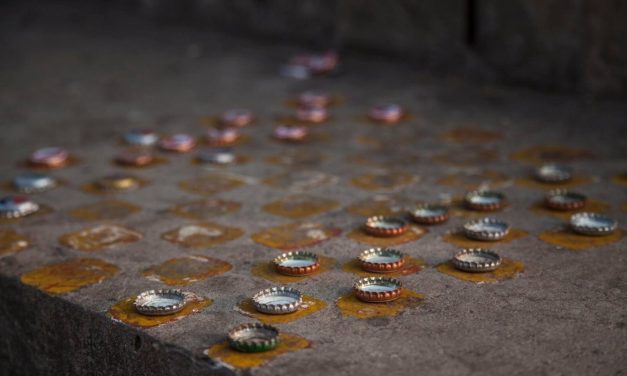 Increasingly visible crowdsourcing platforms like Threadless scale quickly by harnessing the innovation power of crowds and capitalizing on networking effects. However, failure cases such as Quirky, show that sustaining ventures...
Read More
Crowdsourcing content is not only an incredibly efficient way to publish more pages, it can also help to increase the quality of your work. By accumulating knowledge, ideas and work from others you can influence your own posts...
Read More