Category: Crowdsourcing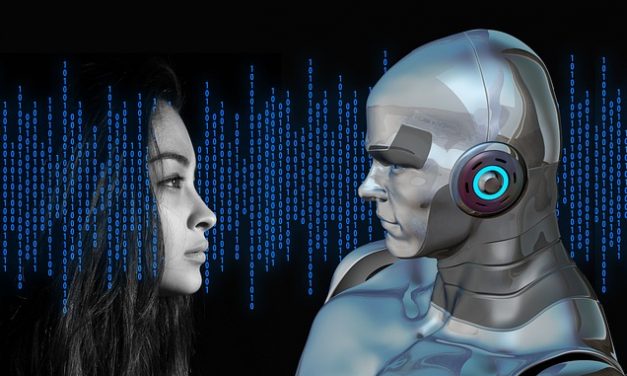 Crowdsourcing has been around for a very long time. Although the term was coined in 2005 by Jeff Howe and Mark Robinson, editors at Wired, and though it is referred to as a form of Internet-based activities, there are many...
Read More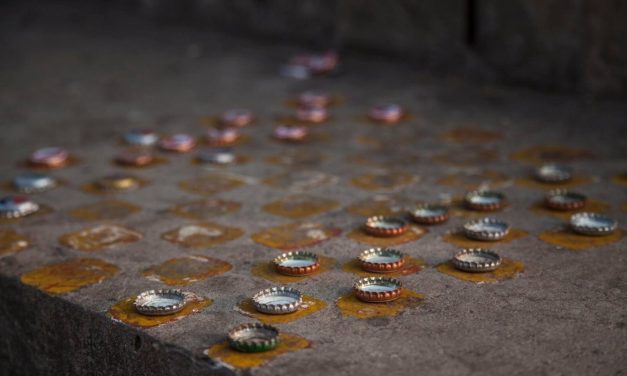 Increasingly visible crowdsourcing platforms like Threadless scale quickly by harnessing the innovation power of crowds and capitalizing on networking effects. However, failure cases such as Quirky, show that sustaining ventures...
Read More
Crowdsourcing content is not only an incredibly efficient way to publish more pages, it can also help to increase the quality of your work. By accumulating knowledge, ideas and work from others you can influence your own posts...
Read More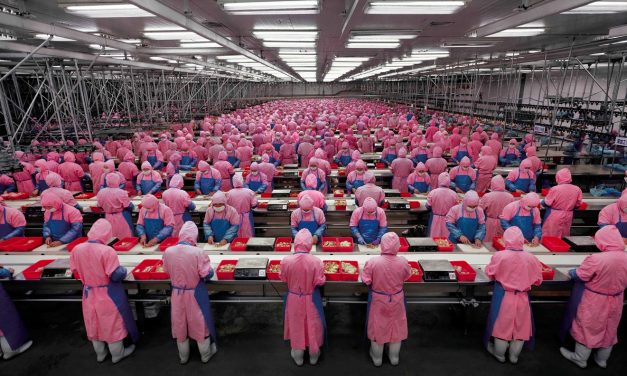 The issue of future job losses due to the unstoppable march of artificial intelligence, automation and robotics is constantly in the media. In the UK, a January 2018 think tank report forecast that London will lose 900,000 jobs...
Read More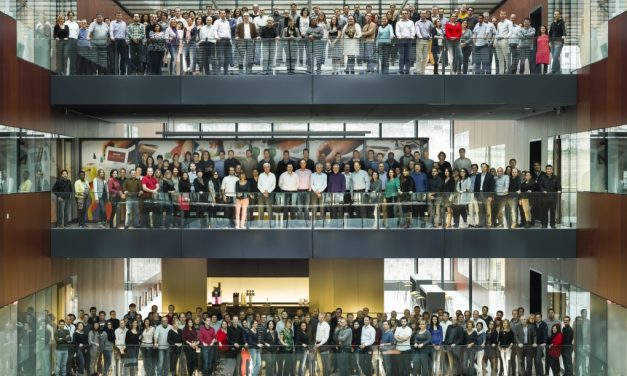 Tobacco conglomerate Philip Morris International (PMI), owner of the world's leading cigarette brand Marlboro, has an aim that may seem strange: they are designing a smoke-free future through the development of Reduced Risk...
Read More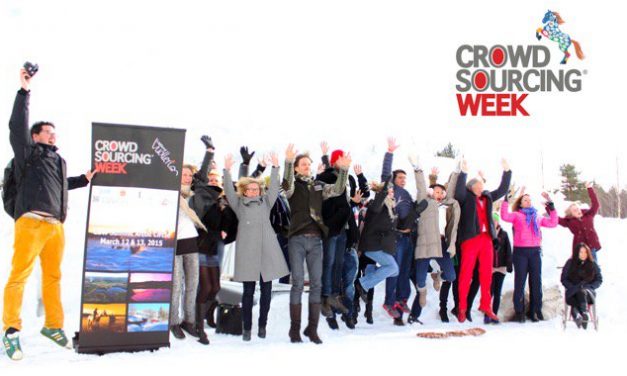 Crowdsourcing thought leaders and disruptive innovators from around the world will assemble at our March 2018 conference inside Sweden's Arctic Circle. Their aim is to share with delegates their observations on latest...
Read More

Anyone currently participating in crowdsourcing and disruptive crowd economy-related business sectors is only too aware of the growing media coverage being given to "the future of work." Media editors are keen to raise their...
Read More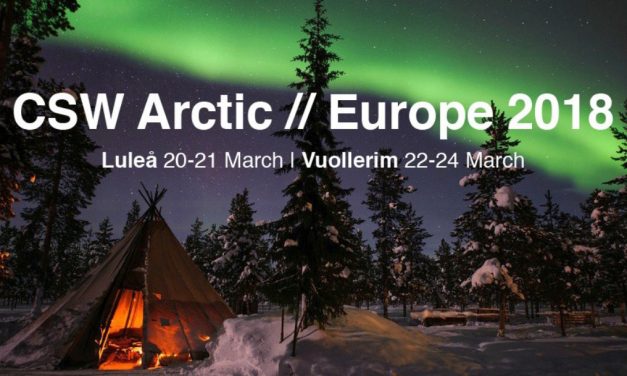 International disruptive innovators and thought-leaders in the collaborative and crowdsourcing-based economy from around the world are lining up to share their insights and news of latest developments at our conference in March...
Read More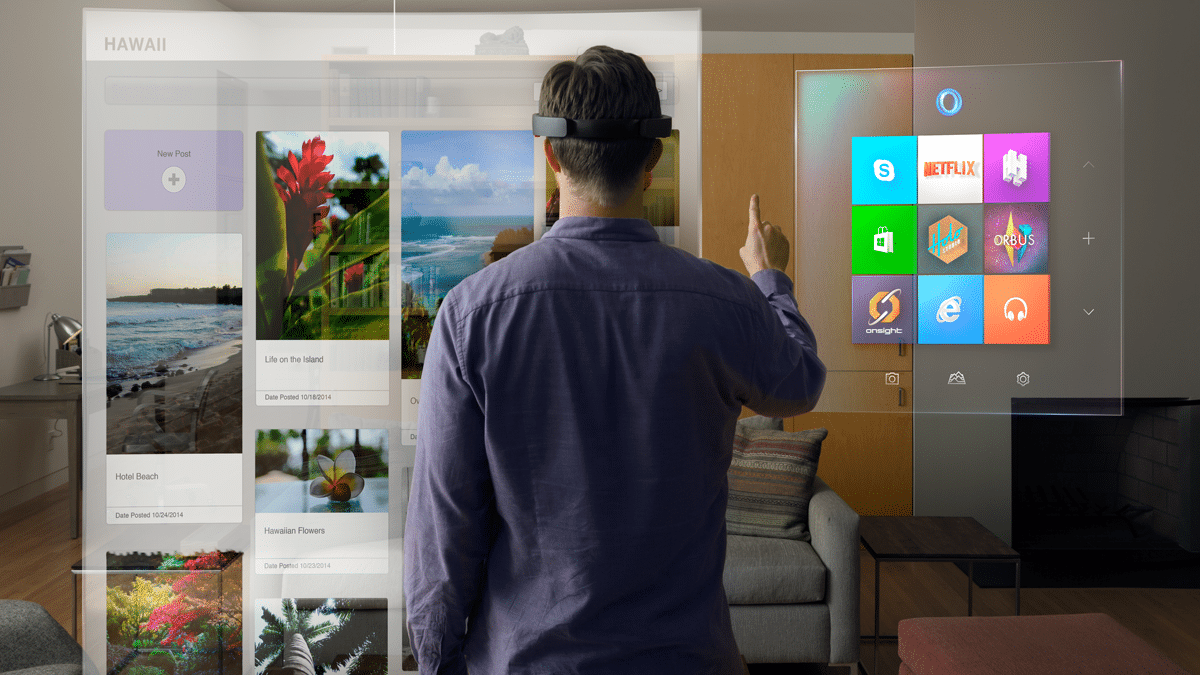 Imagine you are in a coffee shop. You work for a global organization that has a workforce all over the world. These workforces are different though, they are not in one office but dispersed in coffee shops, at home, and...
Read More