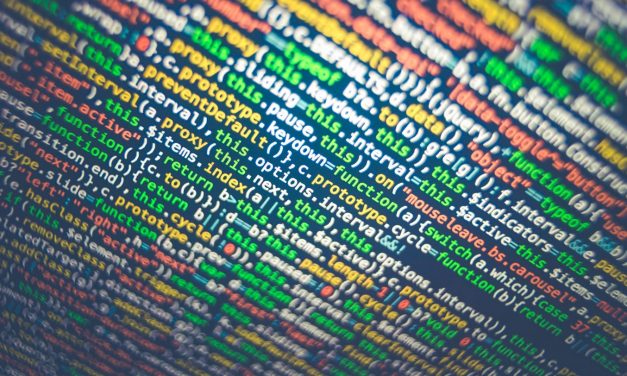 Amid alarmist media coverage on the predicted numbers of jobs that will be lost to the combined effects of automation, artificial intelligence, machine learning and robotics, we like to take a regular look at some of the newer...
Read More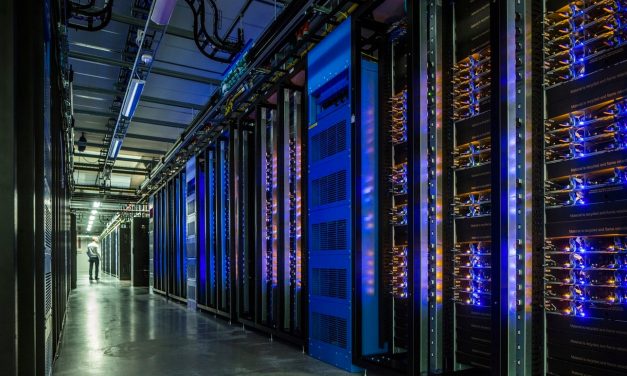 Our two-centre conference next month in Swedish Lapland begins in the coastal city of Luleå, a city transitioning from a centre of traditional heavy industry and timber production to a digitised, sustainable future providing...
Read More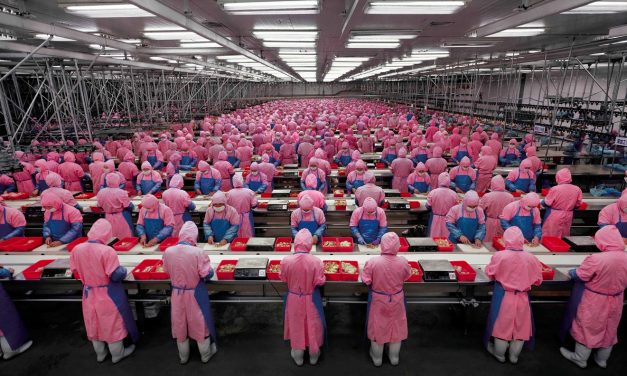 The issue of future job losses due to the unstoppable march of artificial intelligence, automation and robotics is constantly in the media. In the UK, a January 2018 think tank report forecast that London will lose 900,000 jobs...
Read More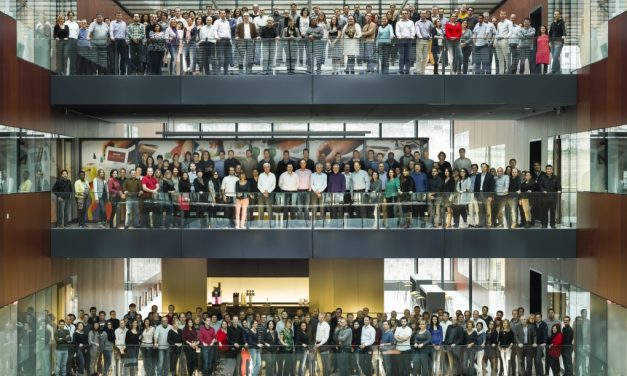 Tobacco conglomerate Philip Morris International (PMI), owner of the world's leading cigarette brand Marlboro, has an aim that may seem strange: they are designing a smoke-free future through the development of Reduced Risk...
Read More
"Crowdfunding is the practice of funding a project or venture by raising many small amounts of money from a large number of people, typically via the Internet. Crowdfunding is a form of crowdsourcing and of alternative finance."...
Read More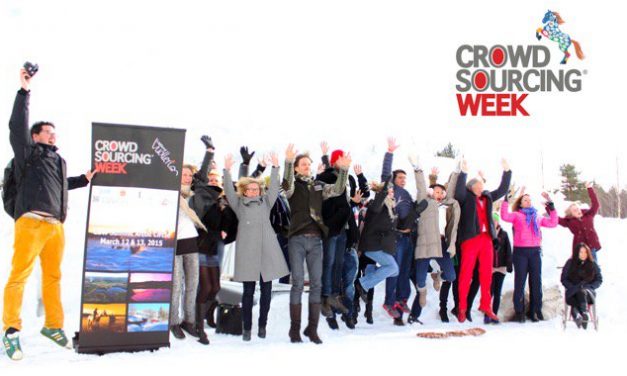 Crowdsourcing thought leaders and disruptive innovators from around the world will assemble at our March 2018 conference inside Sweden's Arctic Circle. Their aim is to share with delegates their observations on latest...
Read More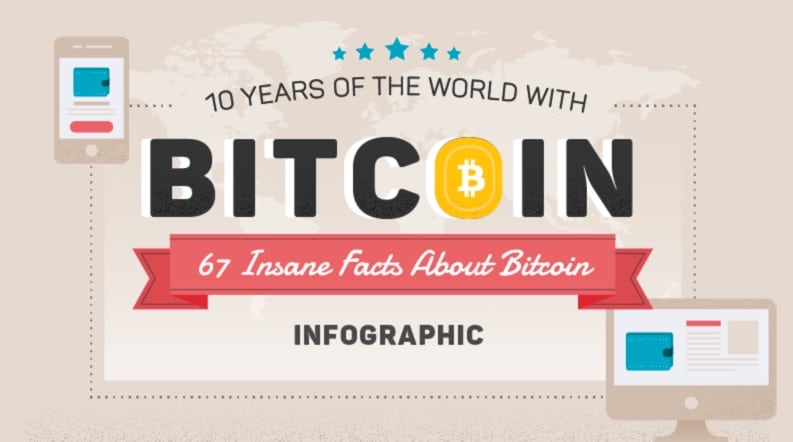 by admin | Jan 19, 2018 |
[INFOGRAPHIC – UPDATED JANUARY 2018] Bitcoin is a virtual currency that uses Blockchain technology for secure payments and storing money electronically, without requiring a bank or a person's name. Satoshi Nakamoto created this...
Read More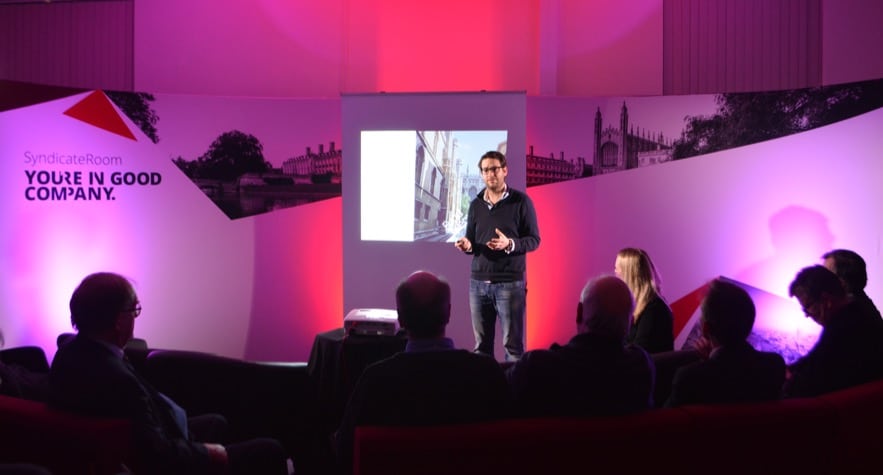 Your startup is off the ground and the first few months have seen you gain traction in your chosen field; good job, the easy part is done. What comes next will be one of the most daunting, challenging, but ultimately rewarding,...
Read More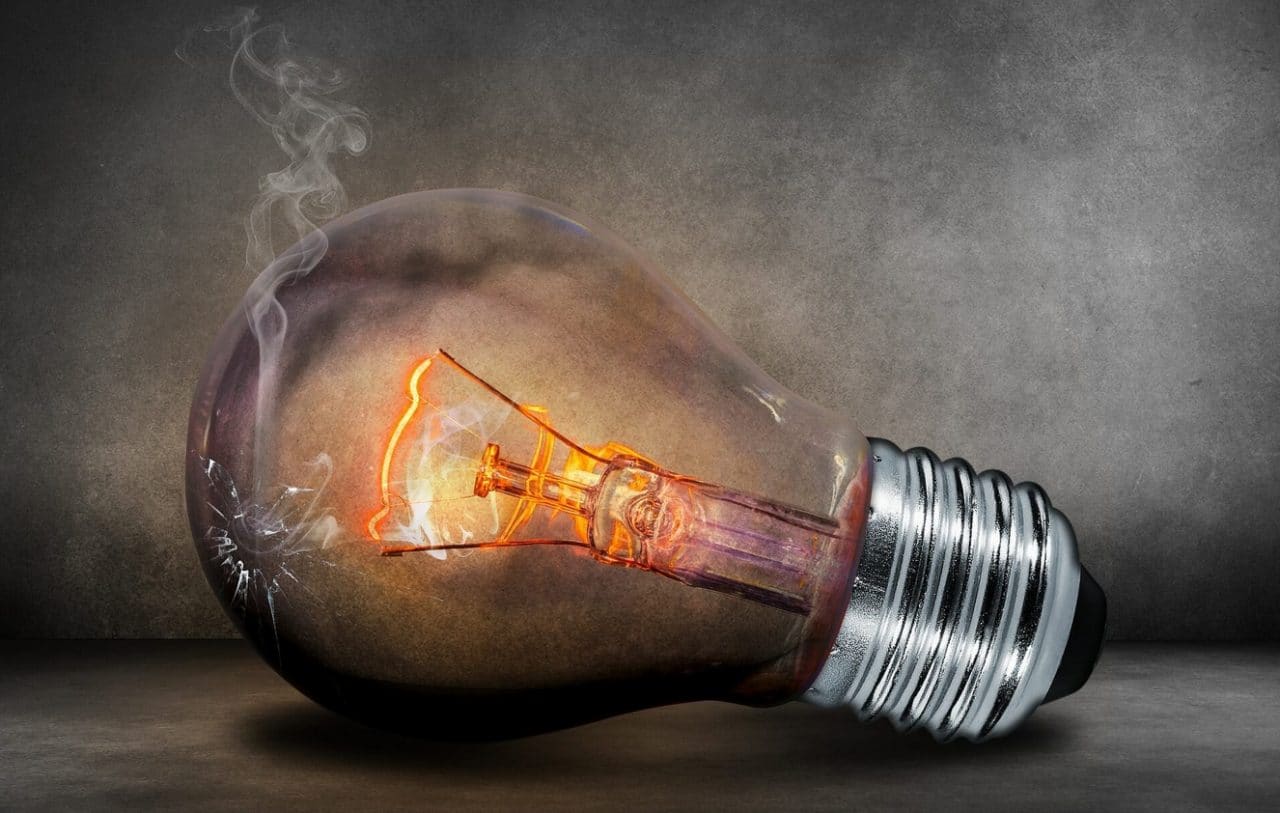 We recently ran articles on the increasing decentralization of sustainable energy production and energy distribution. In August 2017 a new type of disruptive energy supplier launched in the UK. After successfully raising almost...
Read More