Peter Blanks
Chief Product Officer, Synack, Inc.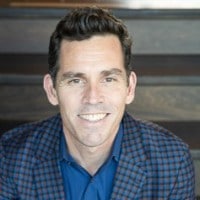 Chief Product Officer
Synack, Inc
USA
Experienced CIO, VP Product & VP Engineering executive with 25+ years building products and coaching high-performing teams. Most recently as VP of Product & Engineering at a $2bn B2B2C subscription business. A strategic thinker, well-versed in re-engineering and operating complex businesses on a global scale. Significant experience in Product & Technology strategy and delivery; Digital Transformation; M&A due diligence & integration; Lean Product Development; Program Management; and Organizational Development.