Tim Wright
Director & Co-Founder, Twintangibles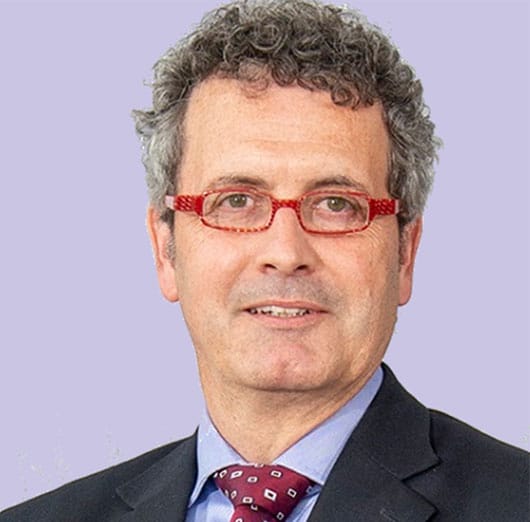 Director & Co-Founder
Twintangibles
UK
Tim Wright is Director and co founder of twintangibles a UK based management consultancy that helps organisations create value through accessing the crowd economy. A leading thinker and practitioner on crowdfunding Tim provides expert insight to the OECD, European Commission and the Scottish Government.
Previously Tim has worked for Egon Zehnder International and McKinsey & Co and a number of other highly respected organisations. He is a Board member of the Scottish Fire and Rescue Service, Registers of Scotland and an advisor on the Buckminster Fuller Challenge.
He is co-author, with Daniela Castrataro, of "Crowdfunding – Come Finanziarsi Online" and "Ideas to Reality" co-authored with John Reid and "CROWDASSET – Crowdfunding for Policy Makers".