The Future of Ideas, Innovation and Creativity
Welcome to Crowdsourcing Week. We empower leaders globally to push collaboration and innovation forward into the 21st century. As the global network and forum for the Crowd Economy, we connect people with the most groundbreaking ideas and best practices in crowdsourcing and crowd innovation. Through our global conferences, consultancy and online education we help organisations to transition and thrive in the new economy.
Everything you need to thrive in the new crowd-driven era:
CSW conferences are the gathering place for innovative leaders worldwide. We offer year-round opportunities around the globe to learn from leading experts during live events.
Welcome to the next generation of leaders in ideas, innovation, and creativity. If you believe in collaboration and co-creation for a better world, join us.
Consulting
Our team offer hands-on guidance for developing collaborative business practices when looking to engage stakeholders and create long-term value.
Academy
We offer education on specific aspects of the Crowd Economy – and their practical applications – through affordable online courses.
Upcoming Conferences
Our conferences take place in cities across the globe bringing together change makers and leaders to discover and discuss the latest crowd economy insights, technologies and developments.
CROWDSOURCING WEEK EUROPE 2016
Brussels
21-25 November
Event Details
Explore Playlists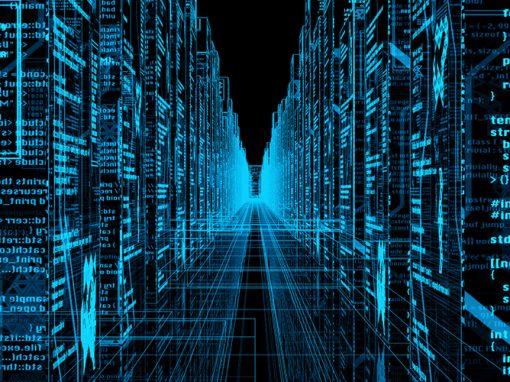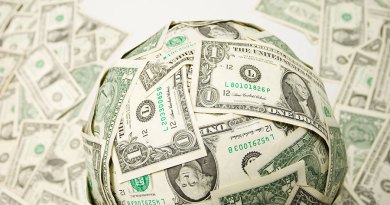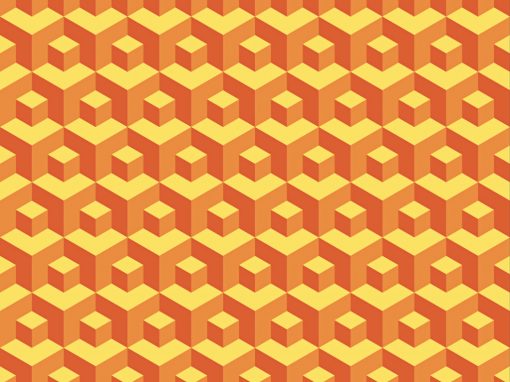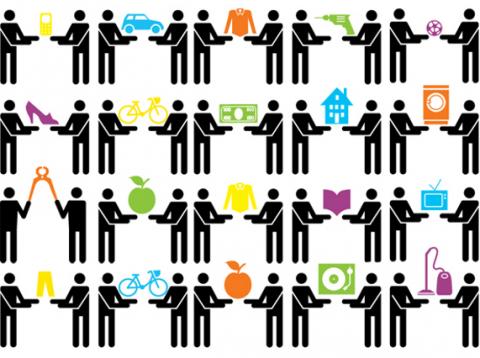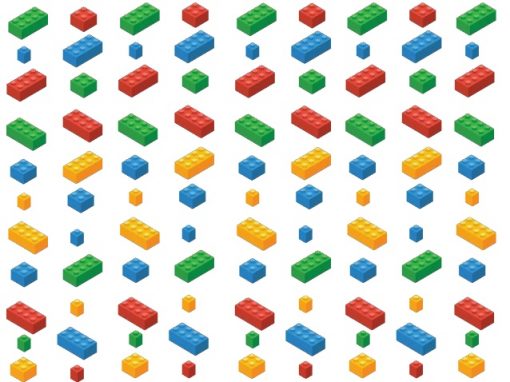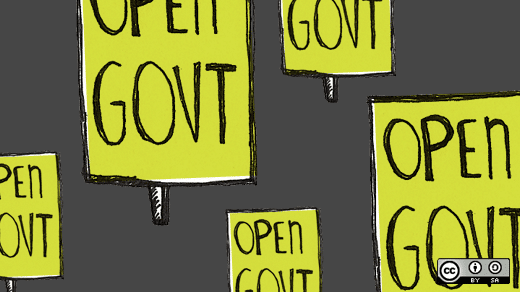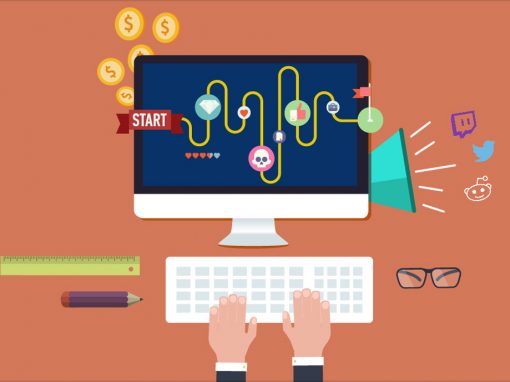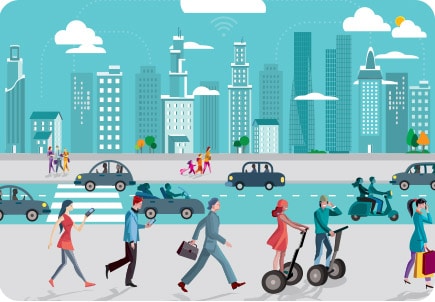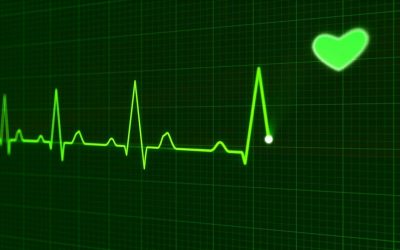 It is always best to get your offer right before launch. So hopefully you will not find yourself in the position where you have a failing campaign on your hands, but what if you need to rescue an offer after it has already launched? Truthfully, it is going to be much...
Speakers and Experts
Our speakers and content contributors are open-internet pioneers, enterprise leaders, and disruptive innovators who understand the fundamental shift towards the new crowd economy.