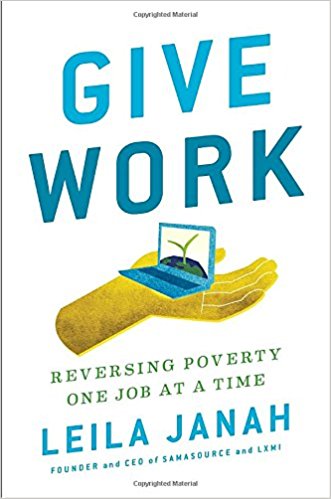 Give Work: Reversing Poverty One Job at a Time
Author: Leila Janah
Editor's note: despite trillions of dollars in Western aid, 2.8 billion people worldwide still struggle in abject poverty. Yet the world's richest countries continue to send money – mostly to governments – targeting the symptoms, rather than the root causes of poverty. We need a better solution.
We can end extreme poverty in our lifetimes. Give work, and you give the poorest people on the planet a chance at happiness. Give work, and you give people the freedom to choose how to develop their own communities. Give work, and you create infinite possibilities. Read more
For any entrepreneur who wants to change the world and make the world a better place, Give Work book by Leila Janah is a must read. Not only it will inspire you but also it will give you practical examples how you can transform lives and end poverty.
Recommended by Epi Ludvik Nekaj
Other Recommended Books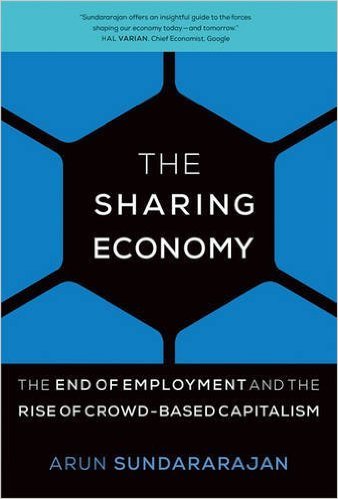 The Sharing Economy: The End of Employment and the Rise of Crowd-Based Capitalism
Arun Sundararajan
In this book, Arun Sundararajan, an expert on the sharing economy, explains the transition to…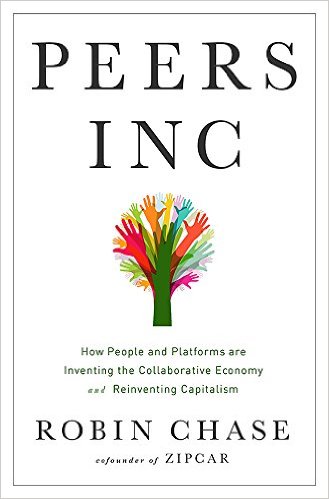 Peers Inc: How People and Platforms Are Inventing the Collaborative Economy and Reinventing Capitalism
Robin Chase
The author provides provocative insights on how collaborative economy is transforming industries and business models…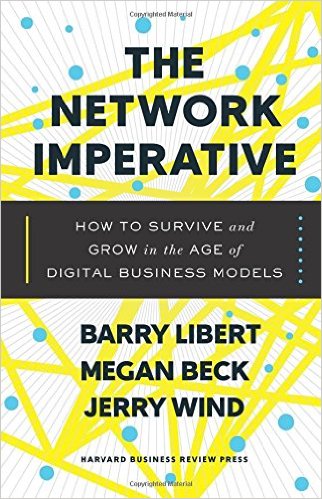 The Network Imperative: How to Survive and Grow in the Age of Digital Business Models
Barry Libert; Megan Beck; Jerry Wind
Supported by research that covers fifteen hundred companies, authors Barry Libert, Megan Beck, and Jerry…