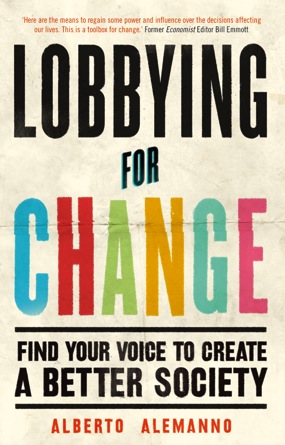 Lobbying for Change: Find Your Voice to Create a Better Society
Author: Alberto Alemanno
Editor's note: Many democratic societies are experiencing a crisis of faith. Citizens are making clear their frustration with their supposedly representative governments, which instead seem driven by the interests of big business, powerful individuals and wealthy lobby groups.
What can we do about it? How do we fix democracy and get our voices heard?
The answer, argues Alberto Alemanno, is to become change-makers – citizen lobbyists. By using our skills and talents and mobilizing others, we can bring about social and political change. Whoever you are, you've got power, and this book will show you how to unleash it. Read more
Alberto gives us here concrete step by step plan how to be lobbyist on our own. Brilliant book and so timely.
Recommended by Epi Ludvik Nekaj
Other Recommended Books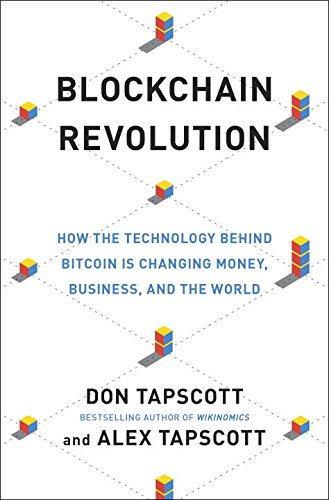 The Trust Protocol
Don Tapscott | Alex Tapscott
Don Tapscott, the bestselling author of Wikinomics, and his son, blockchain expert Alex Tapscott, bring…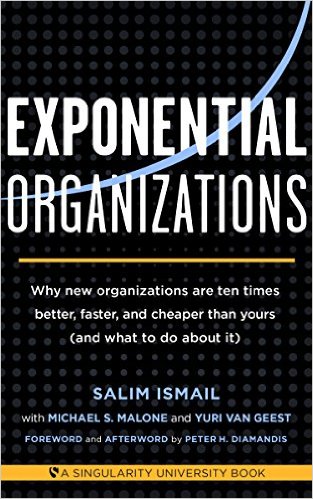 Exponential Organizations
Salim Ismail
Find out how organizations multiply exponentially and what your company should do about it.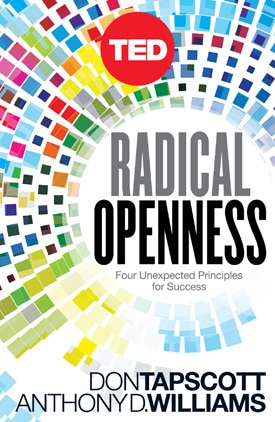 Radical Openness: Four Unexpected Principles for Success
Don Tapscott | Anthony D. Williams
Success doesn't come overnight nor in two days. But if you want to get on…