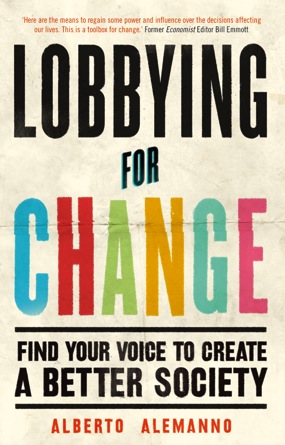 Lobbying for Change: Find Your Voice to Create a Better Society
Author: Alberto Alemanno
Editor's note: Many democratic societies are experiencing a crisis of faith. Citizens are making clear their frustration with their supposedly representative governments, which instead seem driven by the interests of big business, powerful individuals and wealthy lobby groups.
What can we do about it? How do we fix democracy and get our voices heard?
The answer, argues Alberto Alemanno, is to become change-makers – citizen lobbyists. By using our skills and talents and mobilizing others, we can bring about social and political change. Whoever you are, you've got power, and this book will show you how to unleash it. Read more
Alberto gives us here concrete step by step plan how to be lobbyist on our own. Brilliant book and so timely.
Recommended by Epi Ludvik Nekaj
Other Recommended Books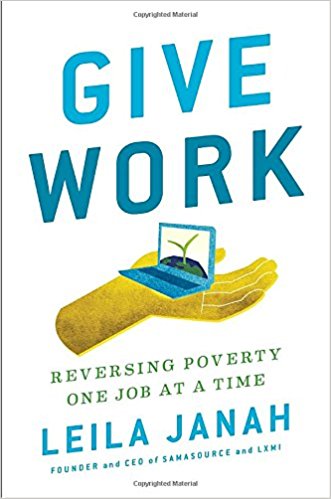 Give Work: Reversing Poverty One Job at a Time
Leila Janah
Give Work offers a much-needed solution to solving poverty: incentivize everyone from entrepreneurs to big…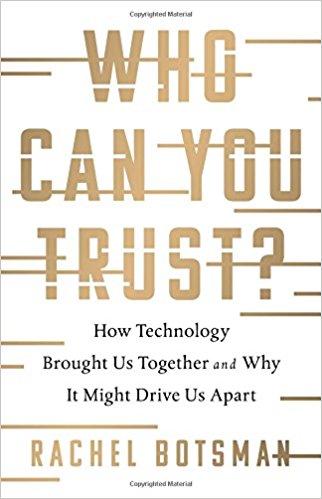 Who Can You Trust?
Rachel Botsman
How Technology Brought us Together and Why It Might Drive us Apart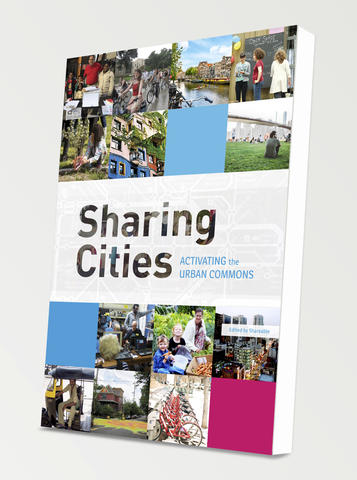 Sharing Cities: Activating the Urban Commons
Neal Gorenflo
Showcases over a hundred crowdsourcing and sharing-related case studies from more than 80 cities in…