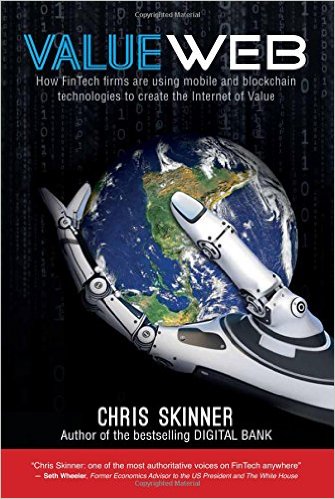 ValueWeb: How Fintech Firms are Using Bitcoin Blockchain and Mobile Technologies to Create the Internet of Value
Author: Chris Skinner
Editor's note: The next generation internet, the Internet of Things, cannot work without an Internet of Value. The Internet of Value ― or ValueWeb, for short ― allows machines to trade with machines and people with people, anywhere on this planet in real-time and for free. Using a combination of technologies from mobile devices, wearables and the bitcoin blockchain, fintech firms are building the ValueWeb regardless. What does that mean for financial institutions, governments and citizens? This book provides the answers.
Provocative, practical and provides insights on how peer networks will transform businesses in the future.
Recommended by Epi Ludvik Nekaj
Other Recommended Books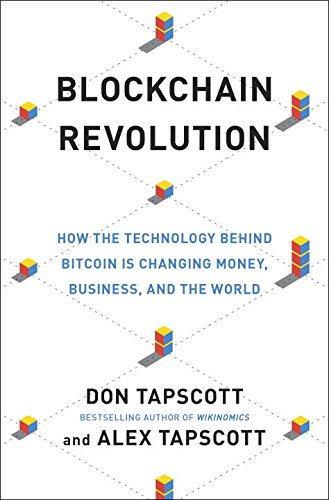 The Trust Protocol
Don Tapscott | Alex Tapscott
Don Tapscott, the bestselling author of Wikinomics, and his son, blockchain expert Alex Tapscott, bring…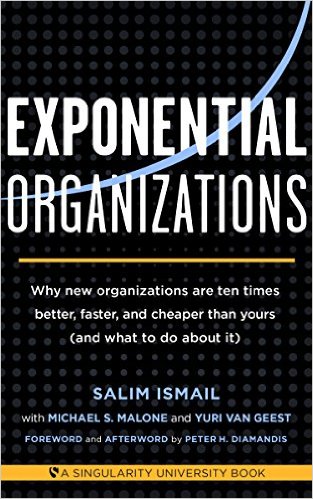 Exponential Organizations
Salim Ismail
Find out how organizations multiply exponentially and what your company should do about it.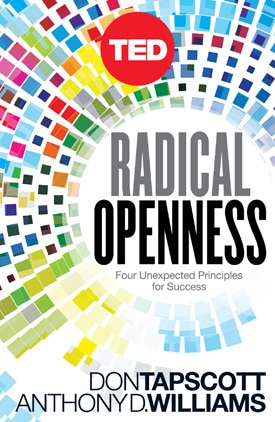 Radical Openness: Four Unexpected Principles for Success
Don Tapscott | Anthony D. Williams
Success doesn't come overnight nor in two days. But if you want to get on…