Decentralization is our CSW Global 2018 theme and we'll be covering how crowdsourcing is changing: Innovation (Science & Space Frontier), Business (Finance, IP, Law, Insurance, Blockchain, ICOs, AI and Mobility), Individuals (Healthcare & Labor) and Governments.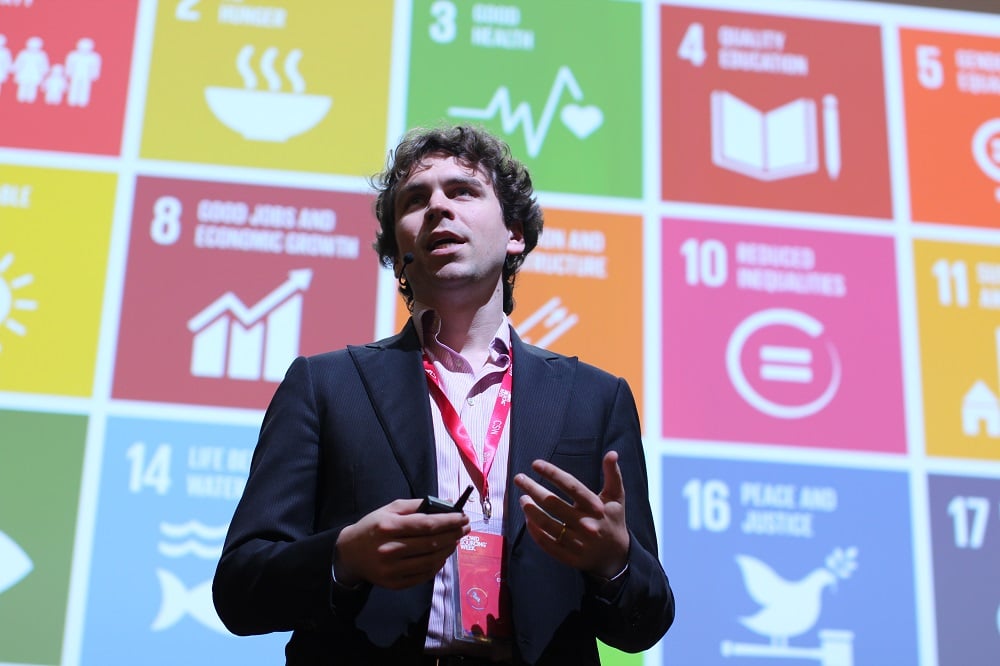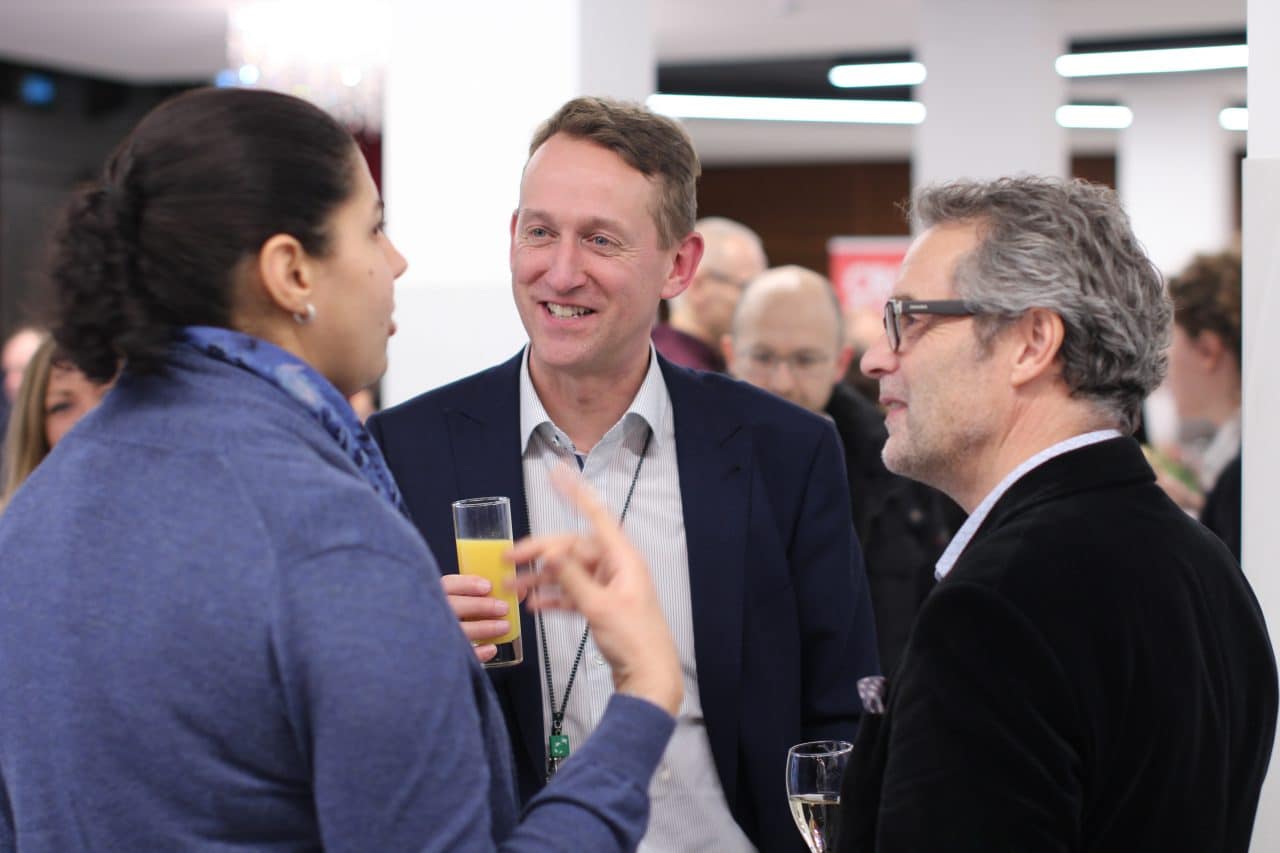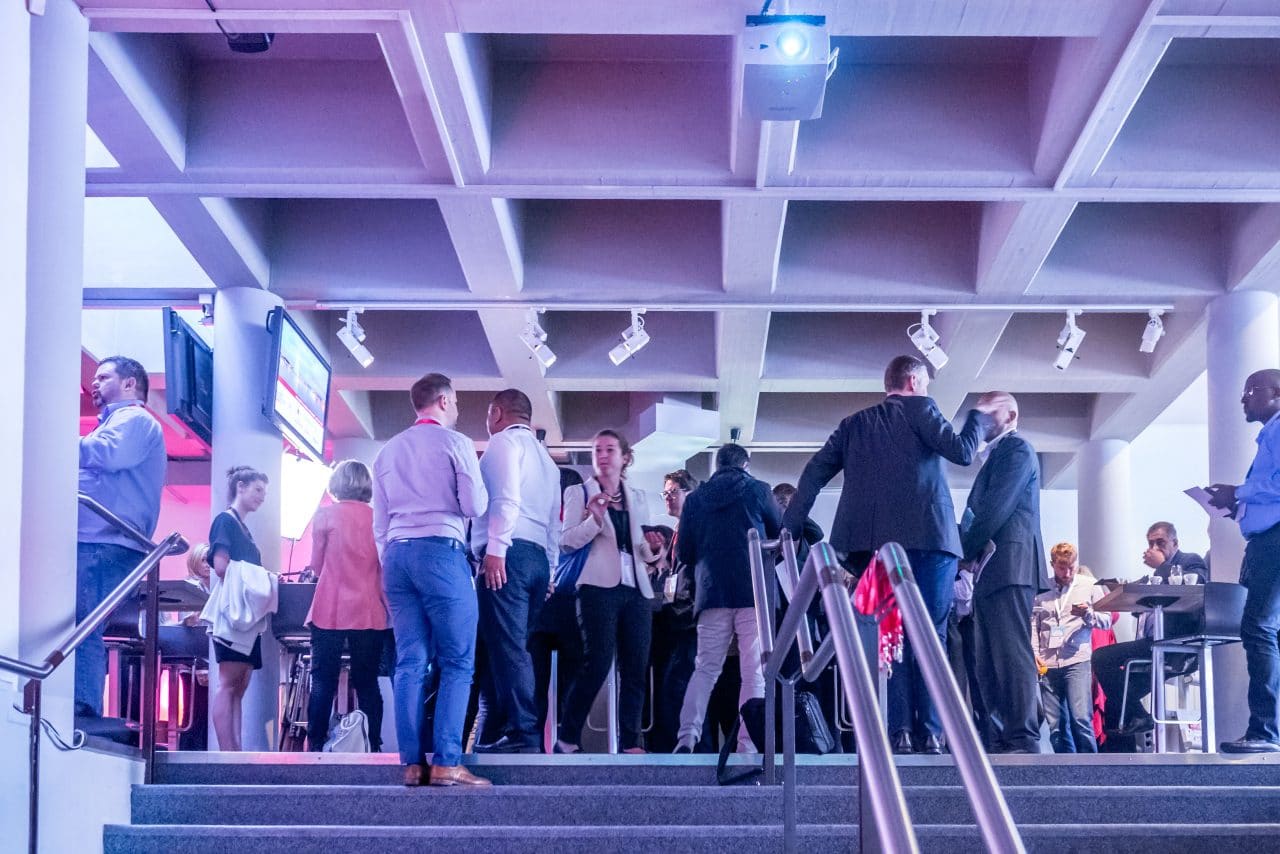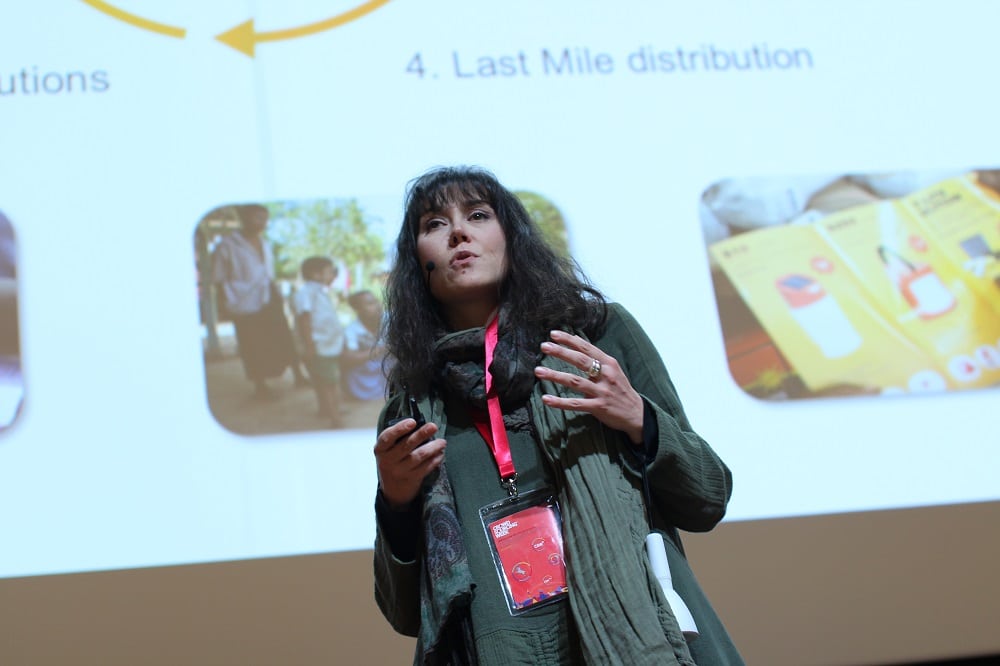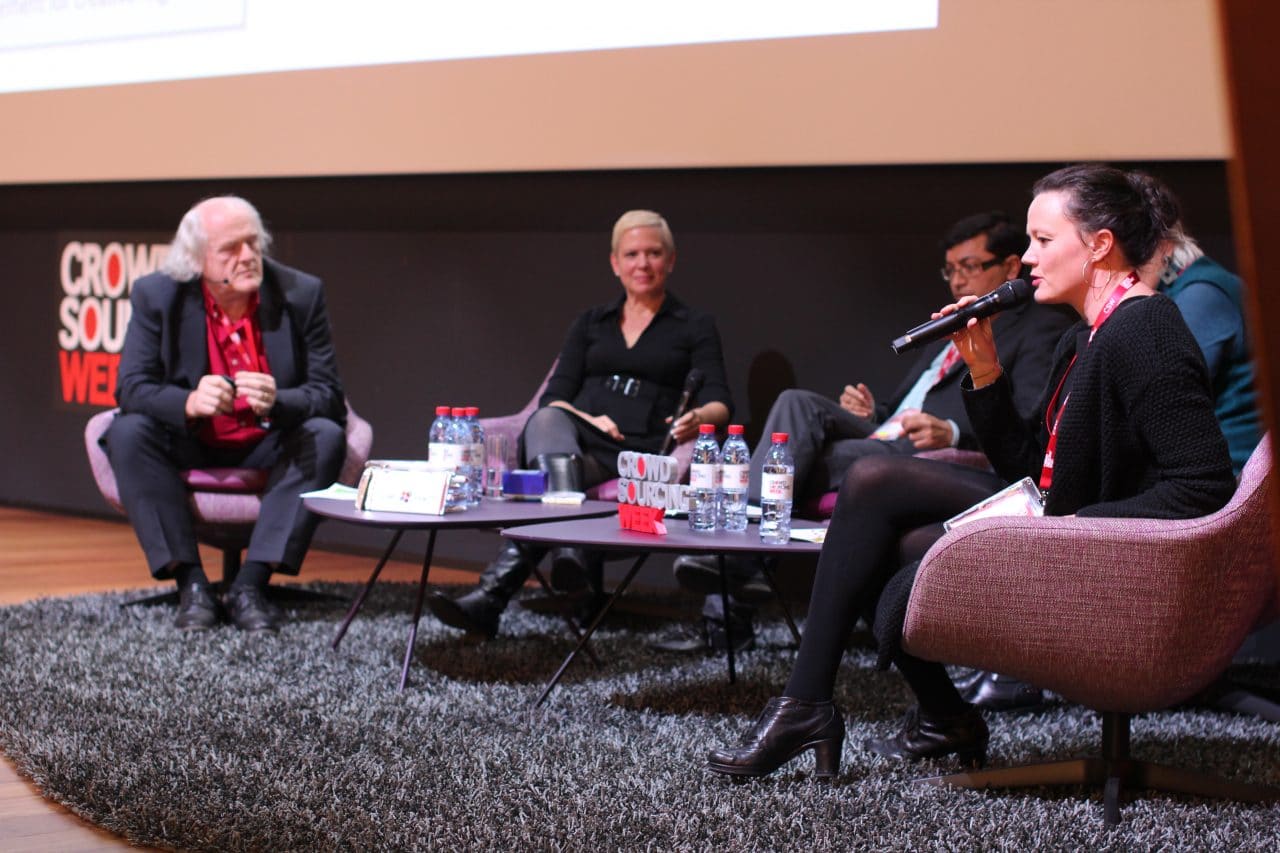 Gain Crowd-Driven Insights, Connections & Perspectives.
Learn
Gain practical knowledge from the world's top crowd practitioners, platforms & experts.
Disrupt
Get valuable insights on the growth opportunities being driven by the crowd, and what the shift means for your industry.
Connect
Built-in networking sessions with like-minded peers connect you with Europe's leading innovators.
Execute
Build a roadmap for using crowdsourcing to accelerate your organization's goals
Crowdsourcing Week Is Attended By