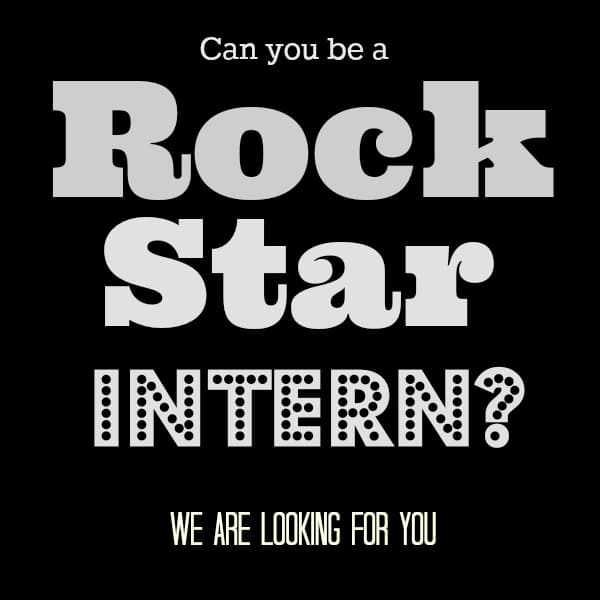 Crowdsourcing Week (CSW) is looking for 3 Rock-Star Marketing Interns. Through our global conference and one-day summits, CSW fosters open innovation and crowdsourcing practices within organizations. Working closely with both the CEO & the Marketing Manager, you will contribute hands-on to our global marketing efforts in an important and independent role. This is a unique opportunity to contribute to a fast paced, high-energy startup operating on a global scale.
We are looking for 3 candidates, two of whom will be local to Singapore.
Marketing Internship Responsibilities:
Help manage and maintain CSW social media channels (Twitter, Facebook, G+, LinkedIn)
Play a major role in marketing our global conference in Singapore April 7-11, 2014
Conduct marketing research & outreach (identify potential partners or supporting organizations)
Assist with creating/updating website content and analytics reporting
Identify and engage with relevant key influencers, bloggers, and writers
Monitor the latest crowdsourcing, crowdfunding, and open innovation news
Maintain CSW brand, quality, and tone in all content
Coordinate with and report to Marketing Manager on weekly tasks
Ideal Candidate Profile:
You are studying marketing or related field and have some prior experience in social media
You enjoy brainstorming with the team but can be responsible for your own projects
You are reliable & can work independently without supervision
Performs well in a fast-paced environment
Good communication skills are essential
Being local to Singapore and fluency in Chinese (written and spoken) is a HUGE plus, but not required
Terms:
This is a 2-month Internship (February 15 to April 15) with the possibility of extension based on performance
12 hours per week is required
The intern will be working from home & be able to set their own work schedule
The intern will meet with and report to the Marketing Manager on weekly basis
Benefits:
Monthly stipend
Full access to CSW Global conference in Singapore April 7-11 (attendance is expected for local candidates)
Team building trip to Thailand post-conference week of April 14th
Intern will have the opportunity to contribute at a high level on a global scale
You will work closely with the CEO and upper management; with opportunities for longer-term engagement depending on performance
Recommendations will be provided based on performance
Please submit your CV, and a cover letter to [email protected] that explains your marketing experience and your interest in crowdsourcing and open innovation. We look forward to hearing from you!