BREAKOUT SESSION #3: Crowdsourcing for Enterprise & Government
Robert Maguire, Abdullah Alyousef, Darzy Norhalim, Rob Israch
14:00 – 14:30
"Building that Bridge" – Connecting Enterprise to Expert
Finding the best talent to help your business need not be as challenging as the problem you are trying to solve.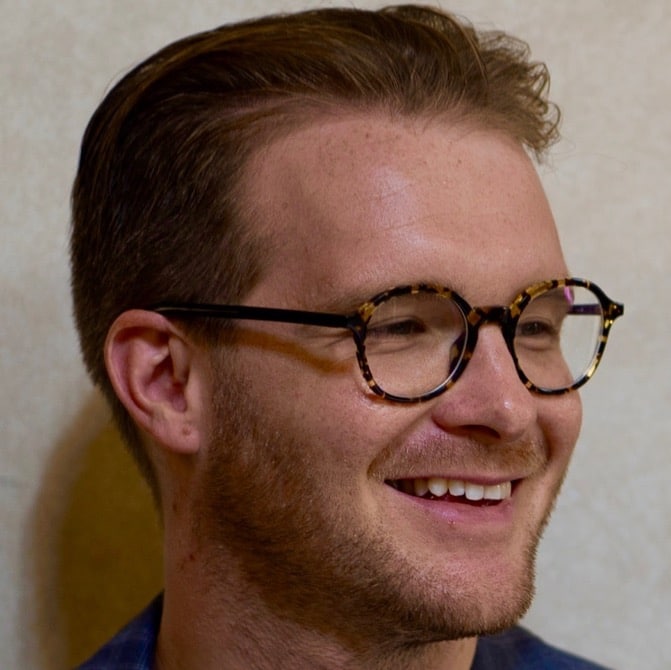 Robert Maguire
Head of Strategy 
Mathesia
14:30 – 15:00
Disruptive Crowdsourcing
The how's and why's of activating societies to co-define their challenges and co-create effective solutions.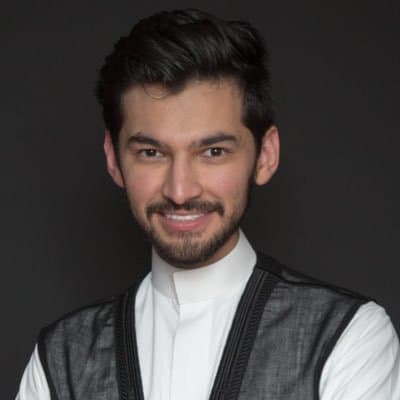 15:00 – 15:30
Malaysia's Experience in Crowd Labor & Sharing Economy Programme
Highlights on Malaysia's approach in growing the local crowd economy.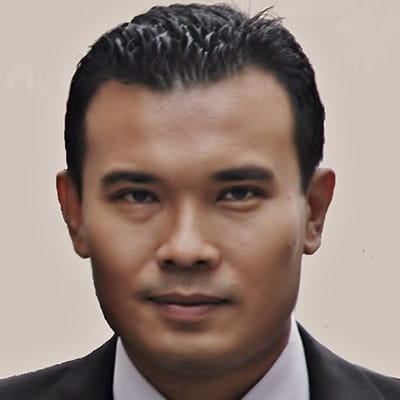 Darzy Norhalim
Director of Sharing Economy Ecosystem Division (SEED)
MDEC
MARKETPLACE PAYMENTS SESSION by TIPALTI
16:15 – 17:00
Transforming the Global Payments Operation
How Tipalti's software is influencing payments operation worldwide.