BREAKOUT SESSION #2: Crowdsourcing Social Impact
Jason Rissman, JoJo Bahnam, Aurélie Wen, Tom Llewellyn
14:00 – 14:30
Ecosystems for Social Change
The most effective ways and means to address complex social problems by developing capacities for systems thinking.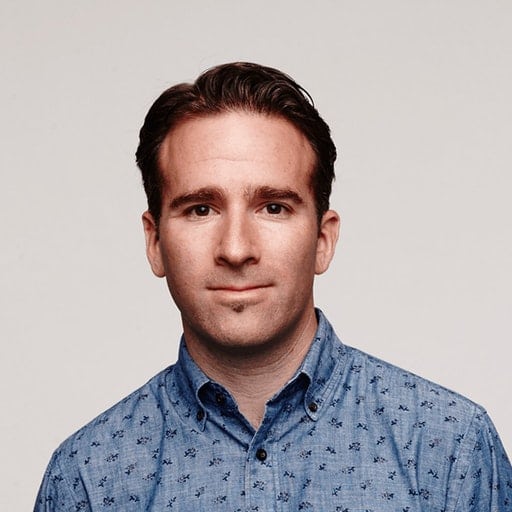 Jason Rissman
Managing Director
OpenIDEO
14:30 – 15:00
XPRIZE at 25: Accelerating a Hopeful Future for All
Discover how XPRIZE blends social and technological concerns to build a better future for everyone.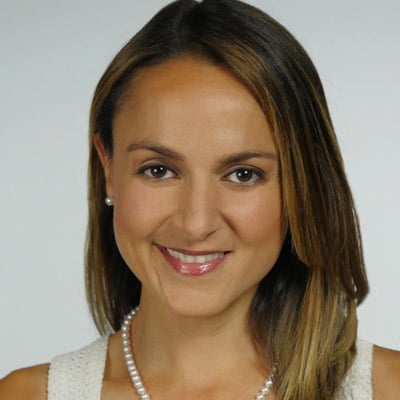 15:00 – 15:30
9 Ways To Ruin Your Open Innovation Challenge
Insights on making prize challenges more effective and avoiding rookie mistakes.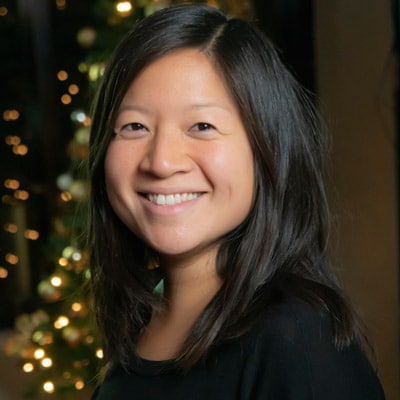 15:30 – 16:00
Crowdsourcing Disaster Relief
Learn strategies to integrate crowdsourcing into disaster response practices for nonprofits, governments and digital humanitarians.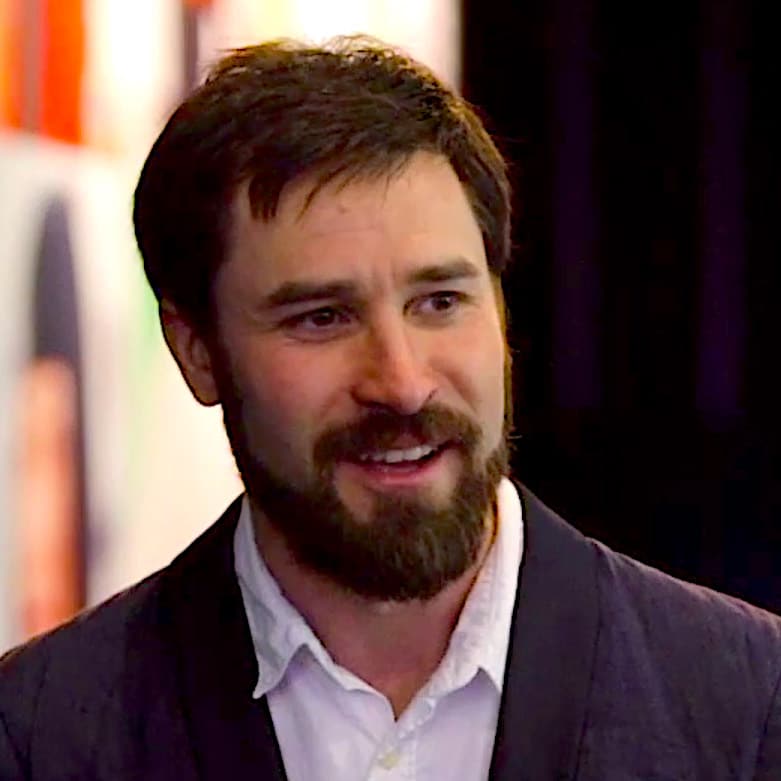 Tom Llewellyn
Strategic Partnerships Director
Shareable