Divyabh Mishra
Founder & CEO of CrowdANALYTIX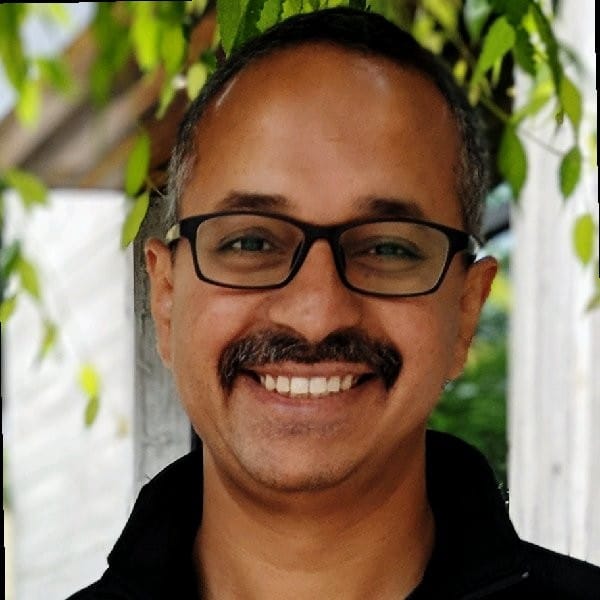 CEO & Founder
CrowdAnalytix
USA
Divyabh Mishra is the Founder & CEO of CrowdANALYTIX, a company focused on making large global enterprises more efficient using AI. There is a lot of hype surrounding AI, but Divyabh and CrowdANALYTIX prefer to focus on building tangible solutions that make an impact.
By creating a platform for crowdsourcing high-precision algorithms, he's built a hack for
the most difficult problem in data science – access to quality data scientists. Divyabh is one of
the foremost voices in retail AI today and has spoken in multiple private and public events on
how AI can be applied successfully across organizations.