Floris Tack
Attaché General Policy and Legal Affairs, Cabinet of Brussels Minister of Mobility Pascal Smet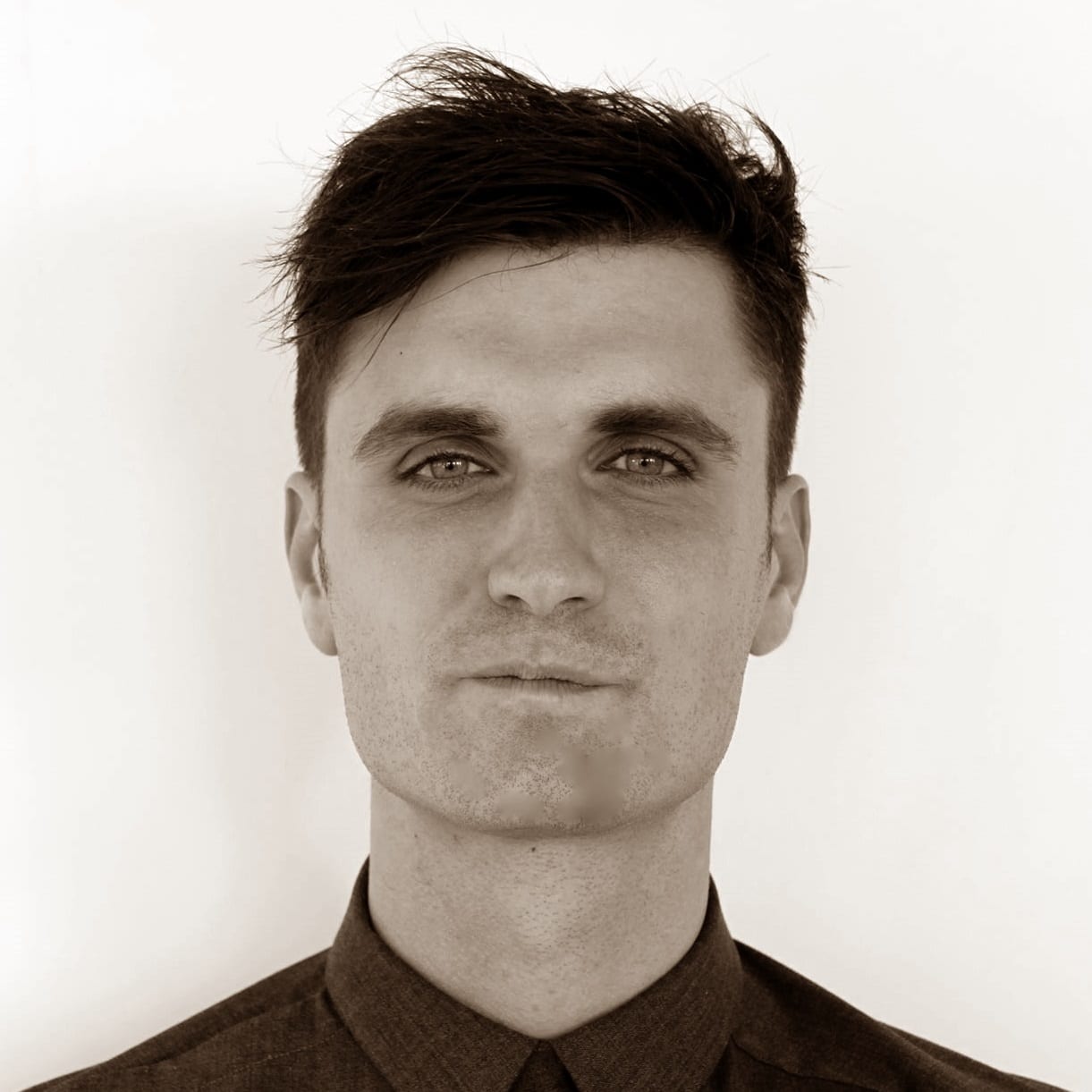 Attaché General Policy and Legal Affairs
Cabinet of Brussels Minister of Mobility Pascal Smet

Belgium
Floris Tack is political advisor at the cabinet of Brussels Minister of Transport Pascal Smet.
Pascal Smet is the Minister of Mobility and Public Works of the Brussels Capital Region. He is responsible for setting and delivering policy across the Region's €1bn annual transport and public works budget to foster a sustainable urban development. This implies a new way of designing public space. A bigger emphasis on public transport, more space for cyclists and pedestrians.
Smet is a qualified lawyer with a background in government, politics and urban development. In 2000, he became the Commission General for Refugees, dealing with one of the worst refugee crisis in Belgium since WWII. Following the June 2004 elections, Pascal Smet became Minister of Mobility of the Brussels Capital Region. After four years as the Minister for Education, Youth, Equal Opportunities and Brussels in the Flemish Government, Smet chose again for Brussels' politics in 2014.