Martin Hinoul
Business Development Manager, KU Leuven R&D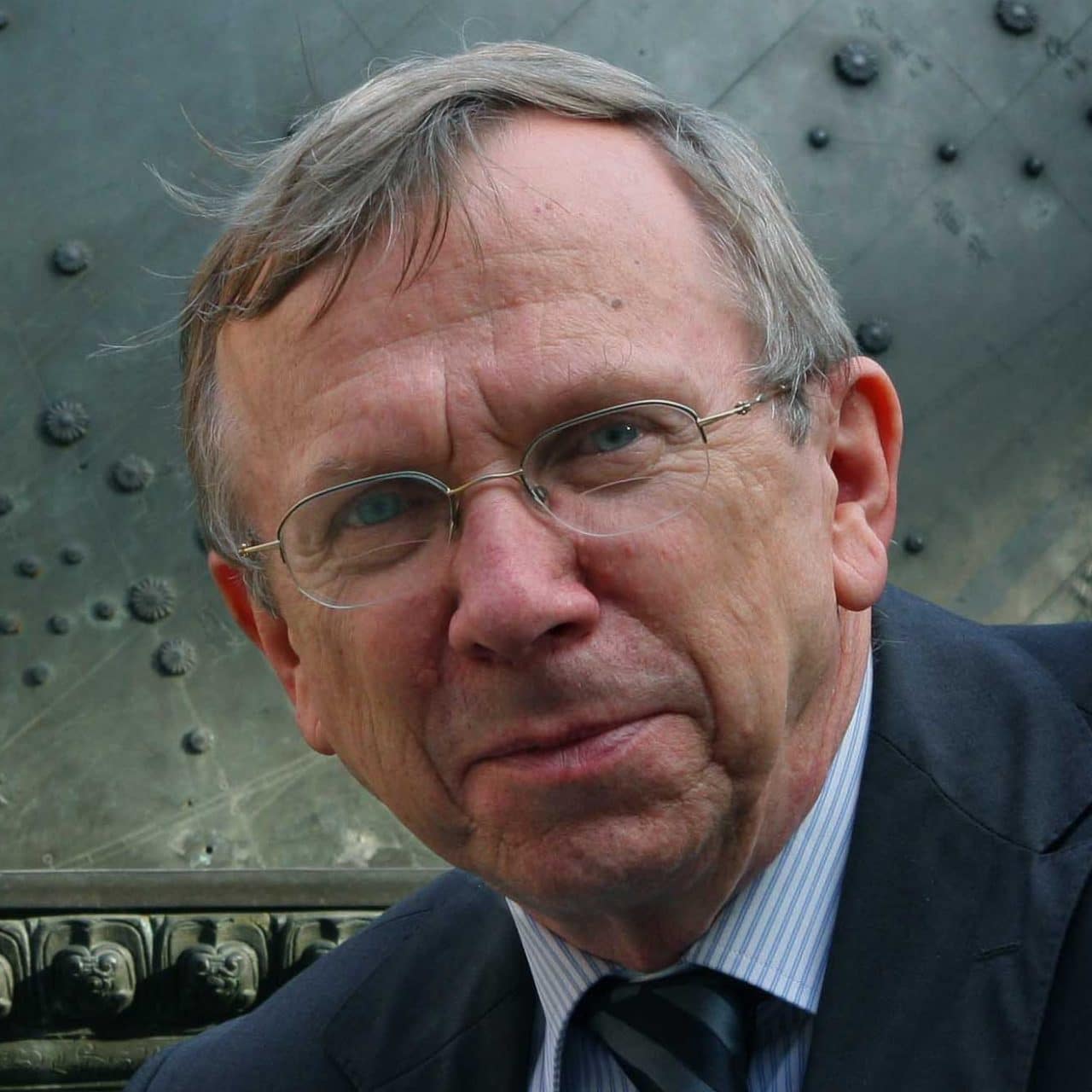 Business Development Manager
KU Leuven R&D

Belgium
Dr. Hinoul, is a technology entrepreneur, academician and prolific author, and holds a Ph.D. degree in Physics, a postdoctoral in Physics and a postgraduate degree in Business Administration from the Catholic University of Leuven (KU Leuven). He has also done research at the Stanford University, at M.I.T., and at several other laboratories in Europe, the U.S. and Japan. In 2009 he got a "Doctor of Technology in Engineering" degree (honoris causa) from the Durban University in South Africa. He was also teaching at the Vaal University, the Durban university in South Afica and also teaching at the Windhoek University in Namibië.
Since 1998, except for a two-year period during 2001-2003 when he served as Chief of Staff for the Flemish Minister for Economy, Martin Hinoul has remained the Business Development Manager for the "Knowledge Economy Region of Leuven", based at the HQ of KU Leuven Research and Development (the KU Leuven Technology Transfer cell).
Prior to his long tenure at KU Leuven R&D, Dr. Hinoul served, during 1984-1998, as the Technology Attaché at the Embassy of Belgium in Washington D.C. and at the Belgian Consulate General in Los Angeles.
During 1978-1983, he worked within Bell Telephone (ITT) in Belgium, where he headed the Materials Research Department. He was also involved in the development of the digital switch "System 12" within the Shelton Connecticut (U.S.) ITT Research labs for a period of 5 years. He also was involved in the successful joint venture set up between Bell Telephone and the PTIC in China (1981-1983).
Dr. Hinoul is a prolific researcher and writer and author of several well known published articles and books.