Explore best practices in crowdsourcing at Crowdsourcing Week Europe 2016
#CSWEurope16 |  21-25 November, Brussels
Get Tickets Now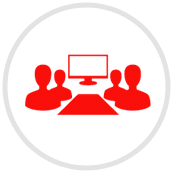 Unique Conferences
CSW Global and European conferences are the meeting place for all things crowdsourcing. CSW Summits offer in-person, year-round opportunities to learn from leading experts.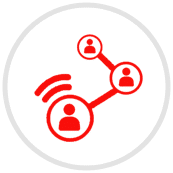 Worldwide Community
Welcome to the next generation of leaders in ideas, innovation, and creativity. Do you believe in collaboration and co-creation for a better world?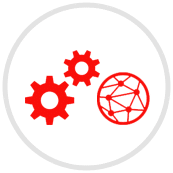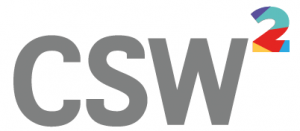 Services
Our team of innovators offer hands-on guidance for developing collaborative business practices when looking to engage stakeholders and create long-term value.
Upcoming Conferences
Our conferences take place in cities across the globe bringing together change makers and leaders to discover and discuss the latest crowd economy insights, technologies and developments.
Explore Playlists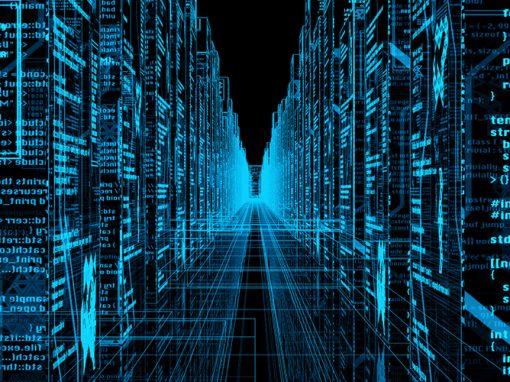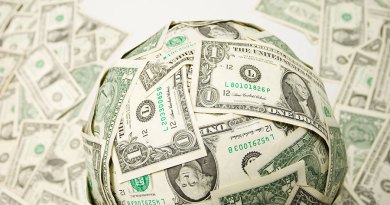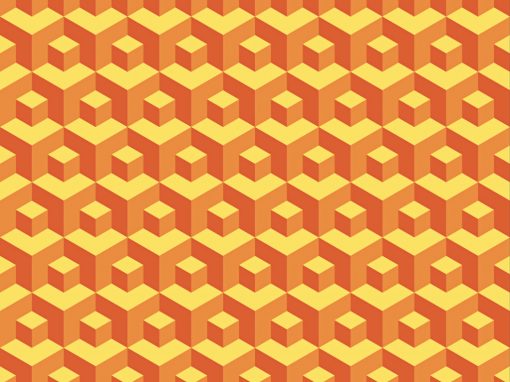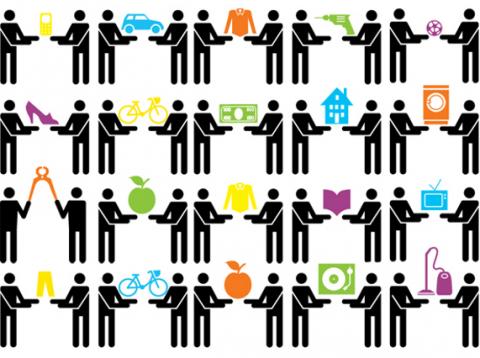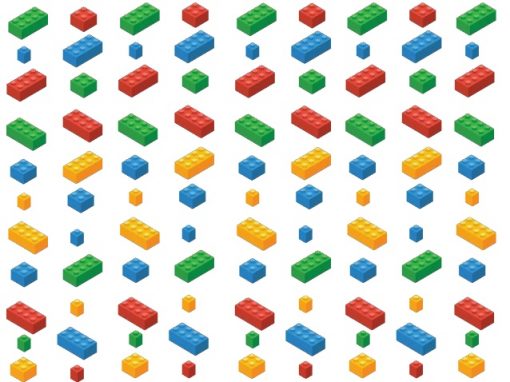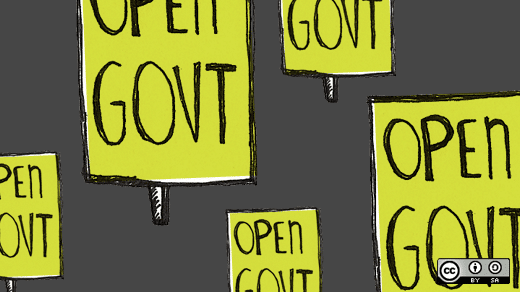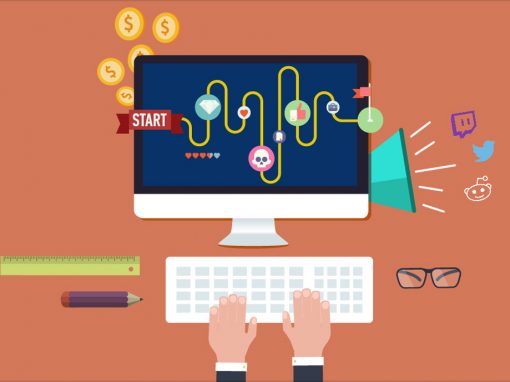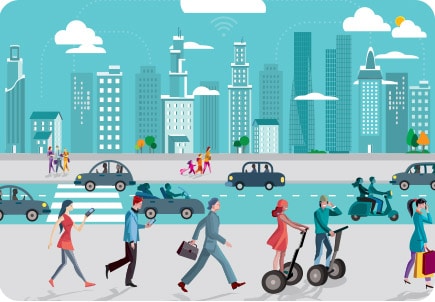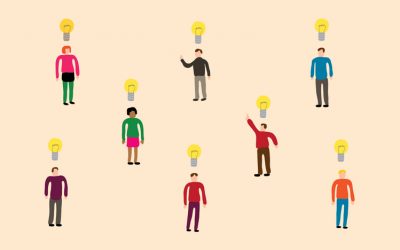 Wikistrat and Crowdsourcing Week are organizing an exclusive, virtual exercise called "The Future of the Crowdsourcing World." It will take place from September 27 to 29, 2016 and you can be part of it. Through taking part you will understand your industry trends,...
Speakers and Experts
Our speakers and content contributors are open-internet pioneers, enterprise leaders, and disruptive innovators who understand the fundamental shift towards the new crowd economy.