Explore best practices in crowdsourcing at Crowdsourcing Week Europe 2016
#CSWEurope16 |  21-25 November, Brussels
Get Tickets Now
Upcoming Conferences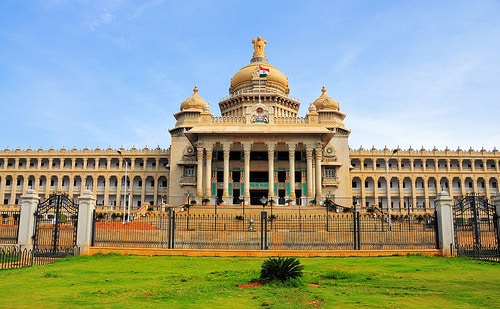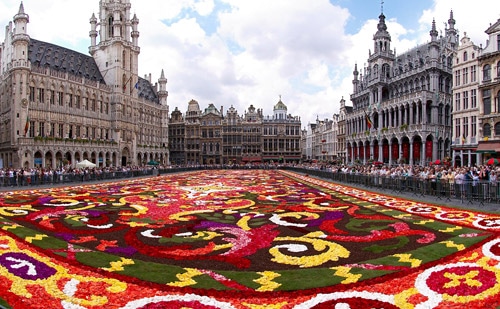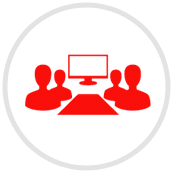 Unique Conferences
CSW Global and European conferences are the meeting place for all things crowdsourcing. CSW Summits offer in-person, year-round opportunities to learn from leading experts.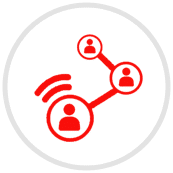 Worldwide Community
Welcome to the next generation of leaders in ideas, innovation, and creativity. Do you believe in collaboration and co-creation for a better world?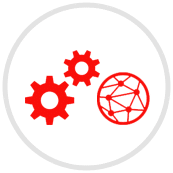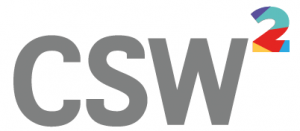 Services
Our team of innovators offer hands-on guidance for developing collaborative business practices when looking to engage stakeholders and create long-term value.




Latest from our blog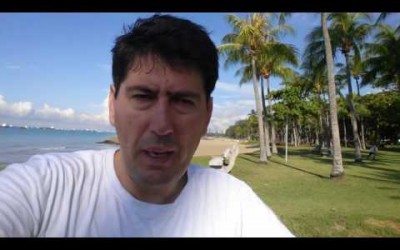 Epi Ludvik Nekaj's weekly vlog shares insights on crowd economy trends, crowdsourcing and more. In this week's video I am talking about "Be My Eyes" as an example of how we can use our time to help people through crowdsourcing resources. Be My... read more