Explore best practices in crowdsourcing at Crowdsourcing Week Europe 2016
#CSWEurope16 |  21-25 November, Brussels
Get Tickets Now
Upcoming Conferences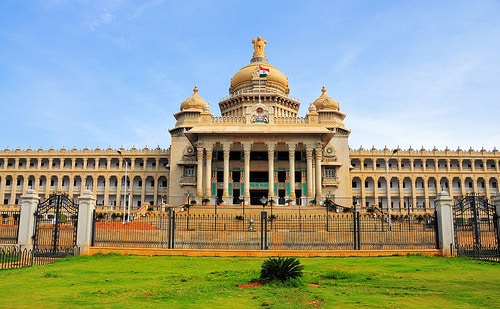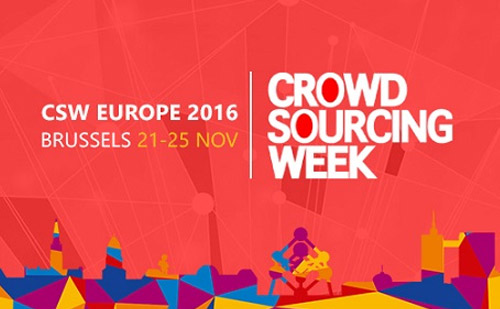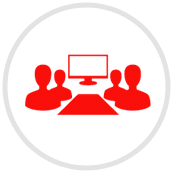 Unique Conferences
CSW Global and European conferences are the meeting place for all things crowdsourcing. CSW Summits offer in-person, year-round opportunities to learn from leading experts.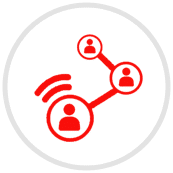 Worldwide Community
Welcome to the next generation of leaders in ideas, innovation, and creativity. Do you believe in collaboration and co-creation for a better world?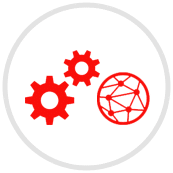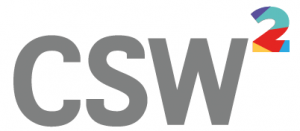 Services
Our team of innovators offer hands-on guidance for developing collaborative business practices when looking to engage stakeholders and create long-term value.




Latest from our blog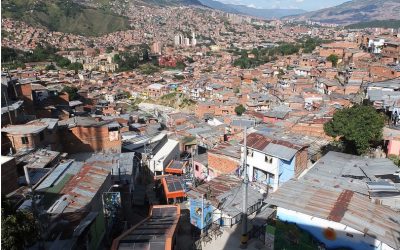 As the famous urban activist Jane Jacobs once wrote, "Cities have the capability of providing something for everybody, only because, and only when, they are created by everybody." It's a truth that lies at the heart of a number of urban co-creation...
read more