Crowdsourcing Week is pleased to support the European Crowdfunding Network and tell you about the 5th ECN Crowdfunding Convention taking place 3-4 November 2016 in Paris at Le Hub Bpifrance. From potential Brexit effects on fintech to blockchains for crowdfunding the 5th ECN Crowdfunding Convention is going to be an exciting one.
As a special bonus, Crowdsourcing Week followers qualify for a 15% reduction valid for all tickets except the ones offering ECN membership, just use this code: csw116.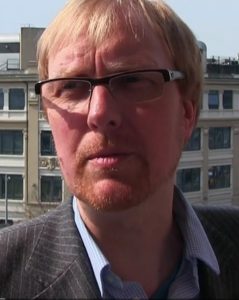 ECN's Executive Director, Oliver Gajda, told us "the ECN Crowdfunding Convention offers a unique opportunity for all the European professionals and stakeholders in the crowdfunding and alternative finance sectors to meet with fellow high-level stakeholders from the ecosystem: platforms, banks, policymakers, professional investors and many others. This is a 'must be there' event to develop a truly pan-European vision for 2017 and beyond, to learn from success and failure as well as to connect with international actors from the sector."
With more than 300 participants signed up so far this will be a game maker for the European crowdfunding industry. The conference is a key event for all those wishing to learn and discuss current trends and future challenges of this growing market. It's where best practices will be shared and international partnerships created, and thanks to its self-contained nature every networking moment will be of high quality.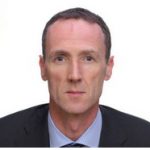 Dozens of top speakers have confirmed their involvement and the first keynote address is from Niall Bohan, Head of Unit Capital Markets Union, European Commission.
See the latest full Agenda.
This really is an international crowdfunding event not to be missed and tickets are available now.
Register here to make sure of your place and don't forget to claim your 15% CSW reduction.