Alan Grujic
Alan Grujic is the founder and CEO of All of Us Financial, the first multi-sided investment platform that pays people to trade. Alan is a noted investment expert, co-founding the largest high-frequency trading firm in Canada, The Infinium Group, with over $100 million in profit and global footprint. Prior to that, Alan founded a multi-hundred million dollar algorithmic trading hedge fund; built a highly profitable structured finance division for TD Bank in Asia; and ran trading departments & institutional market-making books TD.
Articles by Alan Grujic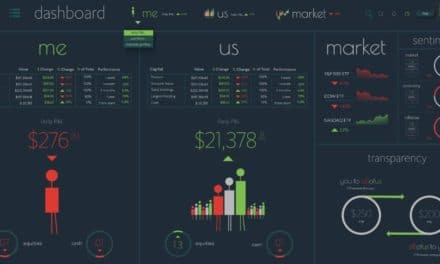 Crowdsourcing is proving to be the belle of the ball for attracting the attention of investors and sharing potential funding...
Read More