Auré Fauconnier
Aurelien is the Chief Marketing Officer and Chief Communication Officer of LandEx, the first crowdfunding platform for farmland investments. He holds an MSc in business economics and management and another MSc in political science. He has been investing in stocks and bonds for more than 14 years.
Articles by Auré Fauconnier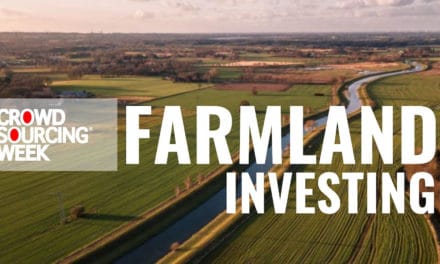 After institutional investors created farmland investment vehicles in the 2000's, Bill Gates' became the largest private farmland owner in America.
Read More