Dessie Maliaka
Dessie Maliaka, MBA, is a driven and creative Innovation Manager at HeroX. As a top-notch growth hacker, she leads strategic projects, analyzes data, and implements novel processes to drive efficiency and results. Dessie's ability to build strong relationships and inject fun into projects has earned her the extra title of CSO (Chief Shenanigans Officer). With expertise in managing complex projects and fostering stakeholder engagement, she ensures exceptional outcomes in innovation and organizational performance.
Articles by Dessie Maliaka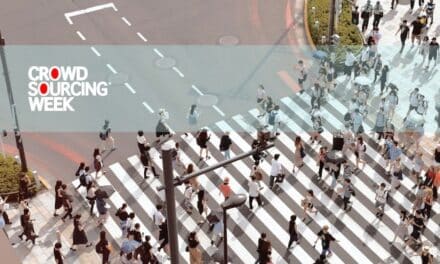 Discover how crowdsourcing and prize challenges fuel innovation for driving sustainability, solving pressing environmental issues.
Read More