Enrique Ramirez
Enrique Ramirez is an industrial engineer with 20+ years of worldwide experience based around Innovation across the entire Value Chain. Today he is CEO and co-founder at ennomotive, the first crowd-based engineering company in the world.
Our mission is to help companies solve challenges while bringing opportunities to engineers from all over the world. Through our engineering challenges we turn innovation into tangible results.
Articles by Enrique Ramirez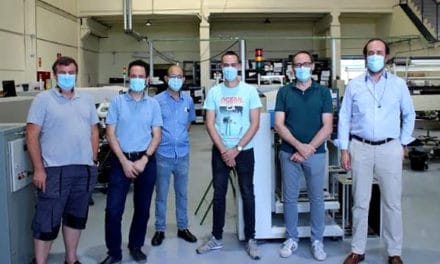 It is widely acknowledged that collective intelligence delivers better solutions compared to a limited number of team members working...
Read More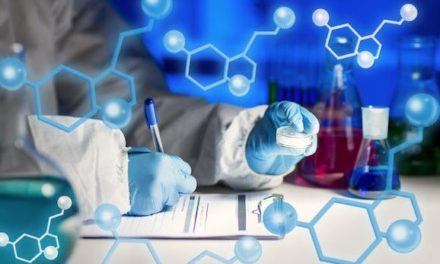 Managing change within an organization is never easy since a company is essentially formed by people, and people are not usually easy...
Read More