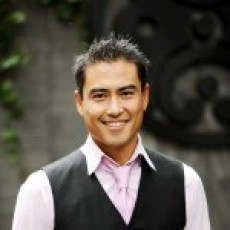 Julian Kwan
Julian Kwan
He is the Founder and CEO of InvestaCrowd, a leading real estate crowdfunding platform. Based in Singapore, with 16 years of experience living and working in China, Hong Kong, Singapore, Australia & USA. He is a massive proponent of alternative and crowd financing, especially for real estate. Julian have successfully crowdfunded several of my own real estate developments.
Articles by Julian Kwan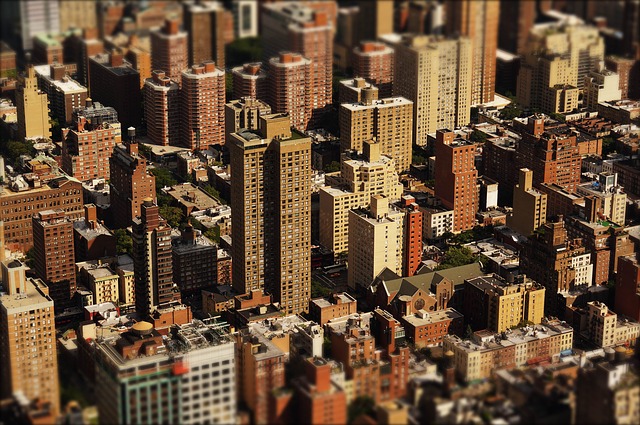 What should real estate crowdfunding investors consider when selecting the platforms, markets and deals they are investing in? The...
Read More