Liz Cohen
Liz Cohen heads the marketing and investor community team at OurCrowd, a leading, global startup investment platform. Liz has been involved in the Israeli startup scene for more than ten years, working on branding, marketing, community, and product development. In 2005, after its IPO, Liz joined Answers.com, (NASDAQ: ANSW), then a top-100 award-winning website and Q&A platform, later running the entire marketing efforts of the global company. Liz has worked with dozens of startups and companies both in Israel and abroad, consulting brands at the very early pre-funding stage as well as established revenue-generating companies.
Articles by Liz Cohen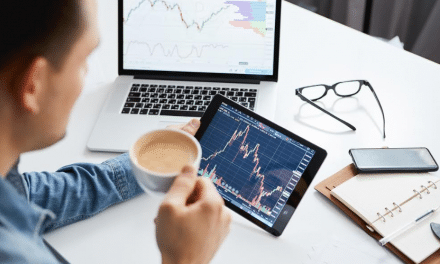 Venture capital is growing enormously as a potential for exponential returns on investment. According to PitchBook, 2018 is on track...
Read More