Michael Dehoyos
Michael Dehoyos
Content marketer Micahel Dehoyos is usually found assisting organizations in their digital marketing approach. He is an editor at PHD Kingdom (https://phdkingdom.com/) and Academicbrits (https://academicbrits.com/) , and a regular contributor to Originwritings (https://originwritings.com/).
Articles by Michael Dehoyos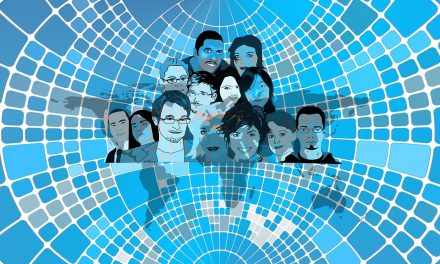 Crowdsourcing is a great way for an organization to generate external input, particularly when it faces a new challenge. Benfits...
Read More